Driver's License & Texas State ID
The information here provides information about obtaining a local ID or driver's license.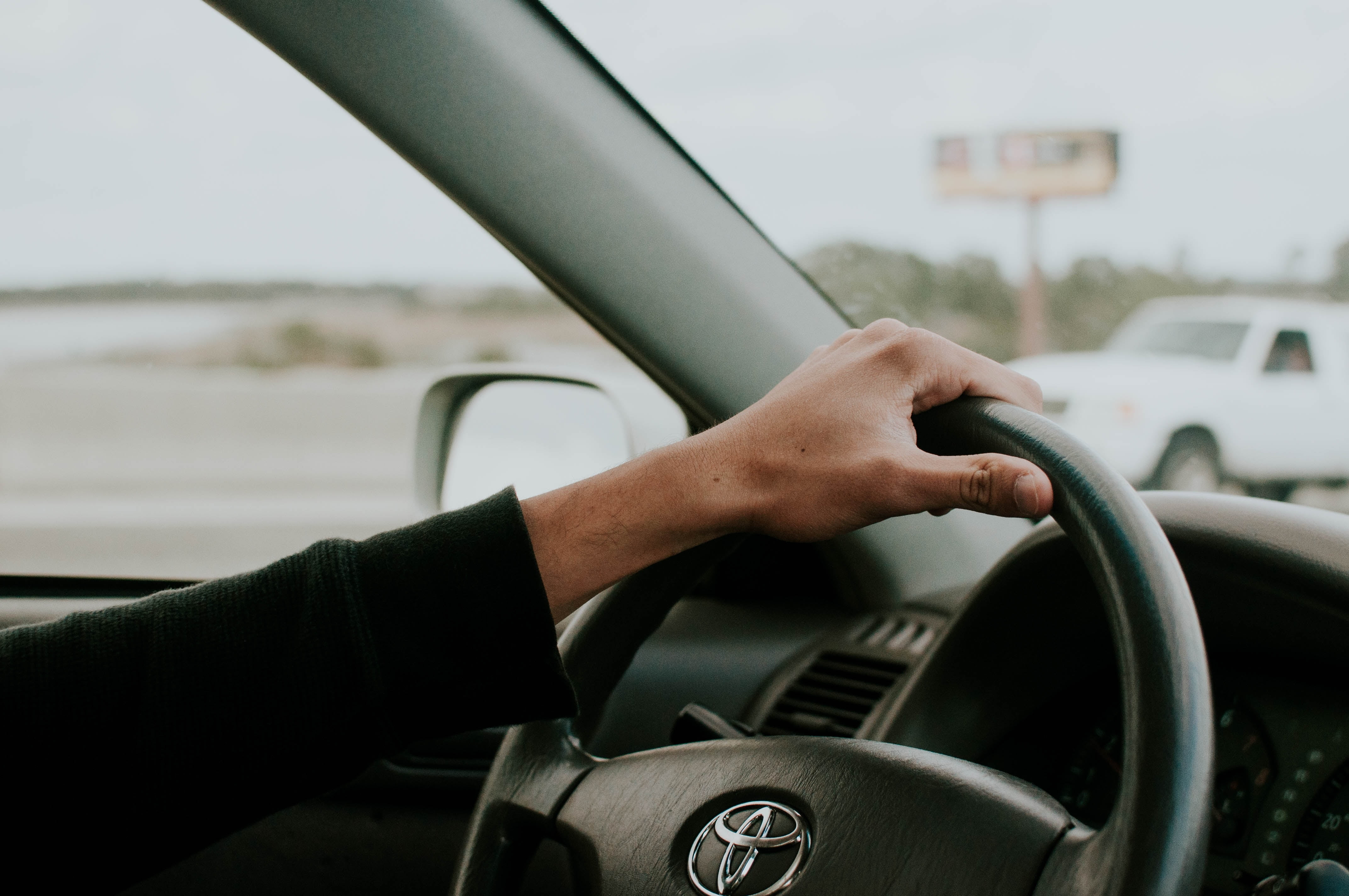 OBTAIN A DRIVER'S LICENSE
International students who plan on driving in the US must obtain a valid driver's license. Students can apply at the Department of Public Safety (DPS). Students must have access to a car, car insurance, knowledge of driving regulations and testable driving skills to obtain your license. You must provide your own vehicle for taking the test. Instructions for applying can be found by clicking on the button below: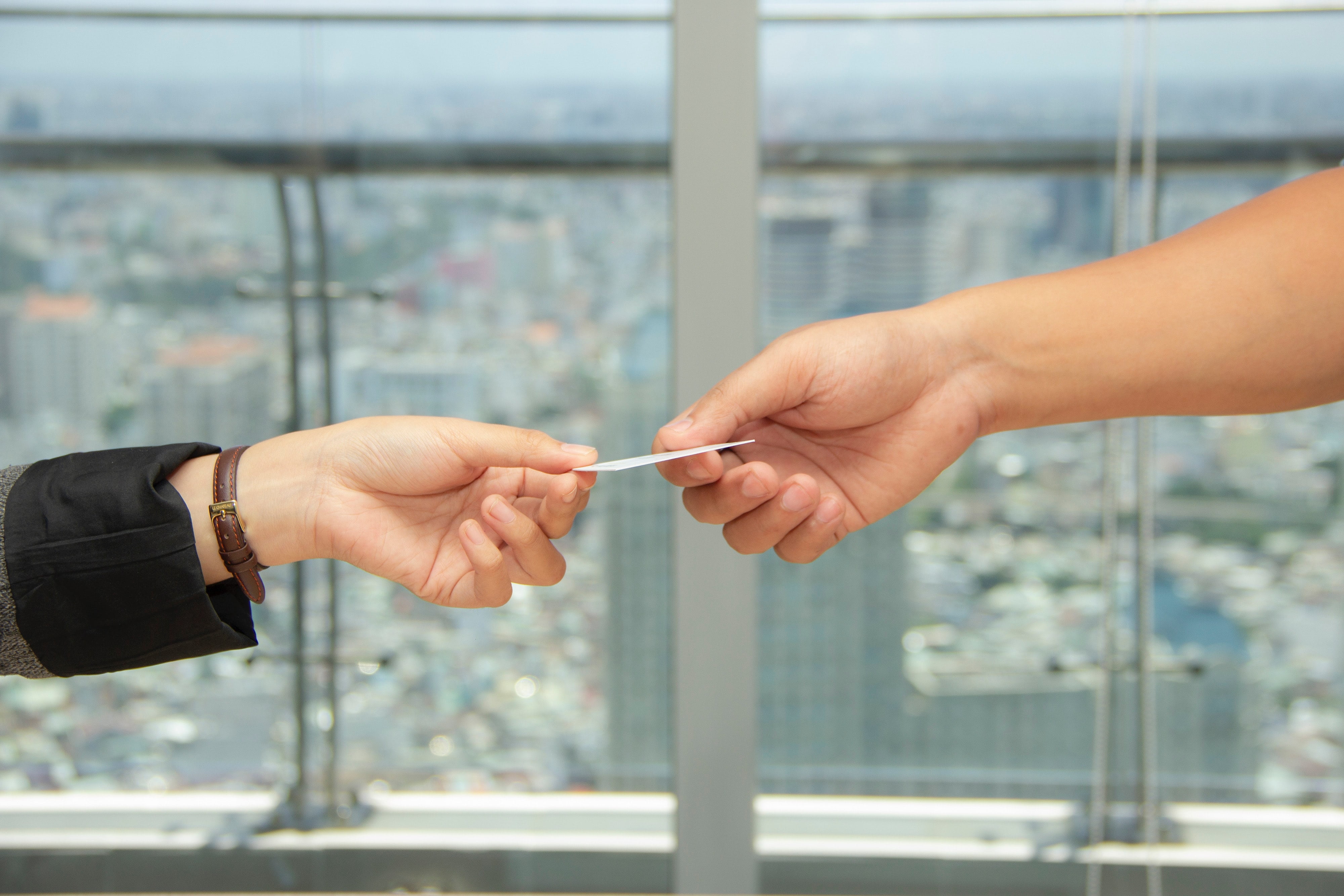 OBTAIN A TEXAS PHOTO ID
International Students who do not plan to drive in the U.S. can apply for a Texas Photo ID card at the Department of Public Safety (DPS). For more information, click the button below: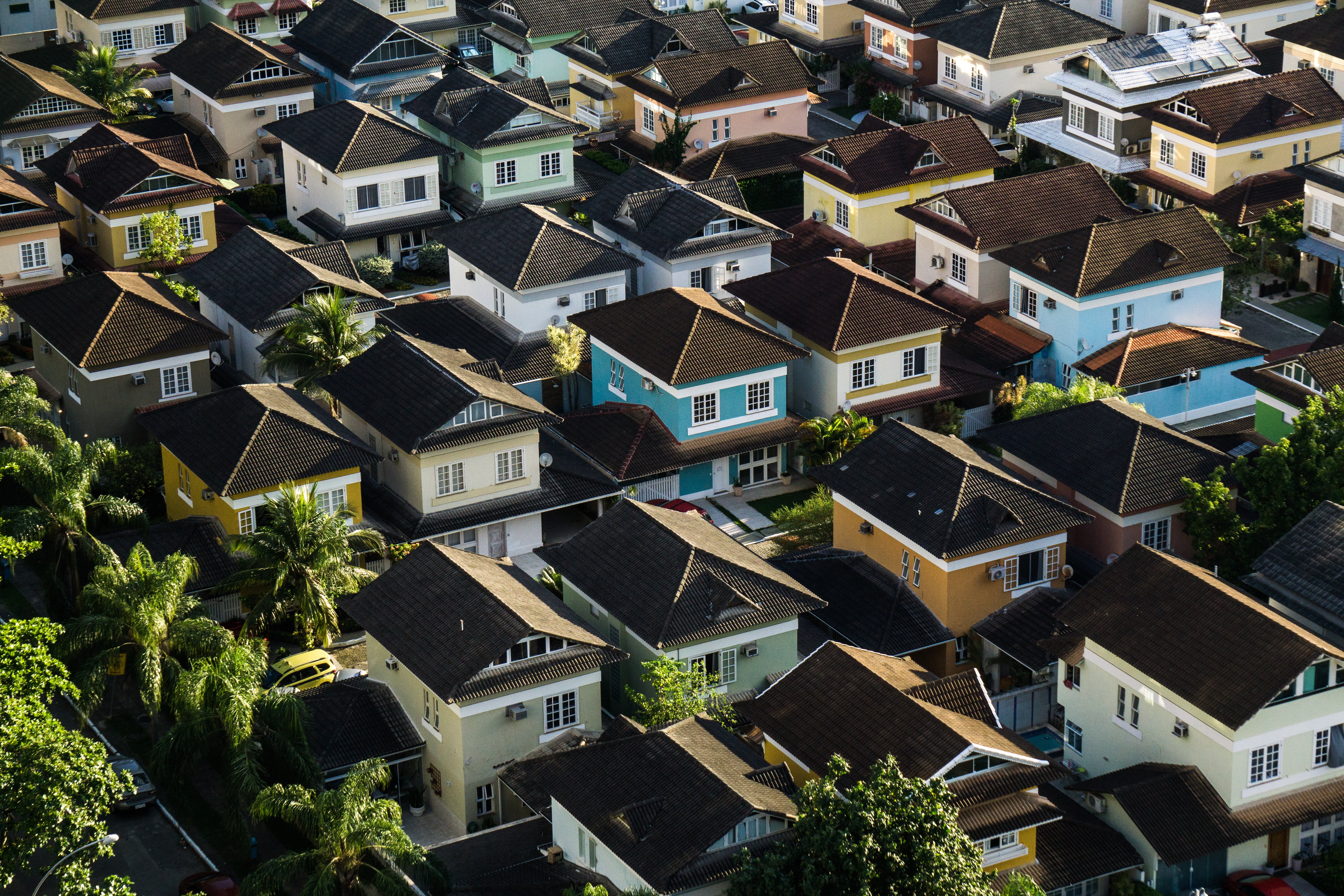 PROOF OF RESIDENCE
Both the Texas Driver's License and the Texas Photo ID require proof of residence (such as a utility bill or cell phone bill). One of the documents must verify that the individual has lived in Texas for at least 30 days. For new students this also allows OIE time to register the record in the SEVIS database.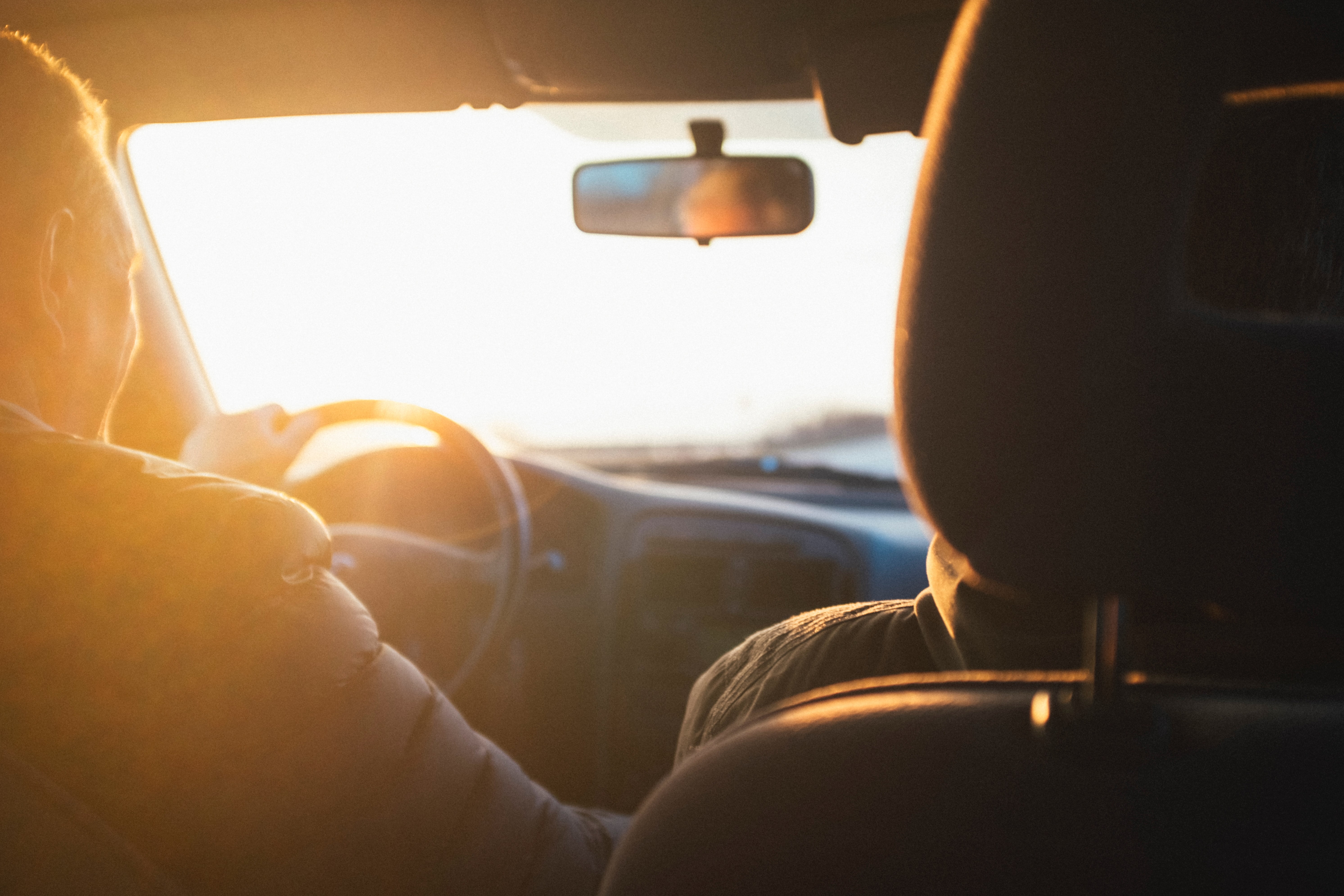 FIND A DPS OFFICE
The closest Department of Public Safety office is the Fort Worth Mega Center and is located at 8301 Brentwood Stair Rd, Fort Worth TX 76020. It is recommended that students call ahead for an appointment time in order to skip the line (817-285-1900). To find locations, click the button below: