Immigration Advising
The information here is for accepted and enrolled International Students.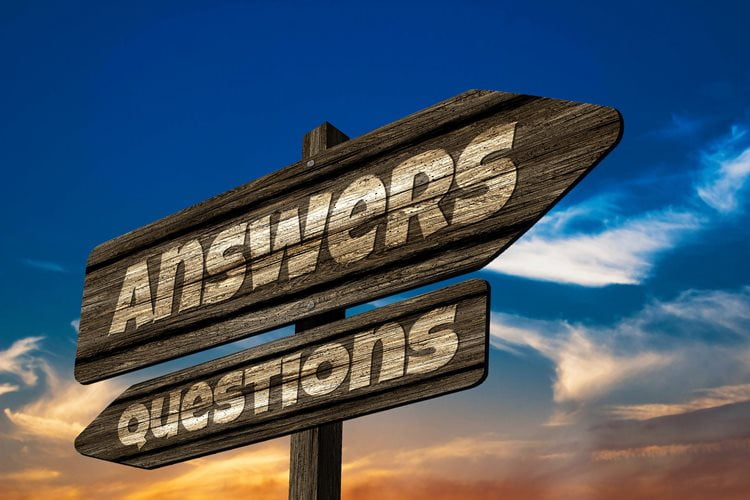 BOOKINGS APPOINTMENTS FOR ADVISING
Appointments for picking up documents require a separate Document Pick Up bookings appointment. Please click here for more information.
International students should use the bookings link below to schedule an in-person, phone call, or virtual advising appointment via Teams, with an Advisor.
Advising Hours

| Day | Times |
| --- | --- |
| Monday | 9:00am - 12:00pm |
| Tuesday | 1:00pm - 4:00pm |
| Wednesday | 9:00am - 12:00pm, 1:00pm - 4:00pm |
| Thursday | 1:00pm - 4:00pm |
| Friday | 9:00am - 12:00pm |
MEET OUR IMMIGRATION ADVISORS