Change of Status Categories
This section covers how to apply for a Change of Status to F-1 and/or F-2.
The Office of International Education can assist with change of status to F-1 and F-2. OIE will assist you with preparing your application. You will be required to submit the completed application packet to USCIS. Processing times are subject to USCIS workload.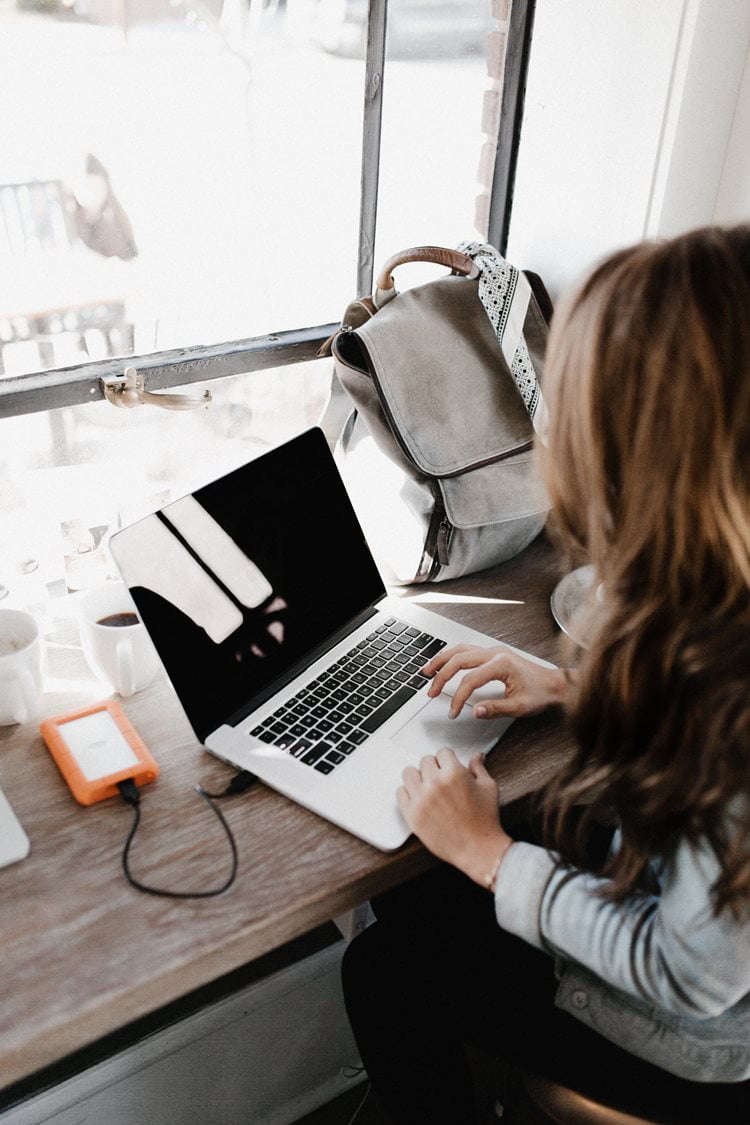 Changing Status Options
Current students who wish to change to F-1 status have two options. Students who would like to change from some other immigration status should make an appointment to discuss their options with an Immigration Advisor by clicking the "Schedule an Appointment" button. Additional information about specific change of status applications within the U.S. is below.
Students who prefer to travel and re-enter with a new initial I-20 should submit the "Travel to Change Status I-20 Request" form by clicking the button below.