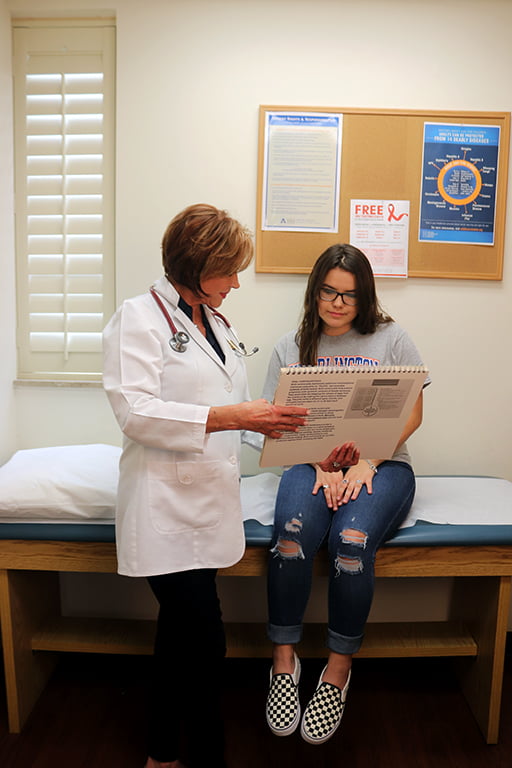 submitting your report
Please submit this report to the RVSP Program as soon as possible, preferably within 24 hours so that timely coordination of services is assured. Regardless if the sexual assault occurred last week, last month, or last year, you can still get help to deal with this assault and there are still options available for you to pursue. Once you submit the report, you will hear directly from the Confidential Advocate to set up an appointment to meet and discuss your options.
Services
You can utilize one or all of these possible services. Some options you may want to pursue include:
Filing a report with the UTA Campus Police, Arlington PD or other Police Departments
Pursuing campus and judicial intervention
Academic or administrative intervention - altering academic schedules or housing arrangements if necessary
Medical care for treatment of sexual assault related injuries
Psychological care for sexual assault related trauma and experiences and your emotional well being
Legal assistance or referral, if necessary
Aftercare
Unresolved feelings and experiences stemming from this assault can impact future recovery and have long term consequences if never addressed. No matter how long ago the assault took place, please call Counseling & Psychological Services (CAPS) at 817-272-3671, The Women's Center of Tarrant Country hotline at 817-927-2737 or the National Sexual Assault Hotline at 1-800-656-HOPE to seek help. Possible long-term psychological effects of sexual assault may include:
Rape Related PTSD
Rape Trauma Syndrome
Eating Disorders
Panic Attacks
Obsessive Compulsive Disorder
Flashbacks
Staying Anonymous
All efforts must be made to maintain the victim's anonymity; no information should be included which might identify the victim, unless the victim asks you to do so.