A worthwhile grind in sports performance for alumnus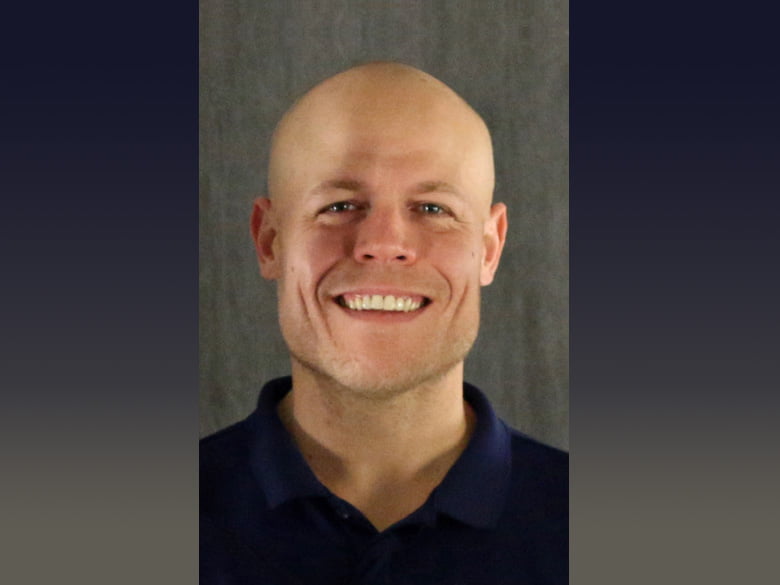 UTA alumnus Samuel Lackey has progressed to great heights in his career as the new Director of Football Sports Performance at California State University, Fresno. Lackey, who earned his Masters in Exercise Science from UTA's College of Nursing and Health Innovation, was also a graduate assistant for strength and conditioning for Coach Kathy Wagner, Assistant Athletic Director for Sport Performance. In his graduate assistantship role he helped with programming, strength conditioning, weight tracking, and more for baseball, golf, tennis and track.
"It's a grind, but it's worth it if you want to be a strength coach and get involved in this field. You have to start early, get a graduate assistant job, and get experience as an intern. My experience at UTA in the classroom and working with Coach Wagner has been a huge benefit to getting where I am," said Lackey.
Lackey became interested in sports performance during his time playing football in college. Growing up he recalls having no weight room experience and enjoyed the comradery of training for games when he started to play football.
"I wanted to coach, but not a sport. I loved the weight room and all that it entailed. Some of my biggest bonds were made there. You struggle together and grow together, that always appealed to me," said Lackey. "I saw how much it helped me, and I wanted to be able to help athletes be the best versions of themselves too. That's what drives me."
Lackey credits what he learned during his program at UTA to being very applicable to what he does now, and learning a lot that has benefited him. "I really enjoyed the statistics in kinesiology. There is a lot of research that goes into do what we do, and being able to decipher through the statistics and learning what to look for when making the best choices for the development of our athletes has been really beneficial."
Recently stepping into his new role at CSU Fresno, he is working to ensure their athletes are best prepared for competition, developing the right energy systems to be successful, and making sure they are training at optimal levels. He and his team also work on exercise programming, peaking at the right time, working with injuries, and putting their best foot forward.
"I try to make them as bulletproof as can be," said Lackey. "They don't see us as part of the staff. They confide in use and trust that we know what we are doing and to put stress on them. It's in their best interest, it's our job to put them in a controlled stress environment to help better manage it in their sport."