Student Stories: Carrington Matthews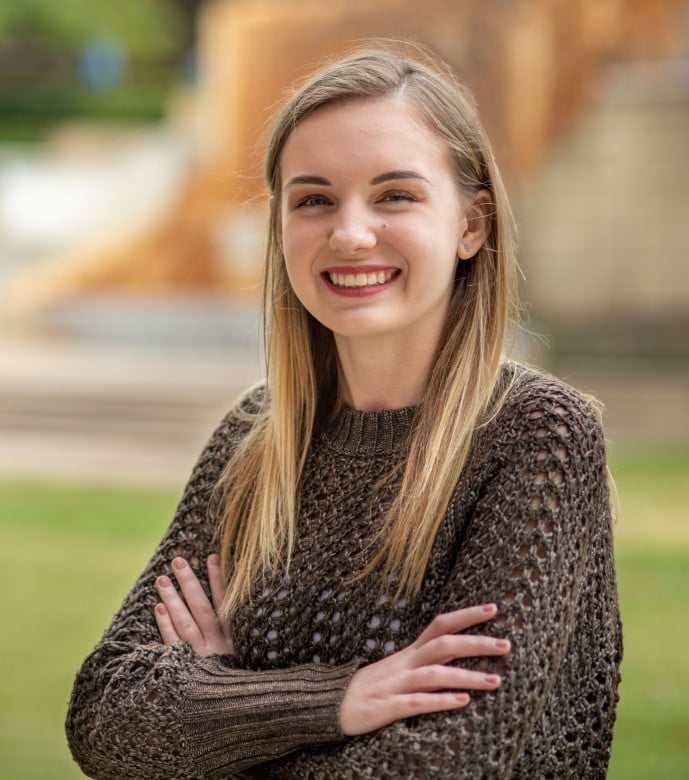 "The Honors College is the perfect place for high-achieving students to get the most out of their undergraduate experience at UTA. This opportunity has given me the ability to explore the topics I am passionate about and has allowed me to conduct my own original research at the undergraduate level - an achievement that I will use to impress both future employers and graduate school admissions committees. The Honors College also provided me with a pathway to participate in the Archer Fellowship Program, where I will be able to study policymaking and advocacy while interning in Washington, DC. Studying government in our nation's capital is any political science student's dream, and the Honors College allowed me to live this dream! Each of these opportunities has allowed me to sharpen my leadership skills and create long-lasting friendships. The experiences offered by the Honors College are truly invaluable and help students cultivate the knowledge and skills they need to become our world's next generation of leaders."
Seeking Exceptional Students
Being an Honors student will push you further than you've ever gone before, but the rewards are greater than you can imagine. Are you ready to accept the challenge?