The Honors College seeks students with broad interests, varied talents, diverse backgrounds, and—most importantly—a deep passion for learning. To graduate with an Honors degree, you must complete the degree requirements for your major, be a member of the Honors College in good standing, maintain a cumulative 3.2 GPA, and complete a Capstone Project.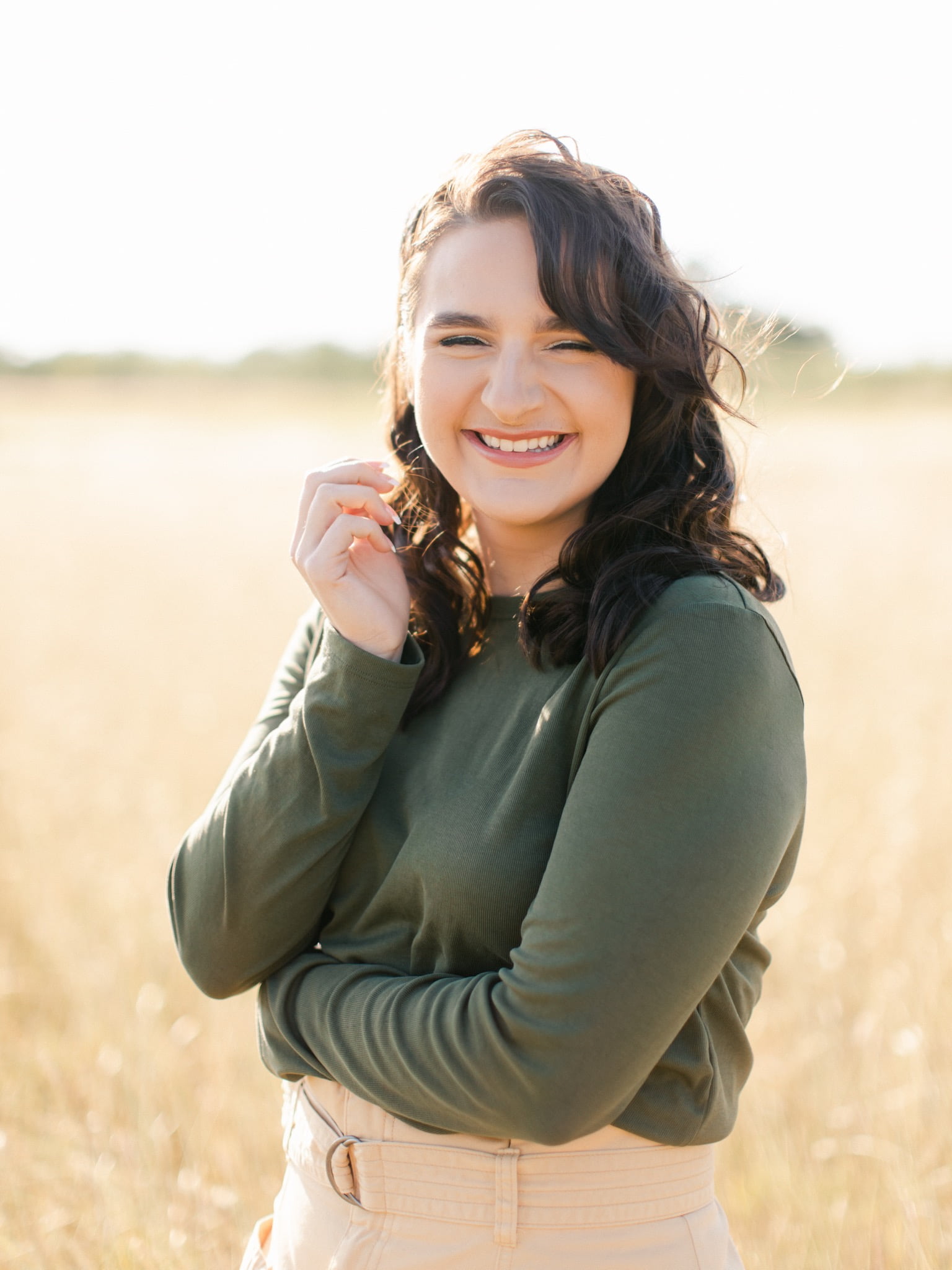 Student Profiles
Meet Caroline
"I went looking for the Honors College after receiving my acceptance letter and applied as soon as I could."
Rebekah Chojnacki,
Ph.D.
Assistant Director
Undergraduate Research
Additional Information: Rebekah Chojnacki (pronounced hoy-NOT-skee) advises juniors, seniors, and Goolsby students in the Honors College with regard to Honors progress, the Capstone Project, and graduation. In addition to advising, Bobbie coordinates the Capstone Project Information Sessions, the Honors Research Symposium (HRS), the Summer Undergraduate Research Fellowships, oversees Honors Credit Contracts, and serves as a liaison to the Office of Records and Registration and the University Commencement committee. She also teaches UNIV-HN 1131. Rebekah is the current president for Chapter 300 of Phi Kappa Phi.
Cheryl Gralish
Student Development Specialist II
First & Second Year Advisor
Interdisciplinary Studies Advisor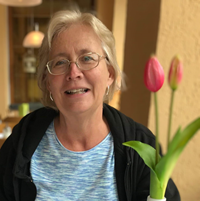 Additional Info: Cheryl advises all students who are new to the Honors College in their first semester to discuss Honors requirements and benefits during their initial advising session. She also meets with students during their second year in Honors to discuss progress and how the program is going for each students. Cheryl is also the academic advisor for students in the Interdisciplinary Studies program.
Brandon Hoogeveen,
M.Ed.
Student Development Specialist II
First & Second Year Advisor
Engineering & Science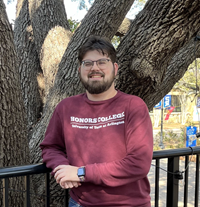 Additional Info: Brandon advises all first and second year Honors Engineering and Science students and develops programming for residents in the Honors RLC in Vandergriff Hall. He currently serves as a staff advisor for Beta Theta Pi Fraternity.