Interdisciplinary Studies Program
Overview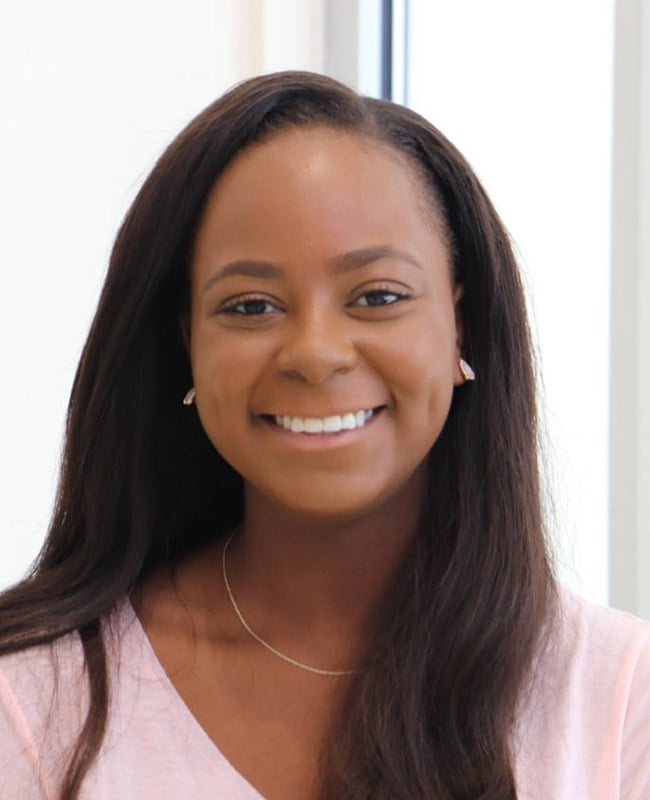 Interdisciplinary Studies (INTS) is a program within the Honors College that allows intellectually curious students to create a degree specifically tailored to the fields of study that interest them. Graduating with a customized major from an Honors College is a prestigious endeavor and helps program graduates stand out to admissions committees at graduate schools, law schools, and medical schools. INTS students build a major out of multiple minors/certificate programs for a highly specialized experience. Previous degree combinations include:
African American Studies Minor + Disability Studies Minor
Astrophysics Minor + French Minor
Business Minor + Political Science Minor
Classical Studies Minor + Biology Minor
Classical Studies Minor + Military History Minor
Diversity Studies Minor + Anthropology Minor
Environmental and Sustainability Studies Minor + Sustainable Engineering Minor
German Minor + Philosophy Minor
Leadership Studies Minor + Certificate of Entrepreneurship
Linguistics Minor + Business Minor
Psychology Minor + Business Minor
Women & Gender Studies Minor + Spanish Minor
And many others!
Undergraduate Catalog
You can read more about Interdisciplinary Studies in the online Undergraduate catalog.
Application Procedure
Students interested in an Interdisciplinary Studies major must meet the eligibility requirements set by the Honors College. Prospective students are strongly encouraged to apply to the Honors College as soon as possible, and they should also meet early on with an academic advisor in the program to begin developing a tentative degree plan. All students admitted to INTS are required to also become members of the Honors College, and as such will enjoy all benefits and be expected to meet all requirements of the College. Please contact INTS Academic Advisor Dr. Rebekah Chojnacki for more information: rebekah.chojnacki@uta.edu.
HONOR ROLL STUDENTS
Fall 2022 Honor Roll
George Dylan Baumbach
Courtney Bell, Jr.
Crew Borgeson
Nathan Branson
Mayte Campos Tovar
Phoebe Dow
Savannah Fennell
Chloe Grigg
Graciela Hargrave
Ariana Hernandez
Maria Hernandez
Ayla Hutmacher
Nibitika Khadka
Madison Mitchel
Jose Perez Vela
Angel Ray
Amber Tarpley
Nina Tarpley
Jacqueline Vidales
Brenden Yarbrough
STEERING COMMITTEE
The Interdisciplinary Studies program has a steering committee with members from across the campus to ensure the academic integrity and rigor of the program.
2021-22 & 2022-23
COS - Foss, Frank W, Jr
COE - Kruzic, Andrew
COB - Frazier, Greg
CONHI - Garner, Rebecca L
COEd - Hungerford-Kresser, Holly
COLA - Conrad, Paul
2019-20 & 2020-21
SSW - Praetorius, Regina T
COS - Foss, Frank W, Jr
COE - Peterson, Lynn
COB - Frazier, Greg
CAPPA - Allen, Diane Jones
CONHI - Garner, Rebecca L
COEd - Hungerford-Kresser, Holly
COLA - Arditi, David M
Permanent Members (CAAS & CMAS)

Shelton, Jason E
Zlolniski, Christian
INTS Reps
Ryan, Scott D
Chojnacki, Rebekah Joanna
Henry, Timothy L
BYLAWS
The bylaws governing the program can be found here: INTS Bylaws