Prospective Honors Students
Seeking Exceptional Students
The Honors College at The University of Texas at Arlington is a diverse community of student scholars who want to gain the most from their educational experience. Coming from every major, they are curious and driven, embracing the personalized study and rigorous academic challenges our program provides.
Being an Honors student will push you further than you've ever gone before, putting all your skills and perseverance to the test. But the rewards are also greater than you can imagine, as you'll graduate with the experience and confidence you'll need to reach your dreams.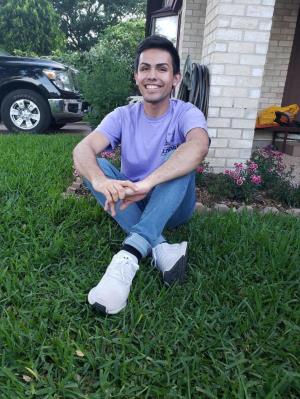 Student Profiles
Meet Fernando
"I chose UTA because I love the cultural diversity on campus."