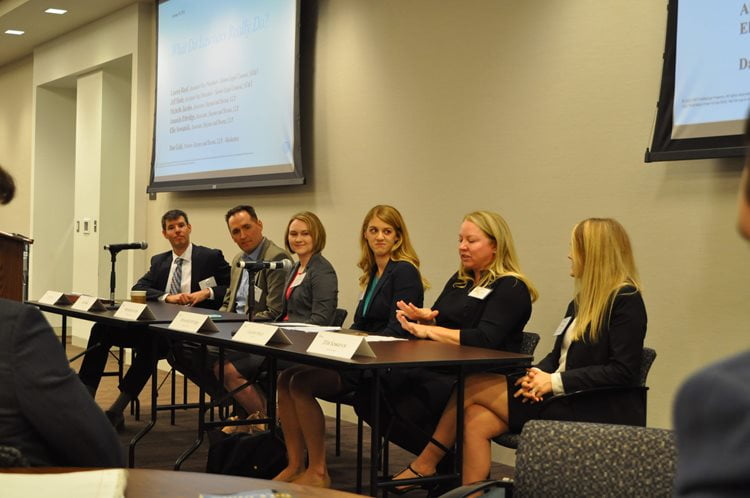 AT&T Mentorship Program
The Pre-Law Center has partnerships with AT&T and Haynes and Boone, LLP to provide mentors for students. The mentors are attorneys who are committed to assisting students with deciding about whether to go to law school, then aiding in the process of how and where to apply. The attorney-mentors are resources when students struggle with compiling a resume, selecting appropriate law schools, and composing the law school application.
Mentors also are role models for students; they want to convey to students that they once walked where students do now. Several events each year are planned for mentors and mentees, including visits to mentors' workplaces.
Mentorships must be arranged through the Pre Law Center. There is an application process. This year's application deadline is Friday, September 13, 2019. After students' applications are approved, the Pre Law Center matches students (mentees) with mentors. Matches are made on the basis of undergraduate major, family background (e.g. first generation college students), law school attended/intended, and other factors. There are only as many matches as there are attorney mentors in any academic year, so obtaining a mentor is NOT guaranteed. Preference is given to seniors with superior overall grade point averages. Only currently enrolled students may apply for the mentoring program.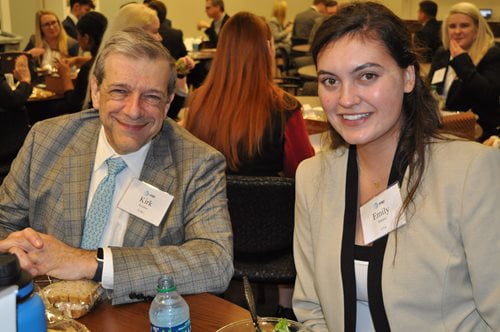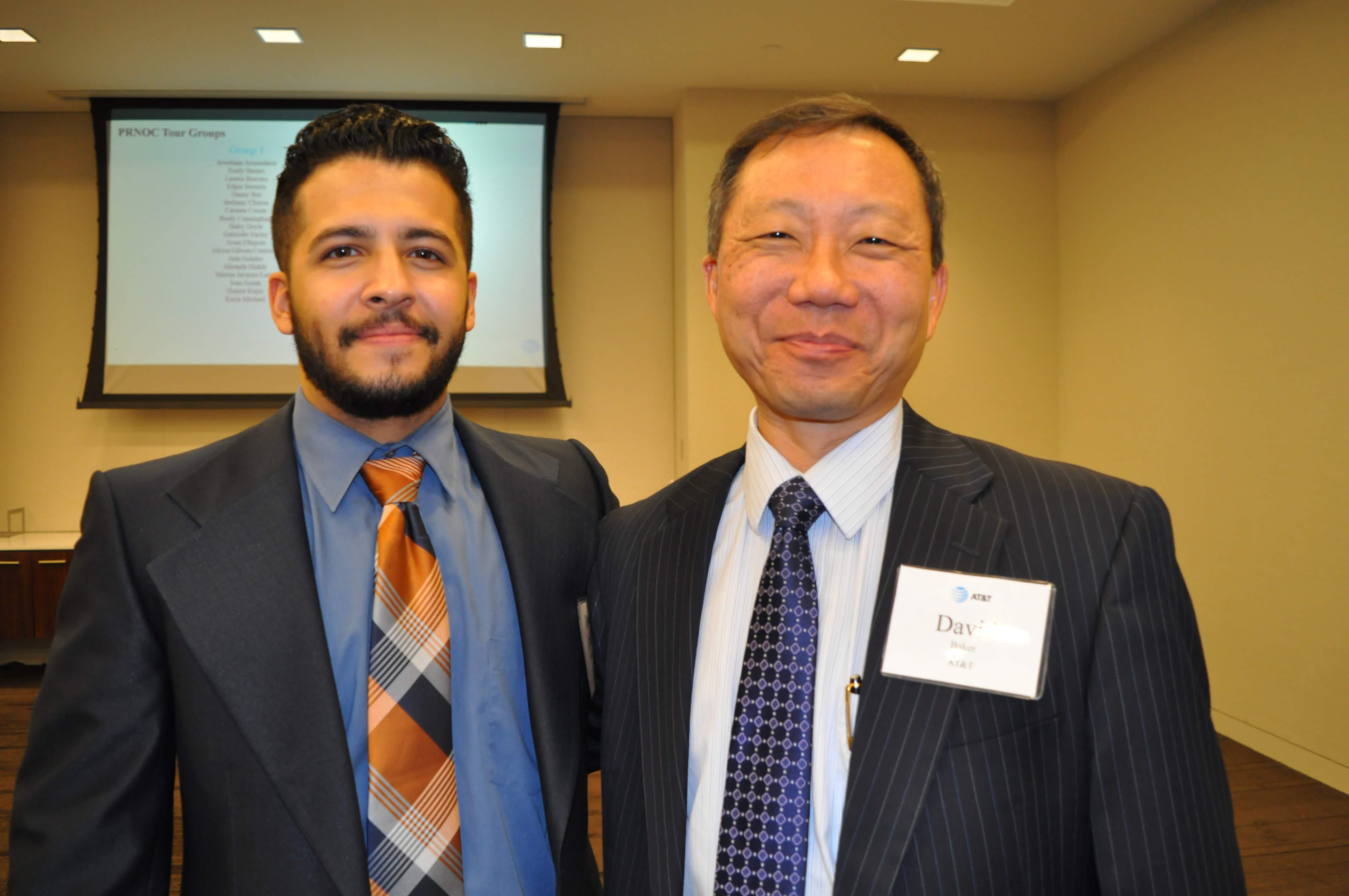 Join Mentorship Program
If you are interested in participating in our mentorship program, please fill in the following form below on or before September 13, 2019.
Click to fill the form