Texas Application for State Financial Aid (TASFA)
Legislation enacted in Senate Bill 1528 (SB1528) and House Bill 1403 (HB1403) grants resident status for tuition purposes to certain non-resident students. SB1528/HB1403 students are not eligible for federal funds and therefore cannot complete the Free Application for Federal Student Aid (FAFSA).
An alternate form, the Texas Application for State Financial Aid (TASFA), is available at www.collegeforalltexans.com for SB1528/HB1403 students to apply for need-based state funds. Copies are also available in our office for pick-up.
If you are eligible to complete the FAFSA form, you should not complete the TASFA application.
| Enrollment Period | Required TASFA | Required Tax Information |
| --- | --- | --- |
| Fall 2023 - Spring 2024 | 2023-2024 TASFA | 2021 Federal Income Tax Information |
View our helpful step-by-step infographic.
View our helpful TASFA application checklist.
STUDENT ELIGIBILITY
TASFA funds are extremely limited, so applicants are encouraged to apply early. The priority date for submission for the 2023-2024 academic year is February 14, 2023. Students must be admitted by the priority date to be considered.
Students must meet TEXAS Grant eligibility as TASFA offer are made from the TEXAS Grant fund.
New incoming transfer students must earn an Associate's Degree (AD) from a Texas college within 12 months prior to enrolling at UTA and the degree must be on file with the UTA Office of Admissions by June 15, 2023.
Students must be Texas residents. For questions regarding in-state residency, please contact UTA Admissions. Submit final high school transcripts and the Senate Bill 1528 Residency Affidavit to the UTA Admissions Office no later than February 14.
SB1528/HB1403 students may also apply for alternative loans, including the College Access Loan (CAL Loan). For more information on these loans, visit our alternative loan page.
WHERE DO I SUBMIT MY TASFA APPLICATION?
In person: University Administration Building, Room 252
Mailing address: 701 S. Nedderman Dr., PO Box 19199, Arlington, TX 76019
FAX number: 817-272-3555
Email: TEXASGrant@uta.edu
Note: Please do not submit sensitive personal information via email.
Please do not turn-in financial aid related forms/documents through the UTA Admissions Portal.
CONTACT US
If you have any questions about the TASFA application process, please contact our office by emailing TEXASGrant@uta.edu. Please include your name and UTA ID number (if you have one) in all email correspondence.
How we help Dreamers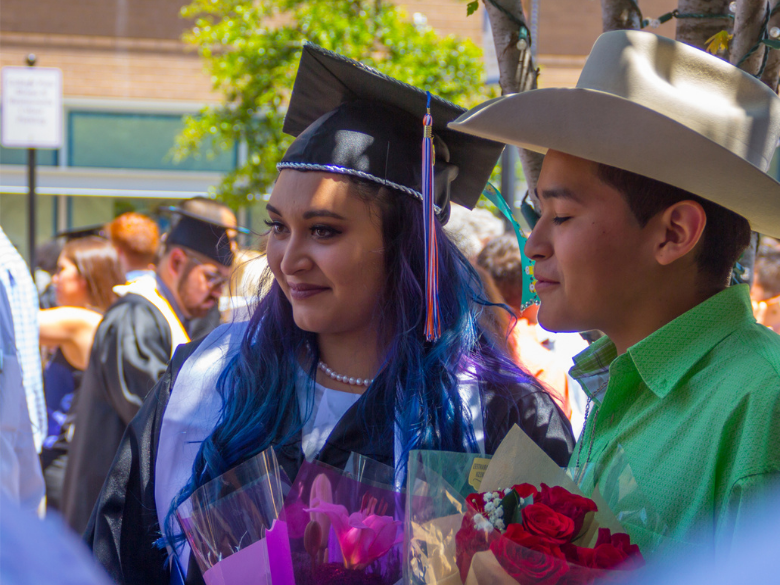 UTA is committed to supporting all students. Check out this link for more information on how we support Dreamers.
Learn More