Toward Excellence, Access, and Success Grant (TEXAS Grant)
Note: The priority deadline for both the FAFSA and TAFSA for the 2023-2024 aid year is February 14, 2023.
TEXAS Grant is available to undergraduate students who are Texas residents and meet both specific academic criteria as well as demonstrated financial need. The FAFSA and TASFA applications serve as the TEXAS Grant application, no other forms are required. Eligible students are automatically considered fall and spring semesters only on a first-come, first-served basis until funds are no longer available.
TEXAS Grant eligibility requirements:
Demonstrate financial need, priority to students with a FAFSA/TASFA Expected Family Contributions (EFC) of 6,454 or less.
Register with Selective Service or be exempt.

Be a Texas resident for tuition and fee purposes.

Have not been convicted of a felony or offense under chapter 481, Health & Safety Code.
The full TEXAS Grant amount disburses at 12 or more credit hours (full-time enrollment) and is prorated down at 9 credit hours (three-quarter enrollment). Less than 9 credit hours is not eligible.
Have no previous baccalaureate degree.
There are four pathways for which a student may be eligible to receive a TEXAS Grant:
INCOMING FRESHMAN PATHWAY:
Graduate from an accredited public or private high school in Texas (homeschool graduates are not eligible), and
Enroll at UTA within 16 months of graduation having not already attempted more than 30 credit hours (excluding credits from dual enrollment and by examination).
NOTE: Priority will be given to incoming freshman who meet two out of the four academic requirements listed below, and meet the state's FAFSA and TASFA priority deadline of January 15:
Area
Requirements
Advanced Academic Program

12 hour of college credit (dual credit or AP courses)
complete the equivalent of the Recommended or Advanced High School Program*
complete the International Baccalaureate Program (IB)

TSI Readiness

meet the Texas Success Initiatives (TSI) assessment thresholds or qualify for an exemption

Class Standing

graduate in the top 1/3 of the high school graduating class
graduate with a GPA of at least 3.0 on a 4-point scale or the equivalent

Advanced Math

complete at least one math course beyond Algebra II
complete at least one advanced career and technical or technical applications course, as determined by the Texas Education Agency (TEA)
*For additional information on high school graduation requirements, visit the Texas Education Agency website or contact TEA's Curriculum Standards and Student Support Division at curriculum@tea.texas.gov.
Resource: Graduation Requirements
TRANSFER STUDENT WITH AN ASSOCIATE DEGREE PATHWAY:
Earn an associate degree from a Texas college, and
Enroll at UTA within 12 months of earning associate degree.
TRANSFER WITHOUT AN ASSOCIATE DEGREE PATHWAY:
Transfer to UTA with at least 24 credit hours and 2.5 transfer GPA, and
Receive an initial TEOG Grant (Texas Education Opportunity Grant) in Fall 2014 or later at previous college, OR TEXAS Grant and have remaining eligibility.
HONORABLE MILITARY DISCHARGE PATHWAY:
Enroll within 12 months of being honorably discharged, and enlistment must have occurred within 12 months after graduation from an accredited Texas high school on May 1, 2013 or later, and
Student must not have attempted more than 30 credit hours (excluding credits for dual enrollment or examination).
ACADEMIC RENEWAL REQUIREMENTS
At the end of the first year receiving the TEXAS Grant, a student must be meeting institutional SAP policy.
At the end of the second year and beyond, a student must maintain a 2.5 cumulative GPA and complete 24 credit hours each academic year with grades A-D, P, or R. Dropped, withdrawn, incomplete, and grades of F, Q, or Z do not meet requirements.
If a student falls short of 24 hours or 2.5 GPA after the Fall/Spring semesters, they may take courses during the following summer semester here at UTA or another college to make up any shortfall. Summer coursework is not funded through the TEXAS Grant program.
MAXIMUM TIME FRAMES
Pathway
Years of Eligibility
Maximum Attempted Credits Upon Entering UTA
Maximum Lifetime Attempted Credits Allowed**

Initial Recipient by:

High School Graduate
TEOG Transfer
Military Discharge

5 years from the first semester awarded
150
150

Initial Recipient by:

3 years from the first semester awarded
90
150
**Attempted hours are defined as every course in every semester for which a student registered by the official census dates. This includes repeated courses, dropped and withdrawn courses, transfer credits and dual credit. Credit for internship and cooperative education are included if accepted and counted towards the student's current program of study. This cannot be appealed.
Eligibility ceases upon earning a baccalaureate degree or reaching maximum allowed credits, whichever comes first.
TASFA APPLICATION
The TASFA application serves as the application for the TEXAS Grant program for a Dreamer/undocumented student. All TEXAS Grant eligibility requirements apply to TASFA applicants. For more information, please visit our TASFA Applicants page.
HARDSHIP FOR RENEWAL
Students in the TEXAS Grant program that did not meet renewal requirements due to a hardship may submit an appeal with documentation to the TEXAS Grant Program Coordinator. The request must be submitted in writing to TEXASGrant@uta.edu, and must explain the reason renewal requirements were not met and what has changed to meet requirements moving forward. Reasons that may be considered include:
A serious illness or injury to student or immediate family member (parent, spouse, sibling, child) that required extended recovery time
Death of an immediate family member
Significant trauma in student's life that impaired the student's emotional and/or physical health
Withdrawal due to military service
The TEXAS Grant Program Coordinator will respond to the UTA email account. Submitting an appeal does not guarantee approval.
For more information, go to College For All Texans.
CONTACT US
If you have any questions about the TEXAS Grant program, contact our office by emailing TEXASGrant@uta.edu. Please include your name and UTA ID number (if you have one).
Promise Partnerships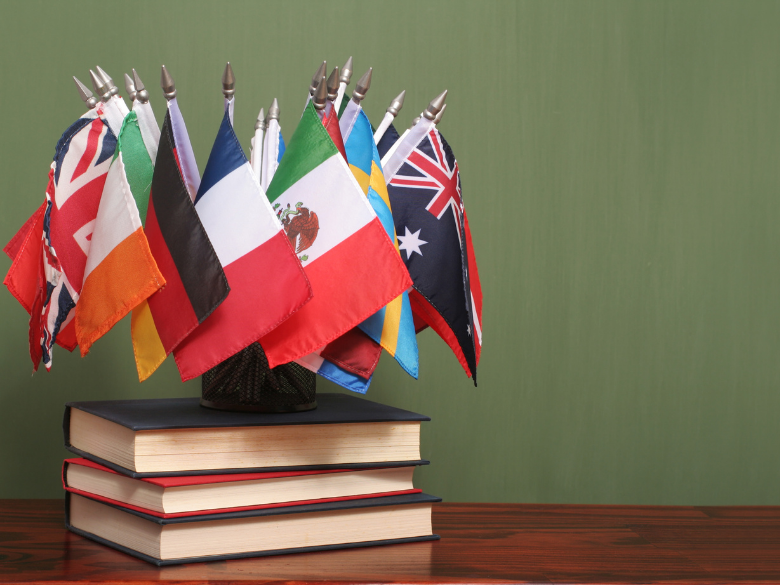 Learn more about how UTA is partnering with participating high schools and partner universities to offer scholarship programs to students.
More information here
Tarrant To & Through (T3) Partnership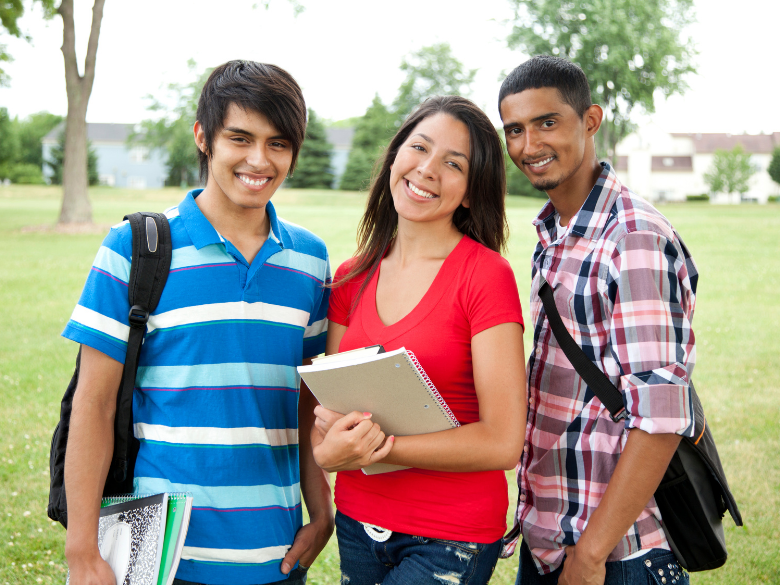 The T3 Partnership is proud to serve eligible Fort Worth ISD students with personalized support programs and potential scholarship opportunities.
More information here