FINANCIAL AID INFORMATION
Students who wish to apply for financial aid must meet certain general eligibility criteria to apply for most need-based financial aid. If you meet the criteria outlined below, please review the steps listed under the Application Process to ensure that you complete all required steps.
Complete the Free Application for Federal Student Aid (FAFSA).
Our general eligibility requirements are that you must:
Demonstrate financial need (for most programs)
Be a U.S. citizen or an eligible noncitizen
Have a valid Social Security number (with the exception of students from the Republic of the Marshall Islands, Federated States of Micronesia, or the Republic of Palau)
Be enrolled or accepted for enrollment as a regular student in an eligible degree or teacher certificate program (PLEASE NOTE: Students in nursing certificate programs are not eligible for financial aid)
Be enrolled at least half-time to be eligible for Direct Loan Program funds
Maintain satisfactory academic progress
Sign statements on the Free Application for Federal Student Aid (FAFSA®) stating that:
You are not in default on a federal student loan and do not owe money on a federal student grant
You will use federal student aid only for educational purposes
For timely processing, it is strongly recommended that students who have Social Security numbers (SSN) include the SSN on the admission application as it is needed to link the FAFSA to your UTA record and load onto our system. Providing your SSN will ensure that information moves through our processes without delays.
New to Filing the FAFSA?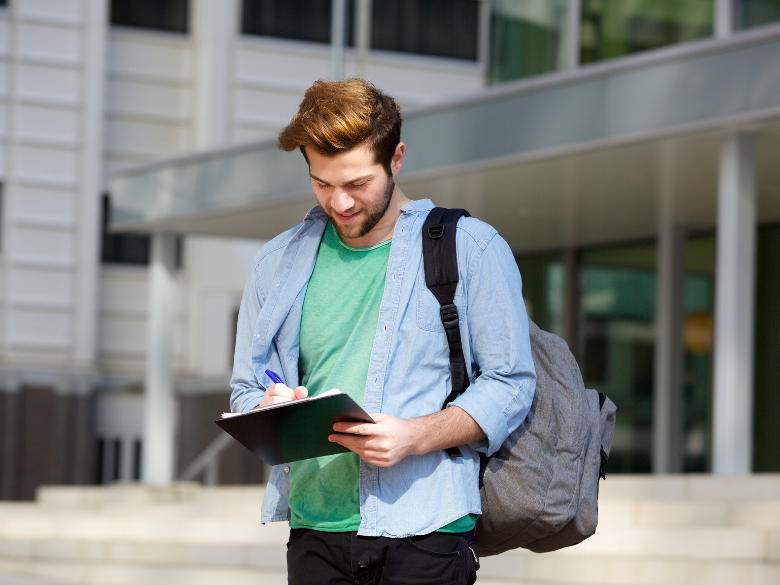 View some short video tutorials to help you navigate each step in the process.
UTA Financial Aid TV