The various federal and state regulations governing student financial assistance programs require that an institution develop a standard to measure students' reasonable progress toward a degree objective, also known as Satisfactory Academic Progress.
Additionally, schools are required to provide students with details of all refund policies applicable to the school as well as information on the Title IV program requirements for the treatment of Title IV funds when a student withdraws.
Here you'll find the University of Texas at Arlington's policies and procedures.
Not Meeting SAP?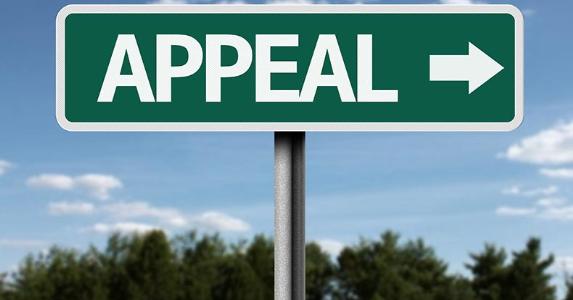 If you are not meeting Satisfactory Academic Progress (SAP) and would like to file an appeal, you may do so online. Please include the required documentation with your appeal to expedite the process. Your appeal will be reviewed within 30 days of submission.
Submit My SAP Appeal