Verification is the process used to confirm the accuracy of information reported on your FAFSA. Approximately one-third of all FAFSAs submitted are selected for verification by the Department of Education.
VERIFICATION PROCESS
The UTA Office of Financial Aid will notify you via your UTA email account if you are selected for verification. We will also update your To Do List on your MyMav Student Homepage with the items that are missing.
When completing the required verification forms, there are several things to keep in mind:
Required verification forms are not the same for every student. You only need to submit the forms that our office requests. Download required forms.
Be sure you are completing the correct form for the correct year.
If you are a dependent student, you will need a parent signature on each form that you complete. Watch this video to find out if you are a dependent or independent student.
VERIFICATION TIMELINE
A financial aid award cannot be made until the verification process is complete, therefore it is important to submit your documents to us as soon as possible to expedite the awarding process.
In addition, all required verification documents must be submitted to the UTA Office of Financial Aid on or before February 14, 2023 in order to qualify for maximum grant funding for the 2023-2024 aid year.
After all verification forms are submitted, please allow up to three weeks for your account to be verified.
What is Verification?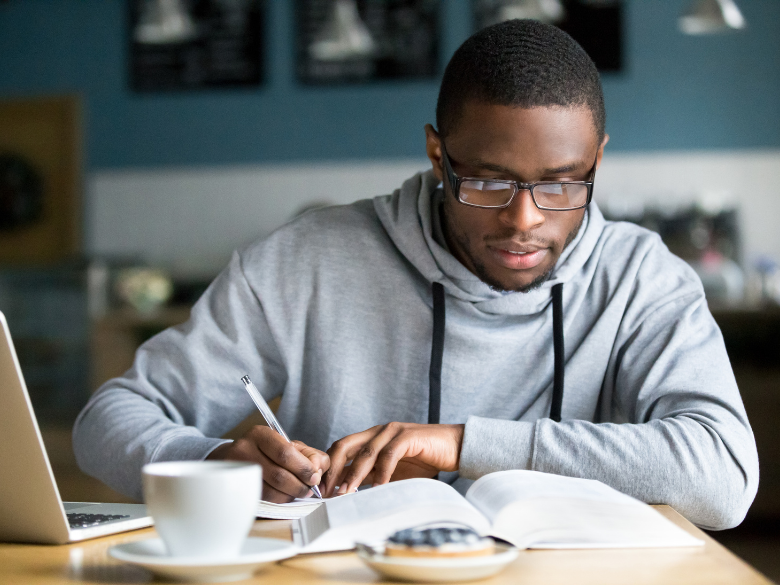 A number of financial aid applicants are selected by the U.S. Department of Education for a process called verification, which means you will be required to provide additional documents to complete your financial aid file.
Learn More About the Verification Process