The Free Application for Federal Student Aid (FAFSA) is available for graduate students to complete in order to receive federal and state financial aid. Graduate students should follow the same application process and must meet the same eligibility requirements as undergraduate students to apply.
Graduate students also have opportunities available through the Office of Graduate Studies and through most academic departments to receive financial support.
GRANTS AND LOANS
While graduate students are not eligible to receive the Federal Pell Grant, there are other options for financial aid available by submitting a FAFSA:
SCHOLARSHIPS, FELLOWSHIPS, AND ASSISTANTSHIPS
The University of Texas at Arlington Graduate Studies provides financial support to graduate students through:
Scholarships: Visit Mav ScholarShop, the Outside Scholarships page, or contact your department to apply for scholarship opportunities.
Graduate Fellowships: Fellowships are granted yearly in the fall term. Fellows are nominated by their graduate advisor or by application, depending on the department. Each Fellow must meet criteria set forth by the Graduate School. Learn more about Graduate Fellowship opportunities on our Graduate Fellowships page.
Graduate Research Assistant positions: Students are hired by their department to contribute, with supervision, to a research program within or between departments. Research projects vary and may include work that is part of a faculty member's ongoing research, a grant-funded project, or other sponsored research
Graduate Teaching Assistant positions: Students are hired by their department to support instructional activities within the department. Responsibilities may include grading, assisting professors in conducting lecture classes or laboratory courses, and teaching lower-level undergraduate courses.
To learn more about Fellowship and Assistantship opportunities or to download any required forms and applications, please visit Office of Graduate Studies website.
Interested in a Fellowship or Assistantship?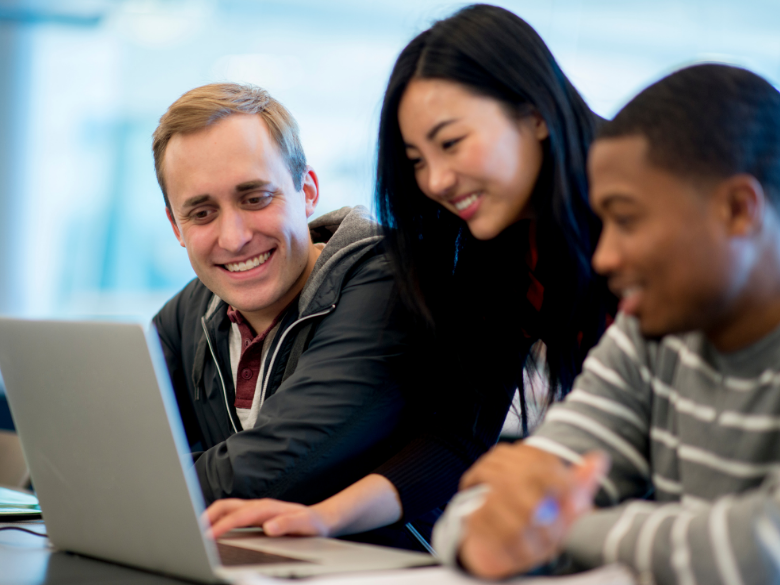 There are many different opportunities available. Visit the Graduate Studies website to learn more.
Explore the Opportunities