Average Cost
The U.S. Department of Education requires each institution that participates in federal financial aid programs to determine the annual nine-month cost of attendance at that particular institution. These figures are used to calculate eligibility for financial aid programs and are based on average costs incurred by students attending that particular institution. The categories used to calculate the cost of attendance are outlined in federal regulation.
For the 2023-2024 academic year (Fall 2023 and Spring 2024 semesters), the average cost of attendance for a full-time student paying the in-state tuition rate is:
| | Undergraduate | Graduate |
| --- | --- | --- |
| Tuition and Fees1: | $12,208 | $11,044 |
| Books and Supplies: | $1,150 | $900 |
| Housing and Meals2: | $10,582 | $12,916 |
| Transportation: | $3,280 | $3,280 |
| Personal/Miscellaneous: | $2,036 | $2,138 |
| Total | $29,256 | $30,278 |
1Tuition and fees for Accelerated Online programs vary by program.
2This figure is for students living on campus. For undergraduate students living off-campus with parent(s) or relative(s), the annual housing and meals allowance is $5,450. For undergraduate students living off-campus, but not with parent(s) or other relative(s), the annual housing and meals allowance is $12,138.
To determine the average amount of tuition and fees for students paying full-time non-resident tuition and fees, undergraduate students should add approximately $15,286 to the tuition and fees listed above. Graduate students paying the full-time non-resident tuition and fee rate should add approximately $12,442 to the tuition and fees listed above.
These figures are to be used for planning purposes only and are not reflective of actual tuition and fees incurred by an individual student. The figures may also be used in the self-certification process for private student loans.
For additional UTA tuition information, please visit the UTA Office of Student Account's Tuition webpage. If you need assistance estimating your tuition costs, please utilize UTA's Tuition Estimator.
CALCULATING YOUR FINANCIAL NEED
The information you report on your FAFSA is used to calculate your Expected Family Contribution (EFC). Your EFC is calculated according to a formula established by law and is not the amount of money your family will have to pay for college, nor is it the amount of aid you will receive. It is a number used by the Office of Financial Aid to calculate how much aid you are eligible to receive.
The amount of financial need you have determines which financial aid programs you are eligible for. Your financial need is calculated using the formula below:
Cost of Attendance (COA) – Expected Family Contribution (EFC)= Financial Need
Watch the video below to learn more about how financial aid offices calculate financial need.
The Texas Higher Education Coordinating Board provides a Net Price Calculator to allow the general public the ability to access estimated net price information. You can access this Net Price Calculator for UTA to estimate your net price information.
Seek UT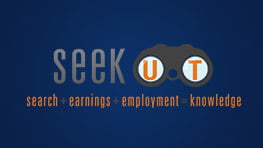 Seek UT empowers students and families by providing information on student loan debt and first- and fifth-year earnings for recent UT graduates by major.
Seek UT
Tuition Information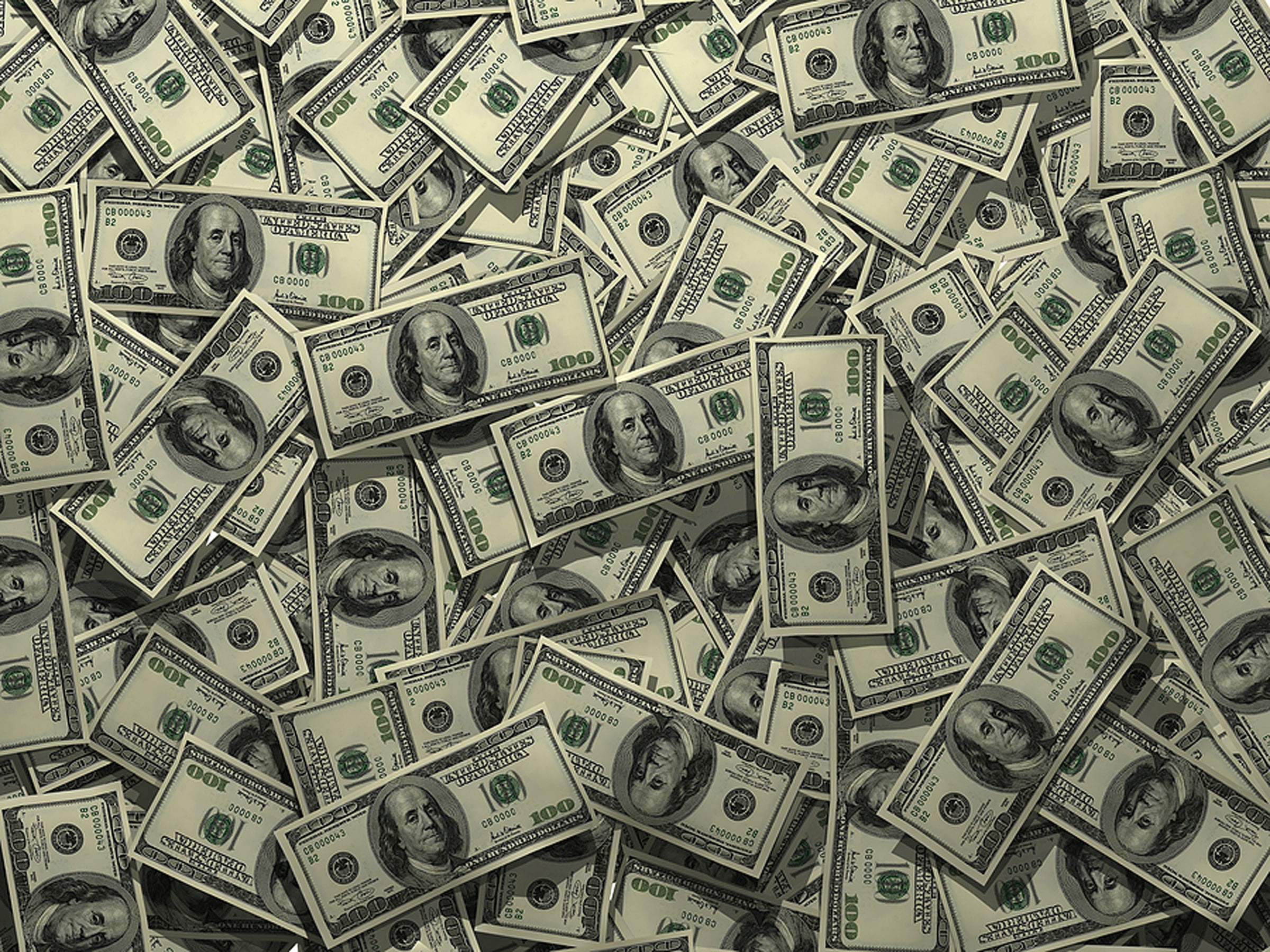 Use UTA's Tuition Estimator to estimate how much your tuition will cost at UTA.
What Will it Cost