Completing the Free Application for Federal Student Aid (FAFSA) is always free. Beware of scams as you begin the application process. You never have to pay a fee to submit the FAFSA or pay anyone to help you fill it out. You must meet the eligibility requirements to qualify for financial aid.
Not eligible to complete the FAFSA form? Certain non-resident students may be eligible to complete a TASFA application. Find information about the TASFA application on our TASFA Applicants page.
APPLICATION PROCESS
1. Complete the Free Application for Federal Student Aid (FAFSA) online at studentaid.gov (Not sure which FAFSA to complete? Refer to the chart on the UTA Financial Aid homepage.)
View a short video detailing seven useful tips to the FAFSA.
Learn how to create an FSA ID to submit your FAFSA application.
2. A number of financial aid applicants are selected by the U.S. Department of Education for a process called verification. Learn more about the verification process.
3. Once your financial aid file is completed and your aid has been offered, our office will send a Financial Aid Notification to your UTA email account outlining your financial aid package.
4. In order to receive the financial aid funds offered, you must accept the offers online through your MyMav account.
HELPFUL RESOURCES
CHANGE IN FINANCIAL CIRCUMSTANCES
If there have been changes in your financial situation or if there are any unusual circumstances that could affect your ability or your family's ability to contribute to your education, please visit our Special Circumstances webpage.
Step-by-step guide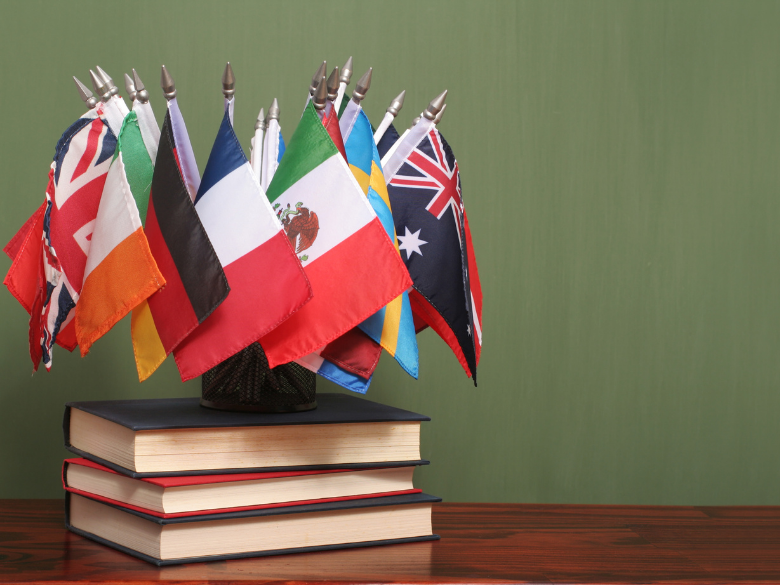 If you need help accepting your financial aid offer(s) in MyMav, check out this step-by-step guide.
Check out the guide here
How to Report Outside Aid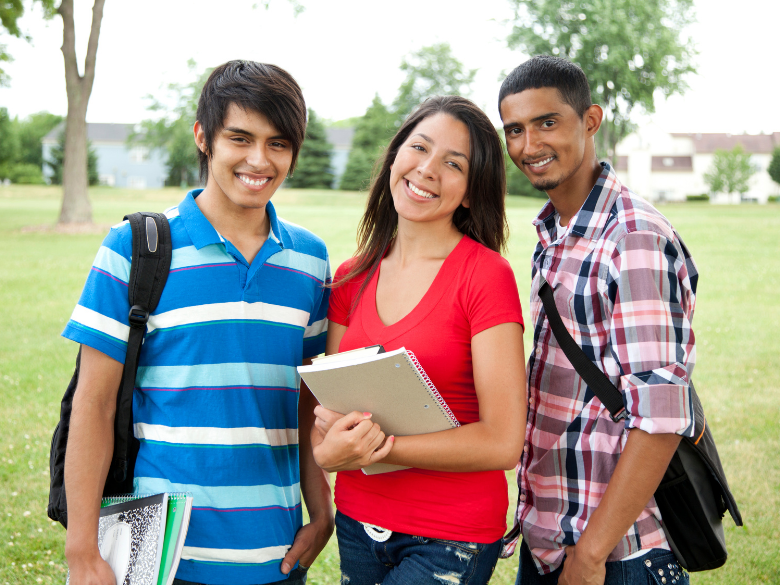 If you will be receiving aid or scholarships from outside UTA, check out this step-by-step guide on how to report this information to the UTA Financial Aid Office.
Access the guide here