Work-Study benefits
The University of Texas at Arlington strongly emphasizes the Federal Work-Study program (FWS) for the following reasons:
FWS helps fund a portion of educational expenses for students and reduces reliance on student loans.
It enables both graduate and undergraduate students to work part-time to develop valuable skills that will enhance their education and benefit them in their career planning.
FWS employers are flexible with scheduling, allowing students to keep their education their main priority.
Eligibility and process
You must complete a Free Application for Federal Student Aid (FAFSA) and show financial need in order to qualify for the Federal Work-Study Program.
Eligible students must be enrolled in at least half-time to utilize their Federal Work-Study.
Eligible students may work up to 19 hours per week at a work study position.
The offered amount on your financial aid notification is the maximum you can earn per semester.
Earnings are paid directly to you rather than through your student account; you are paid twice per month for your work.
FWS is offered on a first come, first served basis. Contact us if you are interested in obtaining a work-study position to see if you qualify for funding.
How to apply for jobs
Receiving a FWS offer is not a guarantee of employment. Additionally, if you do not qualify for FWS or do not receive an offer, you can still apply for jobs both on and off-campus that are non-work study positions.
To apply for work-study and non-work study student employment on and off-campus, visit the Handshake website.
Check out this helpful infographic for tips on how to find a Work Study job using Handshake.
Work-Study eligibility form
Once you are hired for a FWS position, your employer will need your "Work-Study Eligibility Form". The form becomes available on your MyMav account 10 days prior to the start of the term. For the fall 2023 semester, this form will be available on August 11, 2023.
Follow these instructions to download your work-study eligibility form:
Log into your MyMav account
Click on the Financial Aid tile
Choose the correct aid year
Click on the Work-Study Eligibility tab
Click on the Work-Study Eligibility form link
To print the form, click on the 'Printable form' button
Submit the completed form to your employer
Looking for a job?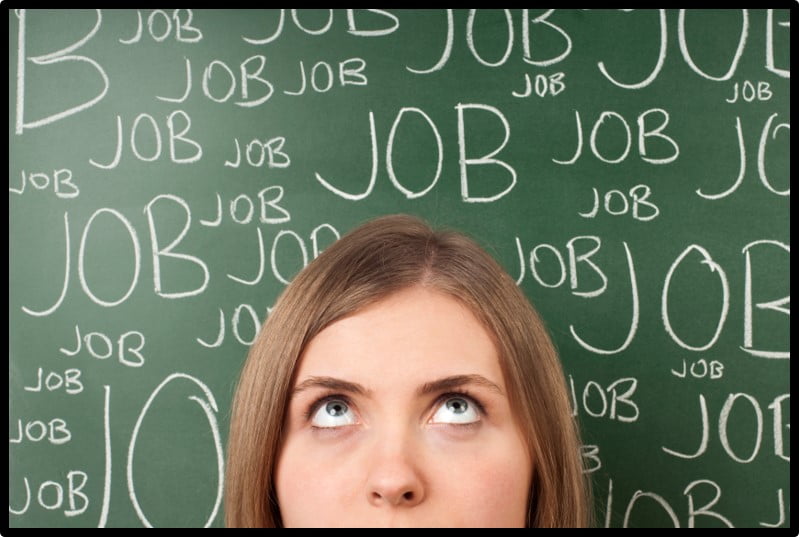 To apply for work-study and non-work study student employment on and off-campus, visit the Handshake website.
Explore Opportunities
Career Development Center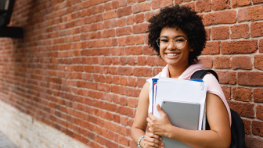 UTA's hub for career development insights, knowledge, services, employer partnerships and engagement opportunities all focused on providing premier career development experiences both on and off campus.
More information here