Internal Communications
We manage UTA's campus communications strategy to keep students, faculty, and staff informed of campus updates and resources.
Guidelines and Best Practices
Explore our guidelines and best practices to optimize and enhance your use of MME's internal communications tools.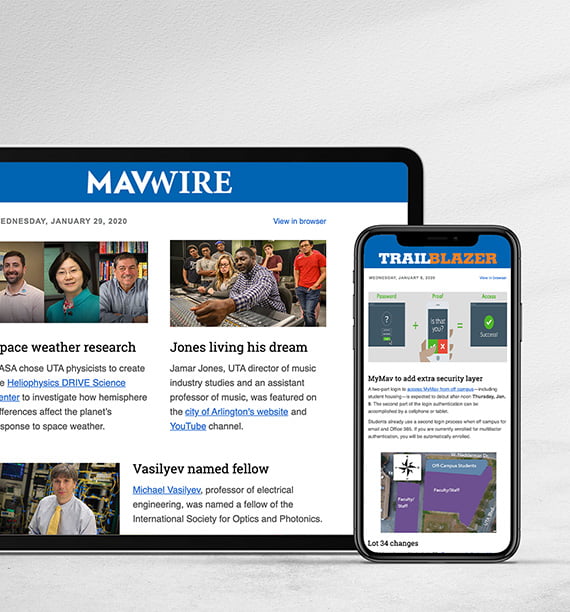 eNewsletters
Follow these guidelines to optimize your MavWire and TrailBlazer submissions for more effective promotion.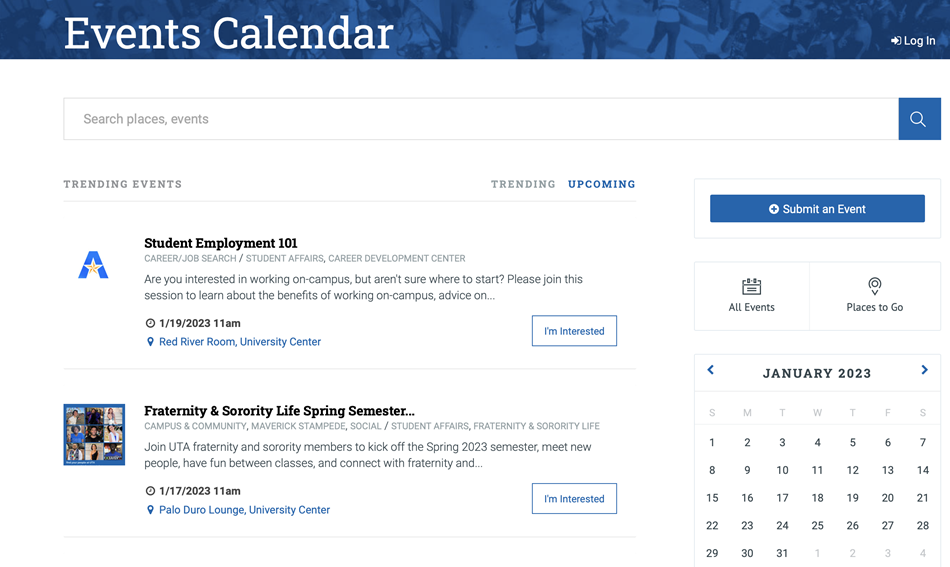 UTA Events Calendar
Use these tips to help your event reach and attract its intended audience through the UTA Events Calendar.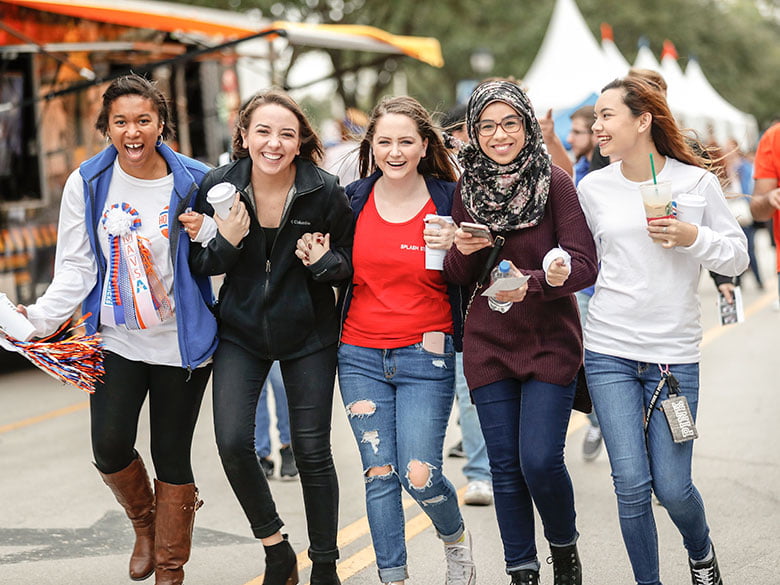 MavOrgs Events
Student organizations submit their events through MavOrgs, and their public events are carried over to the UTA Events Calendar. Follow these best practices to ensure your organization's event is optimized for approval to the Events Calendar.
Work With Us
Whether you need support or have an item for our e-newsletters, we help UTA's departments share updates with the campus community.
Connecting Our Community
Internal Communications manages and supports a number of established communication channels to keep the Maverick community informed and engaged.
What we do
Maintain strategic, thoughtful internal engagement to fortify the relationships between UTA and its people
Keep UTA employees and students connected with the resources and knowledge needed to succeed
Counsel and support campus units on the strategies for optimal distribution of key information and resources
Contact Internal Communications
Linsey Nazir
Director of Internal Communications and Strategy
817-272-2710
linsey.nazir@uta.edu
Vacant
Communications Specialist