Research
As a Carnegie R1 institution, research at The University of Texas at Arlington endeavors to improve the world we live in through the relentless pursuit of game-changing discovery.
Coronavirus (COVID-19) Updates
The Vice President for Research continues to monitor the global coronavirus outbreak and provide up-to-date information to address research-specific questions about this developing situation.
200
Ph.D. students graduated
For the sixth year in a row.
$125 million
in research expenditures
After a growth of 52% over five years, UTA achieved a record-setting year in 2019.
R-1
Doctoral University
Very High Research Activity designation by the Carnegie Classification of Institutions of Higher Education.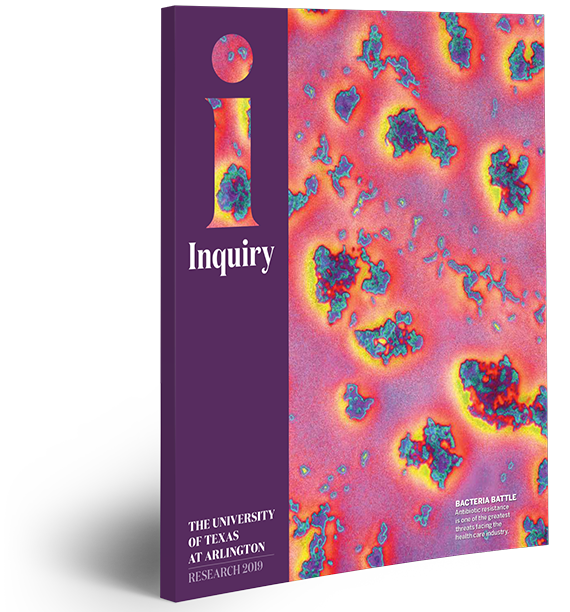 Inquiry Magazine
The boundless innovations and unprecedented growth of impactful research at UTA are on full display in the latest edition of our annual research publication, Inquiry.
UTA's impressive research centers are developing eco-friendly alternative energy processes, addressing major health threats, and exploring the mysteries of the universe, among other things.
Explore Centers and Institutes
Research Facilities
The Science & Engineering Innovation & Research Building
The state-of-the-art teaching and research space will advance health-science discoveries and society's understanding of today's most pressing health issues.
About SEIR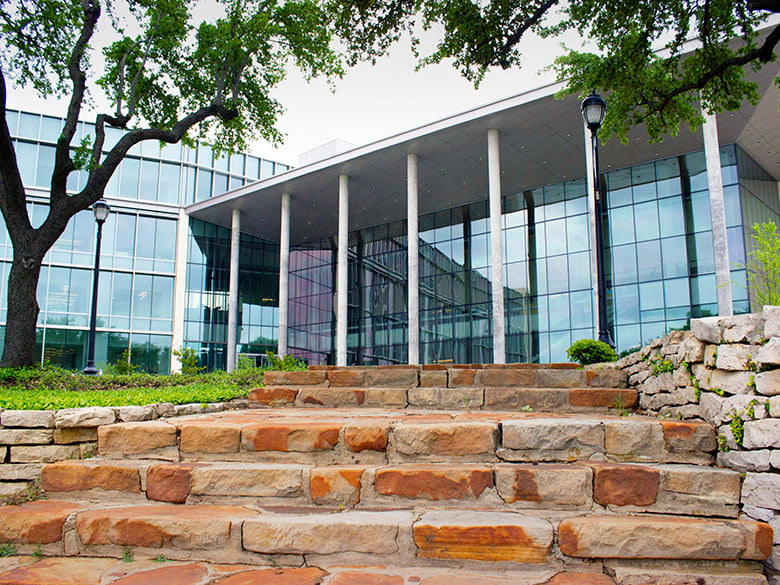 WORLD-RENOWNED FACULTY AND SCIENTISTS
UTA boasts a diverse collection of faculty working to solve some of our greatest global challenges. Explore them and their work that enriches UTA's educational environment.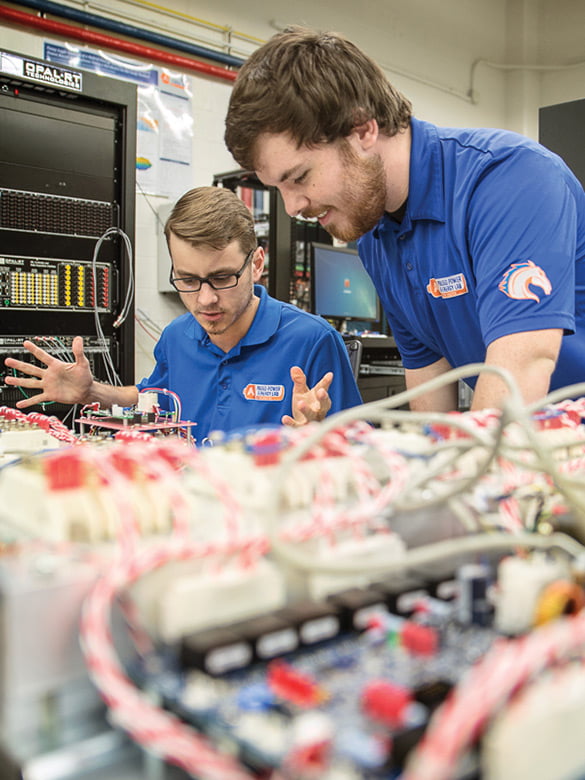 Research Opportunities
Our efforts have earned us the classification of R1: Doctoral University- Highest Research Activity from the Carnegie Classification of Institutions for Higher Education. Funding for our burgeoning research enterprise continues to grow year after year.