Make a College to Career Plan
Below are the activities you can do to help prepare for your career. Please know these are only suggestions and your path may be different. Our staff is available to assist you each step of the way!
Preparing For Your Career
Schedule an appointment with a career consultant to bring yourself up to date on what's needed in your career file.
Explore the career options available to you through your major. Research various occupations at the U.S. Bureau of Labor and Statistics, and other online resources.
Attend on-campus job fairs and employer information sessions related to your interests. Keep up with events through Handshake to see when employers are on campus.
Identify organizations and associations in your interest areas for shadowing opportunities and informational interviews.
Attend various professional and academic events to network and create connections.
Create a LinkedIn account to begin building an online professional presence for networking.
Review your participation in a co-op program or internship with a career consultant to practice articulating your experiences to employers.
Participate in interviewing, cover-letter writing, and other workshops and appointment types.
Take leadership positions in clubs and organizations.
Start building your professional wardrobe.
Stay up to date with the Career Development Center's calendar and apply for on-campus interview opportunities.
Gather information on realistic salary expectations. The Career Development Center will be able to help locate resources.
If you are planning to go to graduate school, take graduate school entrance exams and complete applications.
Follow up on all applications and keep a record of the status of each.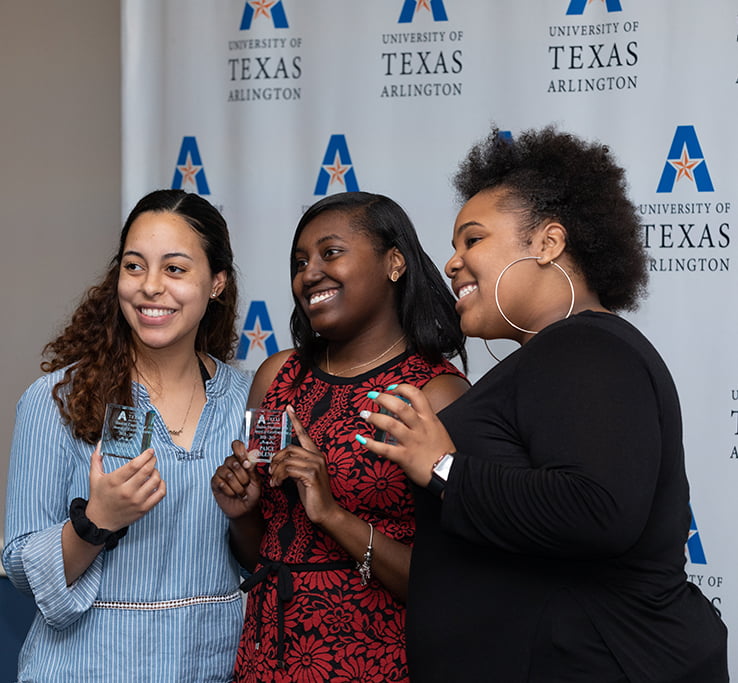 Need help creating your college to career plan?
Set up a one-on-one appointment with our office to discover more.
Focus 2 Career Assessment
FOCUS 2 is a self-paced, online career and education planning tool for college students that is designed to help you make decisions about future career goals and education plans.  Focus 2 provides five self-assessments to help you identify your top work interests, values, skills, personality type, and leisure time interests. You can also explore occupations and major areas of study compatible with your personal attributes. Students use Focus 2 to help choose or change their major as well as verify their choice of a career field.
Returning Users
Log on to Focus2 using your already existing account.
Focus2 Login