Interview Tips
Being prepared for your interview will build your confidence, help you to tell your story, and highlight your qualifications and workforce skills.
Important Pointers for Your Interview
Before your Interview
Research the organization. Learn all you can through personal contacts, written materials, and the internet.
Practice what you might say with a practice interview. Practice giving a complete but concise story of an event and include key points, results, and outcomes.
Organize the relevant materials you will want to take to the interview, for example extra copies of your resume, writing sample(s), transcript(s), or a list of references.
Plan your interview attire ahead of time and try it on.
Review your qualifications and the job description. Boost your confidence in your abilities to demonstrate to an interviewer that you are the one to hire.
Arrive at least 15 minutes early to be on time for the interview.
During your Interview
Relax—be yourself.
Make good eye contact.
Be honest about your skills and abilities.
Show enthusiasm – let them know you are interested in what they do and have to offer.
Listen carefully – take time to reflect before answering questions.
Ask targeted questions; show you did your homework. Ask questions related to the position and the department.
Emphasize your best qualities and what you could bring to the position in a positive manner.
Finally, ask what the next step in the process is and when you could expect to hear from them.
After your Interview
Send a thank you note reaffirming your interest in the position and provide any additional information you were unable to share in the interview.
If you do not hear from them after a set time, phone or write to find out where they are in the hiring process.
If you are offered the position, great! But before you accept, evaluate the terms of the job offer.
If you are not selected, don't be discouraged. Take the opportunity to evaluate your job search plan and make any needed revisions.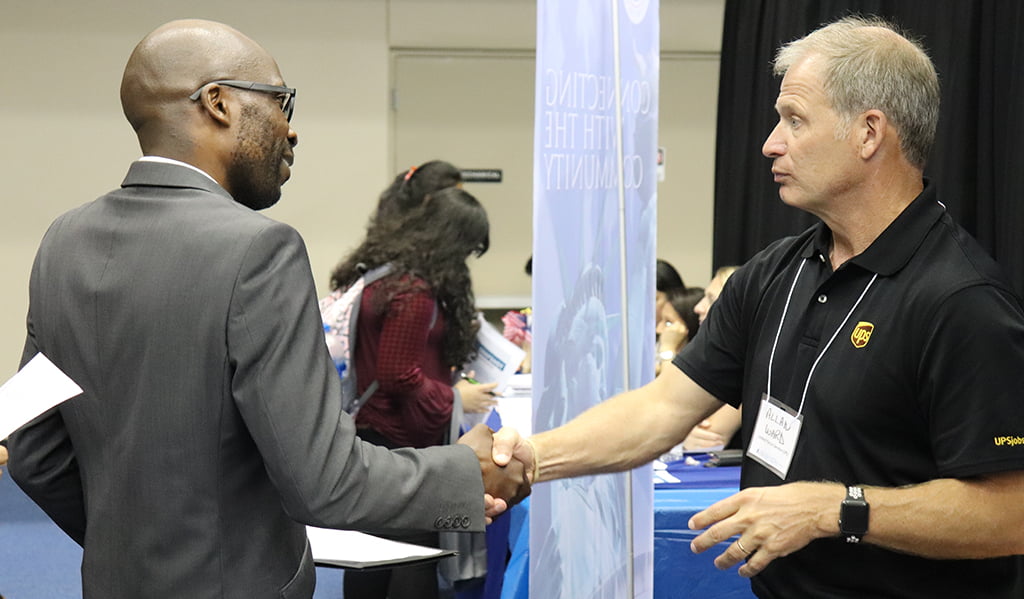 Resources for During Your Interview
Learn more about what to expect during an interview through these resources.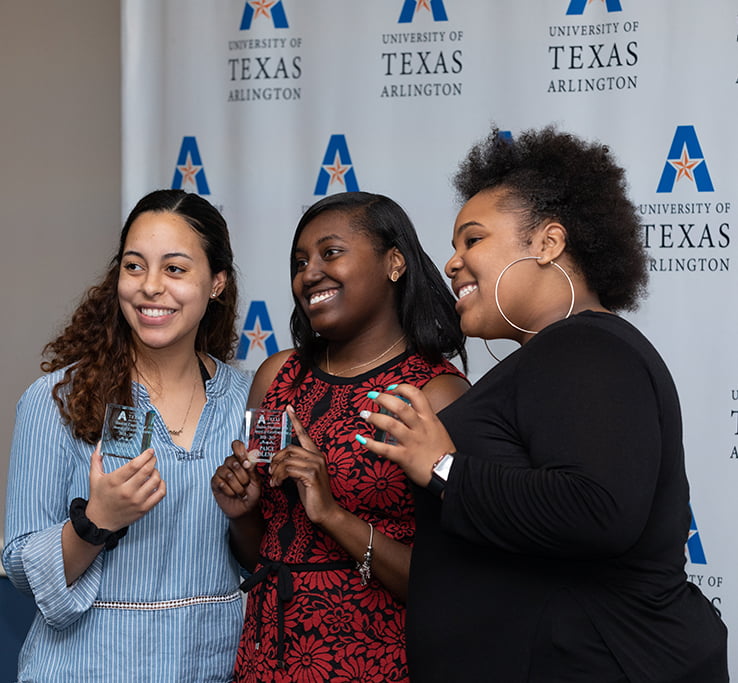 Resources for After Your Interview
Wondering what to do after your interview? Check out these resources for details.
Resources and Tips for Before Your Interview