Practice Interviews
Practice interviews are one of the best ways to prepare for an interview.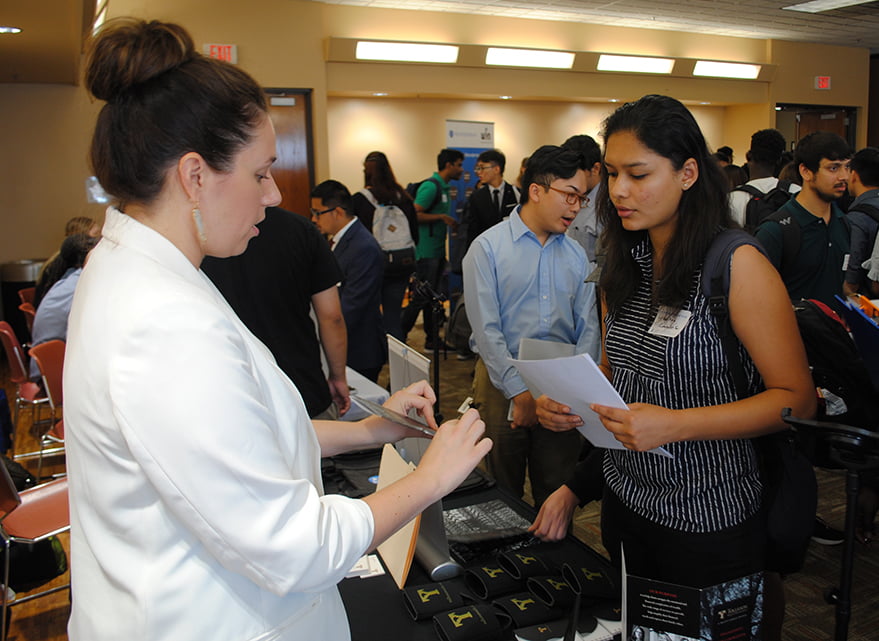 Interview Stream
You got your foot in the door. Now you need to wow them. Interview Stream lets you participate in mock interviews and watch a recording so you can see how you did and build confidence in the process. You can even customize the interview questions for certain fields! If you feel you need more feedback, you can share the link with a career consultant.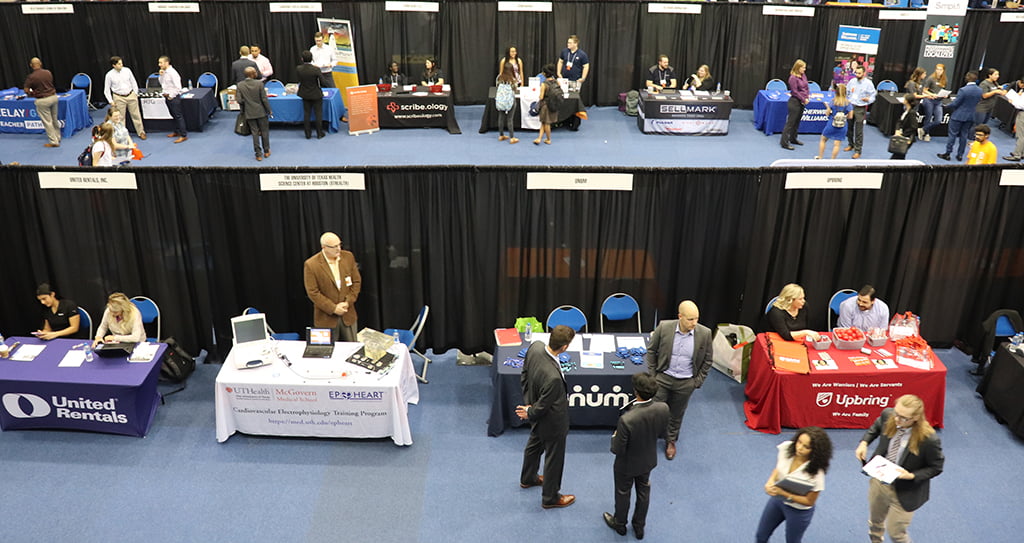 Book a Practice Interview with a Career Consultant
The UTA Career Development Center provides opportunities for you to practice your interview skills and offers individually scheduled mock interviews with a career consultant. Be sure to fill out your pre-appointment questionnaire to tell us what type of job/internship for which you're preparing. You can schedule a practice interview with us at any time on Handshake.
Schedule a one-on-one appointment on Handshake
Need help setting up your Handshake account?
Read these instructions
Request an Interview Room
If you have an upcoming phone or virtual interview you may email careers@uta.edu or call the front desk at 817-272-2932 to request to use one of the interview rooms in the UTA Career Development Center (University Center, Suite 180S). Reservations will only be approved when a space is available for the date requested. If your request is approved, a staff member will be in contact with you to confirm your reservation.