Self Guided Resources
Utilize these self-paced career development resources to help you explore your career options, prepare for interviews, and meet mentors.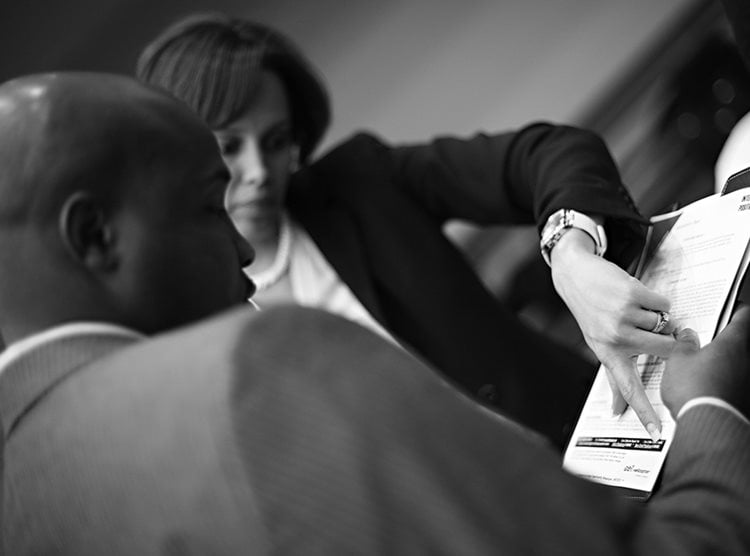 Focus2
Focus 2 is a self-paced, online career and education planning tool for college students that is designed to help you make decisions about future career goals and education plans. Focus 2 provides five self-assessments to help you identify your top work interests, values, skills, personality type, and leisure time interests. You can also explore occupations and major areas of study compatible with your personal attributes. Students use Focus 2 to help choose or change their major as well as verify their choice of a career field.
Returning Users
Log on to Focus2 using your already existing account.
Focus2 Login
THE VAULT
The Vault is an online library of resources for career exploration and guidance, including internships and jobs currently available. Includes a guide to top internships, how to network, create a resume, etc. as well as rankings, insider reviews, articles, blogs and videos. Learn about company culture before you get hired or find information about non-profit organizations, colleges and universities.
Select Career Center tab
Select Resource tab
Scroll down to find the section on The Vault
Interview Stream
You got your foot in the door. Now you need to wow them. Interview Stream lets you participate in mock interviews and watch a recording so you can see how you did and build confidence in the process. You can even customize the interview questions for certain fields! If you feel you need more feedback, you can share the link with a career consultant.
Begin Your Preparation
Mav Mentors
The MavMentors mentorship platform is mentee-driven. UTA students and alumni have the ability to contact potential mentors by selecting them from the search and sending them a message. It is highly recommended to have a personalized message when connecting with someone. Once selected, mentors and mentees will receive updates from the platform via email. Be sure to check your email often and follow the instructions in each one. If you need assistance setting up your account, email us at careers@uta.edu.
More about MavMentors
Engage with us on Handshake
Handshake is the #1-way college students find jobs and internships. It makes it easy for employers to recruit you. In addition, you can create your own personal profile, post your resume, search and apply for jobs, schedule an appointment, and see upcoming events and activities in this online job database.