OFFICE ADDRESS
WE'RE SO GLAD YOU'RE STOPPING BY
The Career Development Center is located in the E.H. Hereford University Center on the UTA campus.
Physical address of The Career Development Center:
300 W 1st Street, Suite 180S
Arlington, TX 76019
GENERAL PARKING INFORMATION
Employers are responsible for purchasing and securing their own parking arrangements.
The Career Development Center is NOT responsible for any parking citations incurred and does NOT validate parking.
Suggested Parking in Lot F11
Nearby visitor parking includes the southwest corner of Lot F11 (please scroll down for alternative parking locations). This lot provides short-term metered parking. The machines accept credit cards, cash, and payment via the Honk Mobile app or website.
More information on visitor parking pricing and payment methods can be found here.
Entrance to Lot F11
To get here please route your GPS to 415 S W St, Arlington, TX 76010. When heading East on UTA Blvd., turn right into the entrance to the University Center (Lot F11) and proceed Southwest in the parking lot until you reach the visitor parking section closest to the entrance to the building.
Please pay at the kiosk closest to the visitor parking section.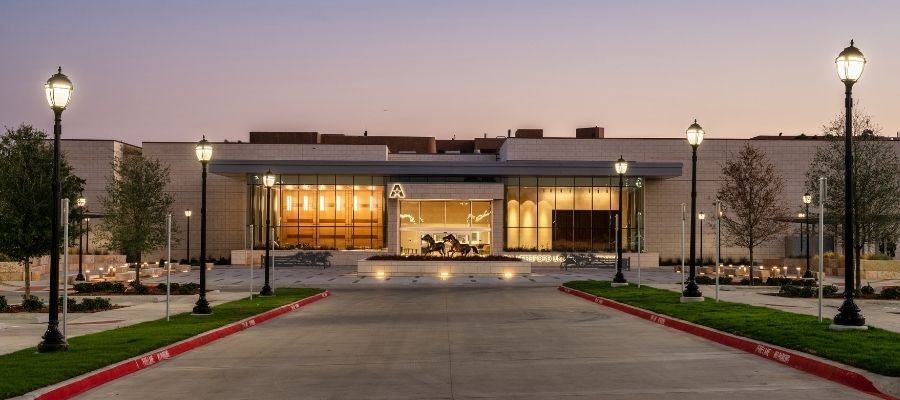 Walking Directions to the Career Development Center
Please enter the University Center Building via the North entrance (closest to you when parking in Lot F11). Once in the building continue straight until you reach the first possible left turn. Turn left and walk a few steps, you should see the Career Development Center on your right.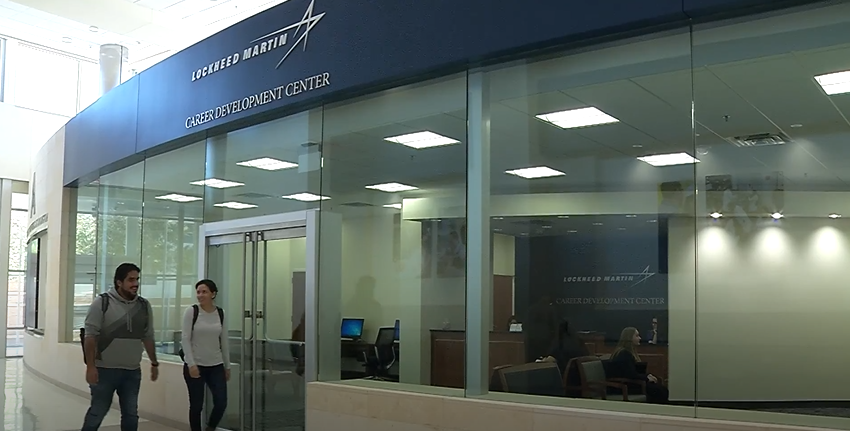 Please note if you need ADA parking accommodations, request it through the Parking and Transportation Services Office at parking@uta.edu with a copy of your serial number or license plate number.

We look forward to seeing you and thank you for your interest in recruiting UT Arlington talent!
ALTERNATE PARKING
If Visitor Lot F11 is full or inaccessible, nearby alternate parking includes:
LOT 39: Shops at College Park & UTA Bookstore 400 S. Spaniolo St Honk Mobile Location Code - 8053
Maverick Parking Garage ($3.75/Hour; $13/Day) 708 S. West St. Honk Mobile Location Code - 8050
Park South Garage: Dan Dipert University Welcome Center and Shops at College Park 550 S. Center St. Honk Mobile Location Code - 8052
Additional on-street meter parking available throughout campus.