Student Employment Resources
Explore these helpful tools to answer your student employment questions.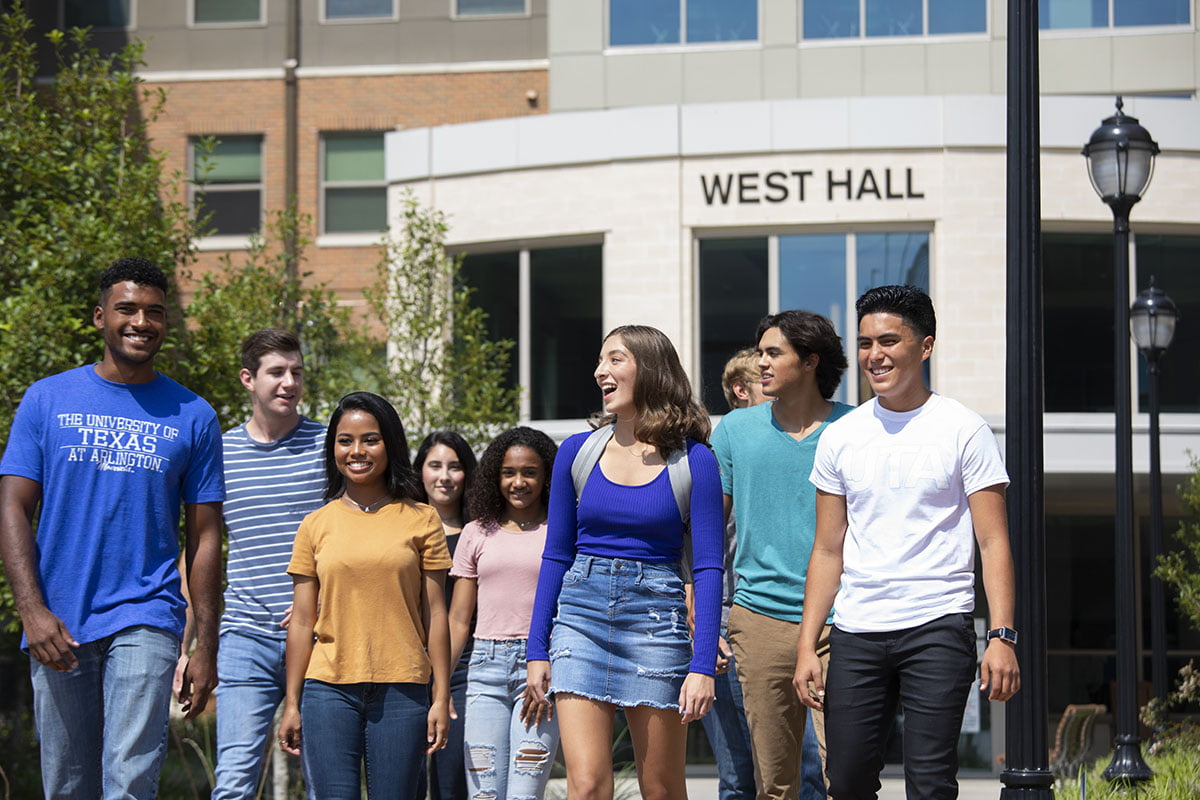 NEW POSITION INFORMATION STUDENT CHECKLIST
Suggested items to cover with your supervisor on your first day of work.
ACCESS YOUR WORK-STUDY ELIGIBILITY FORM
Learn how to access your work-study eligibility form.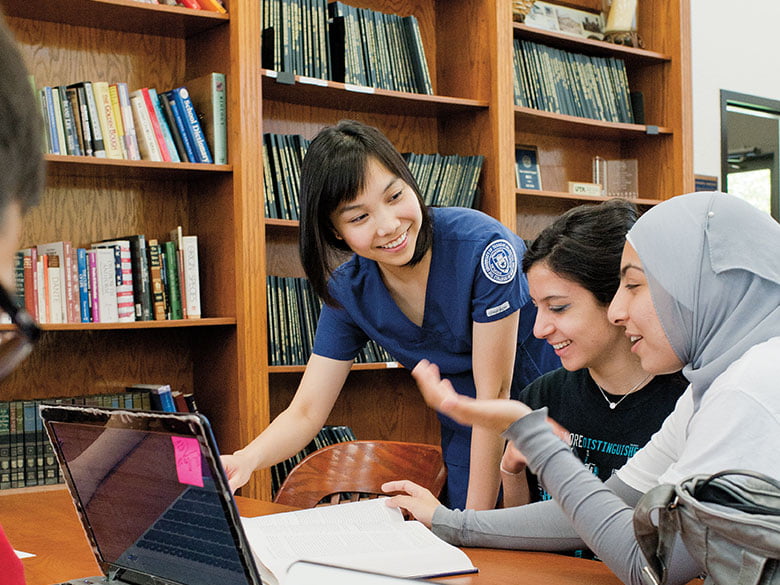 STUDENT EMPLOYEE RESUME TEMPLATE
Download this helpful template to build your resume for your on-campus job search.