About Maventure Camp
Who attends Maventure? When should I plan to attend? How is it different from orientation? Find out more about Maventure Camp.
Who Can Attend Maventure Camp?
All new incoming students starting at UTA are welcome to attend a Maventure Camp! Join us for a 1-day or 2-day Camp experience.

How is Maventure Camp different from New Maverick Orientation?
New Maverick Orientation is required for each student and provides opportunities to learn important information about registering for classes, paying tuition/fees, and all of the services provided on campus. While orientation integrates information about the history, traditions, and involvement opportunities at UTA, there just isn't enough time to dive deep into those areas. This is where Maventure Camp comes in!
Maventure Camp attendees will be immersed into our campus life and experience what it is really like to be a Maverick! At Maventure Camp, students will immerse themselves in UTA's rich history and traditions while bonding with fellow incoming and current students.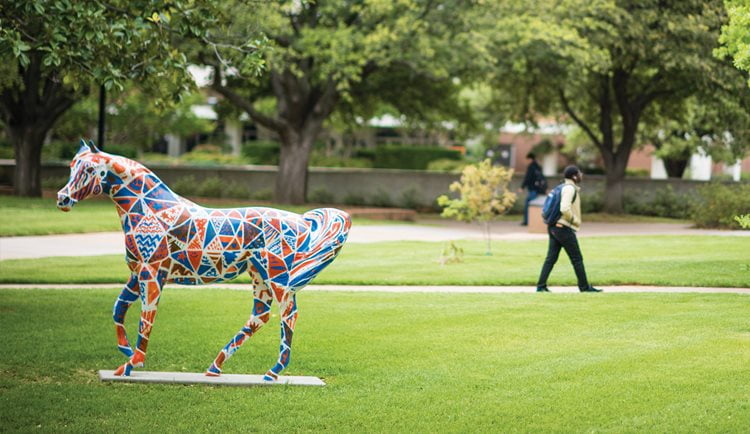 How much does Maventure Camp cost?
1-day sessions cost $75 and 2-day sessions cost $130.