Register for Maventure Camp
Are you ready to register? We are, too. Get ready to be filled with Maverick pride.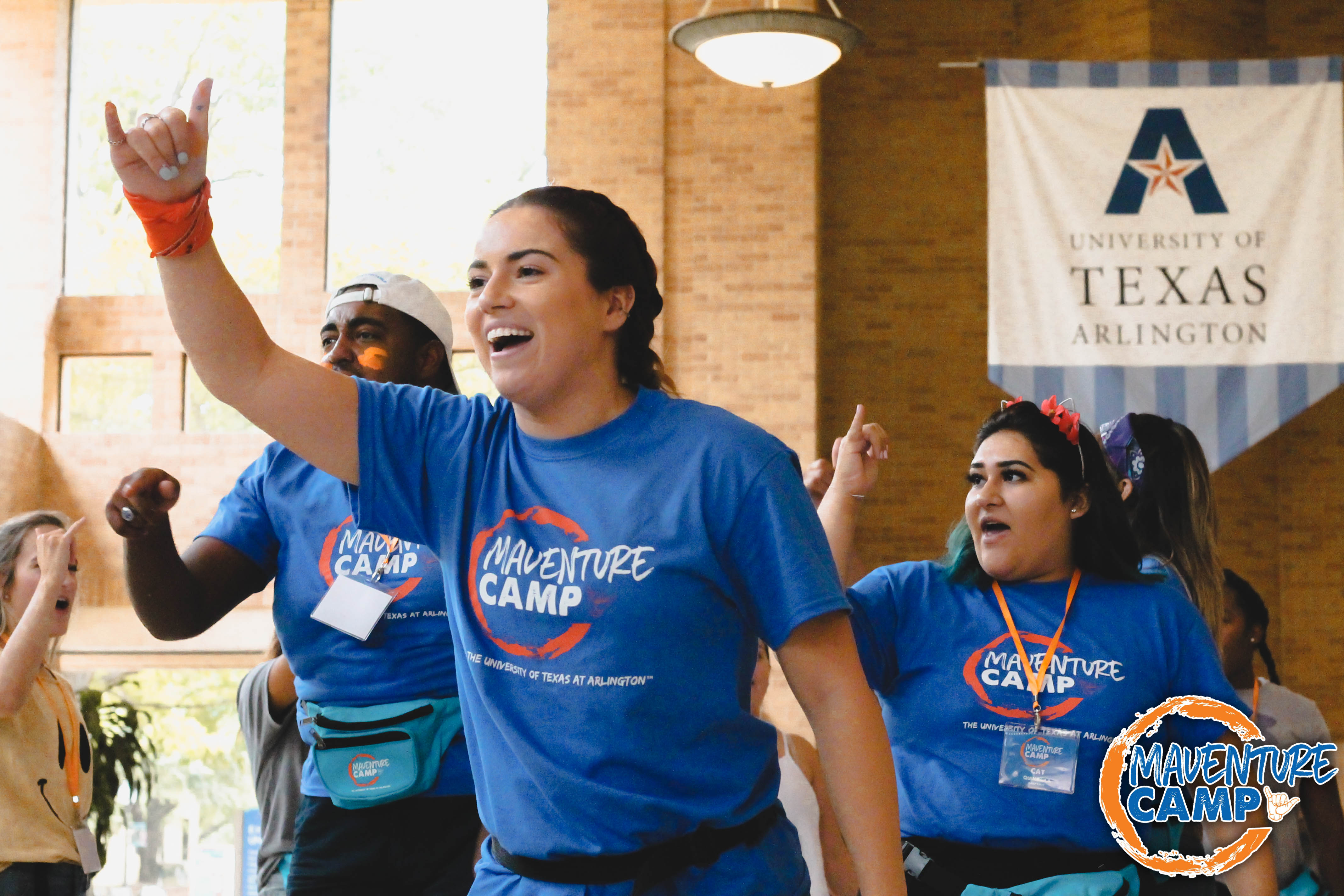 Let's Do This!
We are anxious to welcome you to Maventure Camp! This year we are offering on-campus and virtual experiences! On-Campus: July 21-22 July 28-29. Virtual: August 11 An interactive program designed for new students to experience what it means to be a Maverick from the comfort of your home.
Cancellation Policy
Students who wish to cancel their registration for Maventure Camp must send a written request via email. Cancellations received less than 30 days in advance of the camp will receive no refund.