Visit the College of Engineering
Get a feel for the College of Engineering through a virtual or in-person visit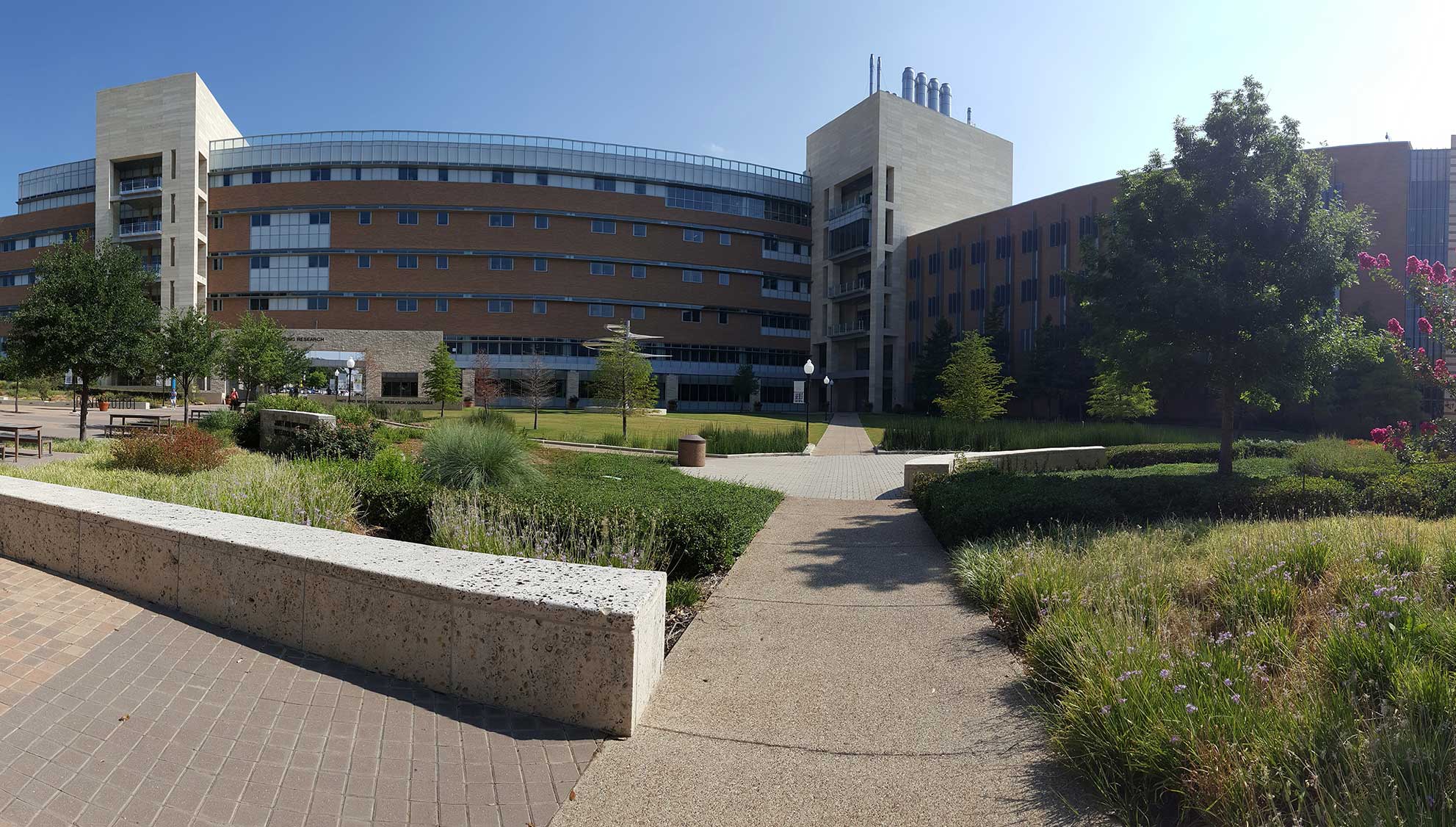 We know campus visits are a favorite way for students and their parents to get a feel for their future campus home. We love hosting potential students and their families, too, and we're looking forward to the day we can welcome you to campus in person again!
Until then, we're doing our best to share the College of Engineering with you. In addition to our virtual tour, you'll find campus videos, links to some of our fall Virtual Brown Bag series speakers, and several other resources and items of interest.
If you have any questions, please feel free to contact us:
Be.An.Engineer@uta.edu (undergraduate students)
GradEngineering@uta.edu (graduate students)
In-Person Tours
**Due to the ongoing Coronavirus pandemic, the College is not offering in-person tours.**
School Groups
Individual Tours
Virtual Tours
College of Engineering Virtual Tour
Computer Science and Engineering Department Lab Tour
Electrical Engineering Department Undergraduate Lab Tour
Human Factors Lab (Industrial, Manufacturing and Systems Engineering Department)
Pulsed Power and Energy Lab Tour (Electrical Engineering Department)
Live Events and Broadcast Replays
Innovation Day
Virtual Brown Bag Series
Ways to Connect With Us
Live Chats
Current Student Stories
UTA Campus Tours
Visit, Tour, or Virtually tour UTA.