Visit the College of Engineering
Get a feel for the College of Engineering through a virtual or in-person visit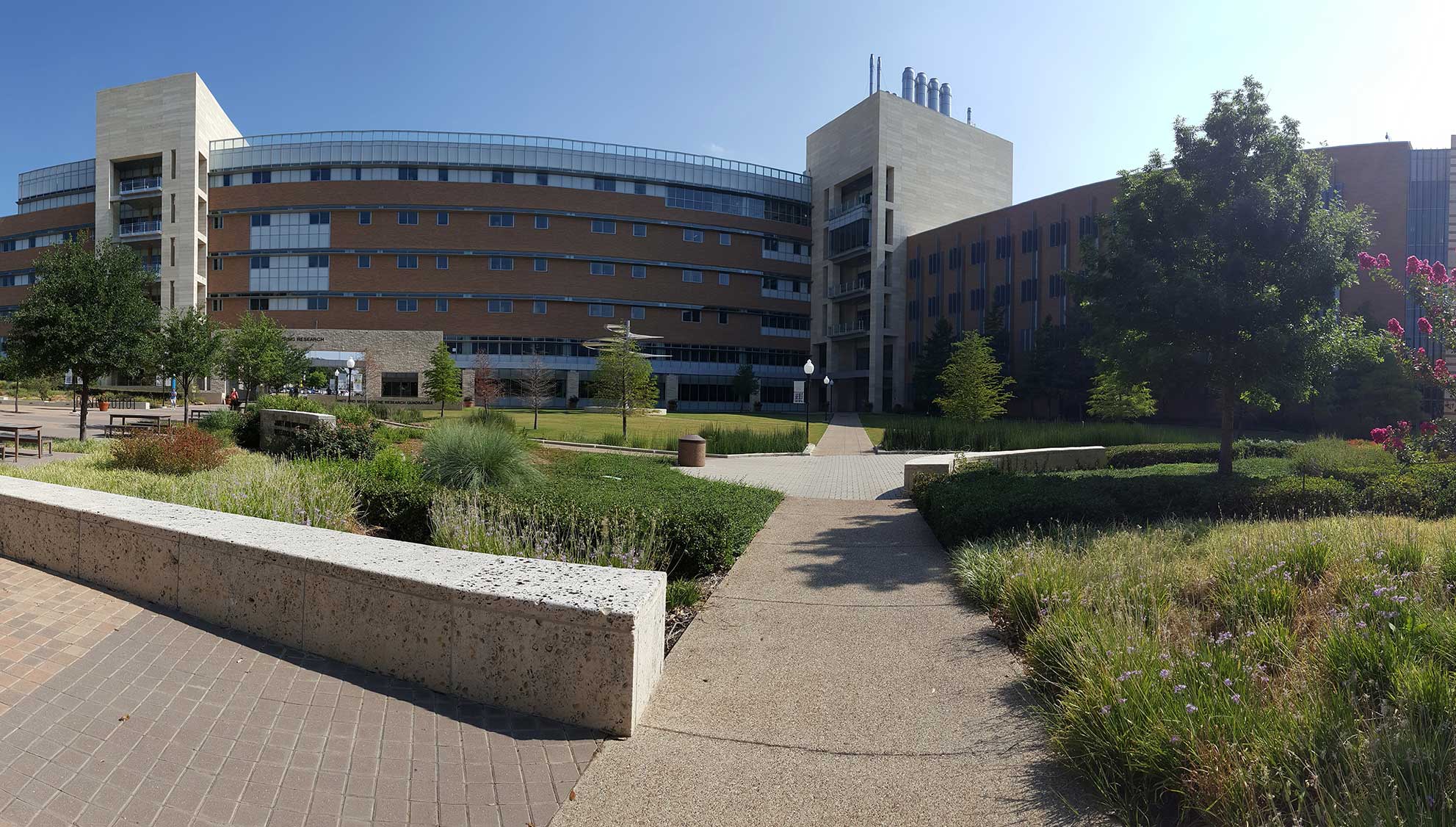 We know campus visits are a favorite way for students and their parents to get a feel for their future campus home. We love hosting potential students and their families, too, and we're look forward to welcoming you to campus!
If you can't make it to campus, we've provided many resources here to help you get a feel for who we are. In addition to virtual tours and live online events with our Engineering Student Ambassadors, you'll find videos, links to our Virtual Brown Bag series speakers, and several other items of interest.
If you have any questions, please feel free to contact us:
Be.An.Engineer@uta.edu (undergraduate students)
GradEngineering@uta.edu (graduate students)
In-Person Tours
We are offering limited on-campus tours by appointment only.
Virtual Tours
College of Engineering Virtual Tour
Student Led
Wednesday, October 27, 4-5 p.m.
Wednesday, November 3, 4-5 p.m.
Friday, November 12, 9-10 a.m.
Friday, December 3, 9-10 a.m.
Wednesday, December 8, 4-5 p.m.
Lab Tours
Computer Science and Engineering Department Lab Tour
Electrical Engineering Department Undergraduate Lab Tour
Human Factors Lab Tour (Industrial, Manufacturing and Systems Engineering Department)
Pulsed Power and Energy Lab Tour (Electrical Engineering Department)
Live Events and Broadcast Replays
Ask an Ambassador
Tuesday, October 19, 2-3 p.m.
Tuesday, November 9, 2-3 p.m.
Monday, November 29, Noon-1 p.m.
Tuesday, December 7, 2-3 p.m.
Overview of Programs
Wednesday, November 17, 6-7 p.m.
Monday, December 6, Noon-1 p.m.
Game Night With the Engineering Ambassadors
Thursday, October 28, 7-8 p.m.
Thursday, November 11, 7-8 p.m.
Thursday, December 2, 7-8 p.m.
Ways to Connect With Us
Live Chats
Current Student Stories
UTA Campus Tours
Visit, Tour, or Virtually Tour UTA