Undergraduate Student Ombuds Team
Don't know who to ask? Don't know where to go? Need help with a sticky situation? The Ombuds Team will work with you to help.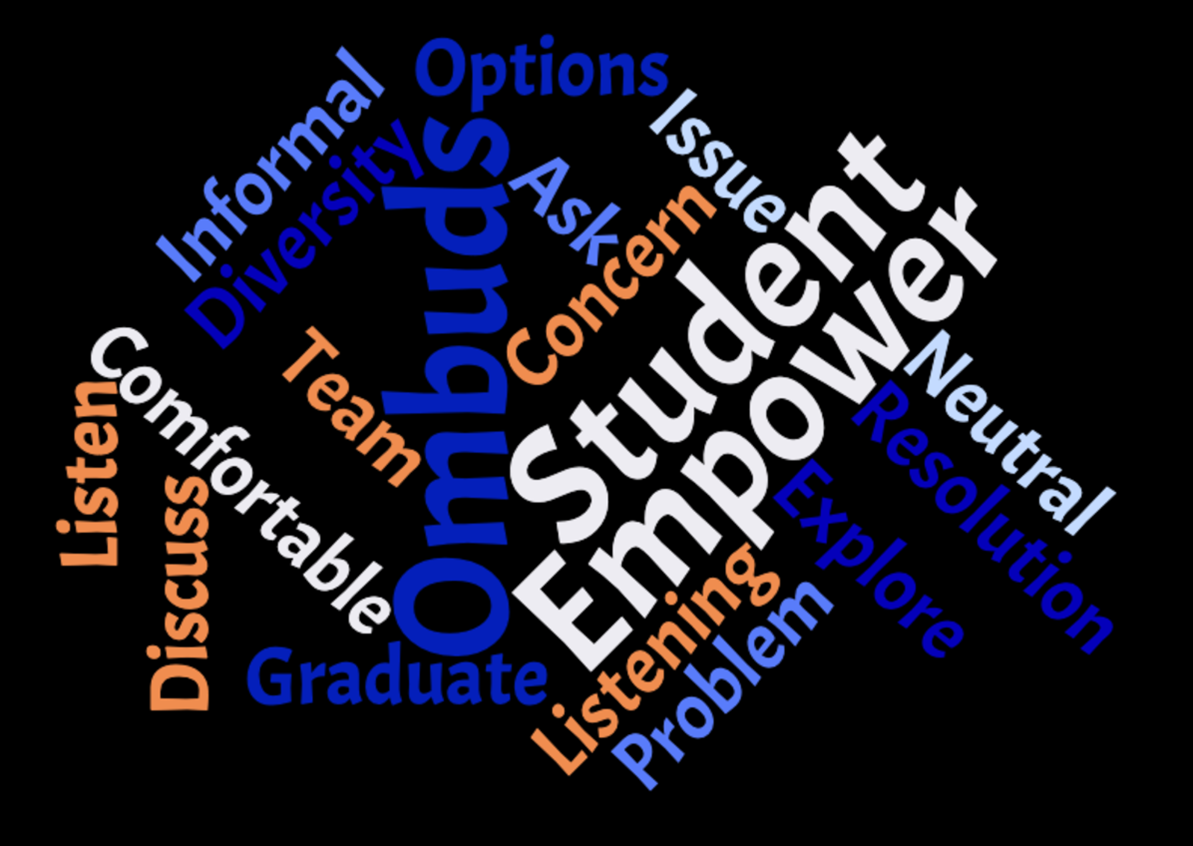 The College of Engineering has an Student Ombuds Team for engineering undergraduate students. An ombuds team "works with individuals and groups in an organization to explore and assist them in determining options to help resolve conflicts, problematic issues or concerns, and brings systemic concerns to the attention of the organization for resolution." (Int'l Ombudsman Assoc.).
How it Works
The UTA Engineering Student Ombuds Team is composed of faculty and staff members in the College who will listen to your concerns in a confidential setting and discuss with you how you might work to resolve your situation. The Ombuds Team does not solve your problem for you, but helps empower you with the knowledge, information, and skills to find a resolution. The process is informal, impartial, and confidential. The goal is to help you resolve your situation in a way that allows you to continue onward in your academic career.
If you don't know how to move forward, contact the UTA Engineering Student Ombuds Team for support. You can contact us by filling out the brief intake form linked here or sending a short email to coeombuds@uta.edu. The Ombuds Team will respond to your initial contact within one week.
Engineering Student Ombuds Team Intake Form
Open to all College of Engineering undergraduate students.
The Ombuds Team member will work with you to help YOU work out how to resolve your own issue.
The Ombuds Team member may refer you to other people and offices to assist you with your issue.
Students may request a specific Ombuds Team member to speak to, but team members may not always be available.
The Ombuds Team members are listed below, and any team member can work with any student.
Some Ombuds Team members have special areas of interest that you may want to consider if you wish to request a specific team member to talk to.
A discussion with the Ombuds Team is informal, impartial, and confidential.
After completing this form, you will be contacted by the Ombuds Team within one week to start the process with an team member.
General information about student issues will be collected, without student names, in order to reflect on processes, procedures, and systems that could be improved.
If information on illegal activities is reported to the Ombuds Team, this is then required to be reported to specific UTA offices.
College of Engineering Student Ombuds Team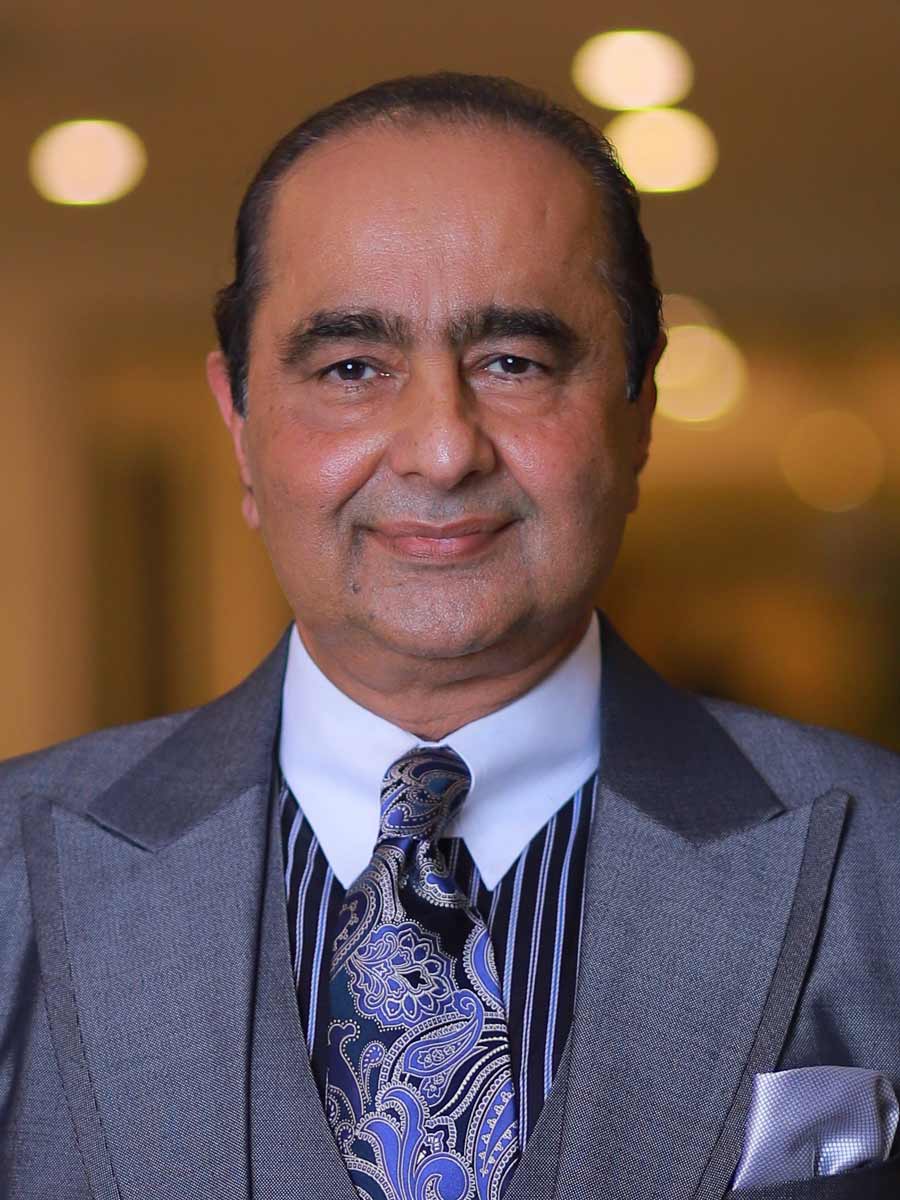 Dr. Ishfaq Ahmad
Professor
Computer Science and Engineering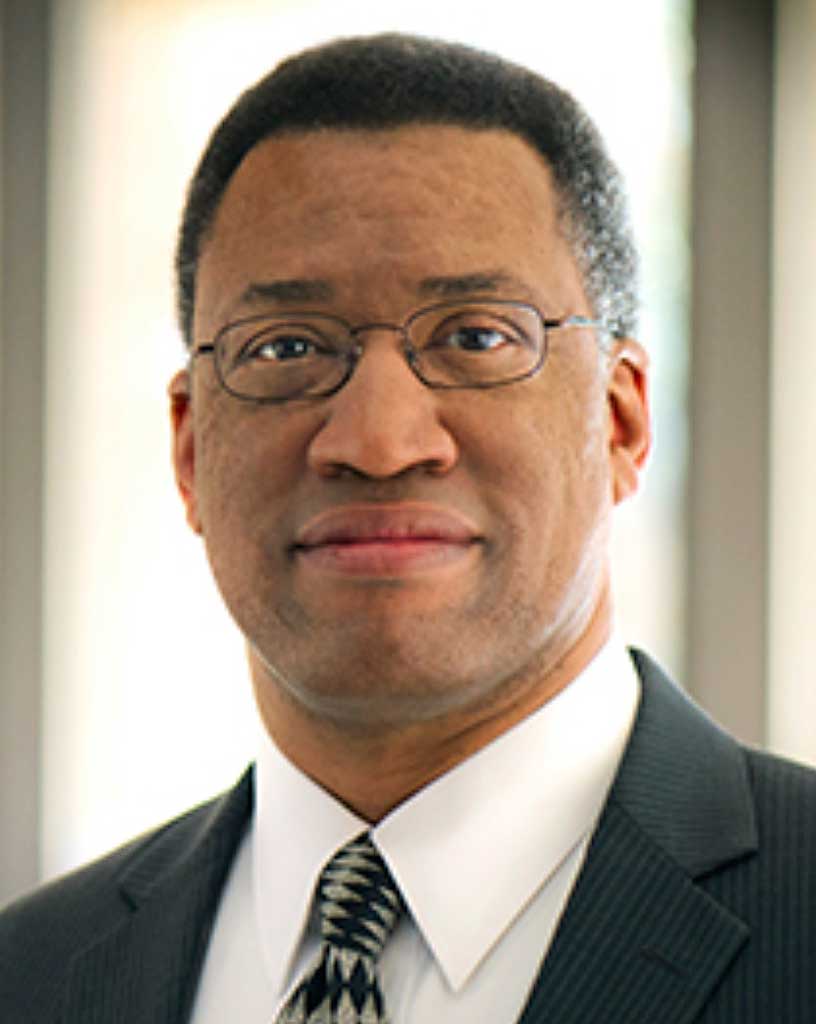 Dr. Alan Bowling
Associate Professor
Mechanical and Aerospace Engineering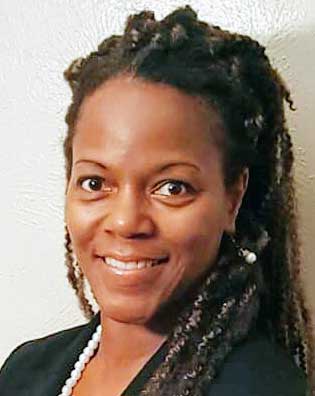 Dr. Rosie Kallie
Associate Professor of Instruction
Industrial, Manufacturing, and Systems Engineering
Specialties: First generation students, women/underrepresented students, life balance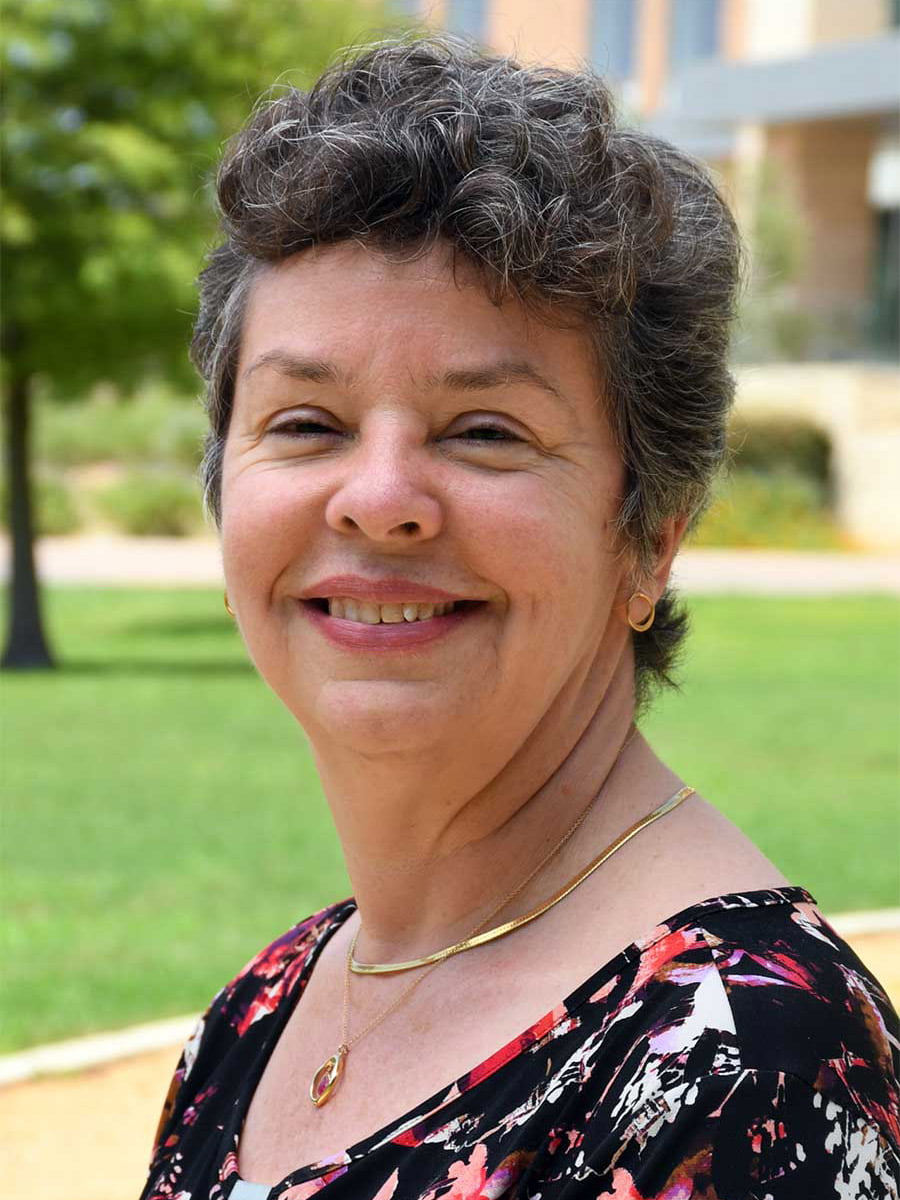 Dr. Carter Tiernan
Assistant Dean
College of Engineering
Assistant Dean, College of Engineering
Professor of Instruction, Computer Science and Engineering
Specialties: Scholarships and financial aid, curriculum issues, policies and procedures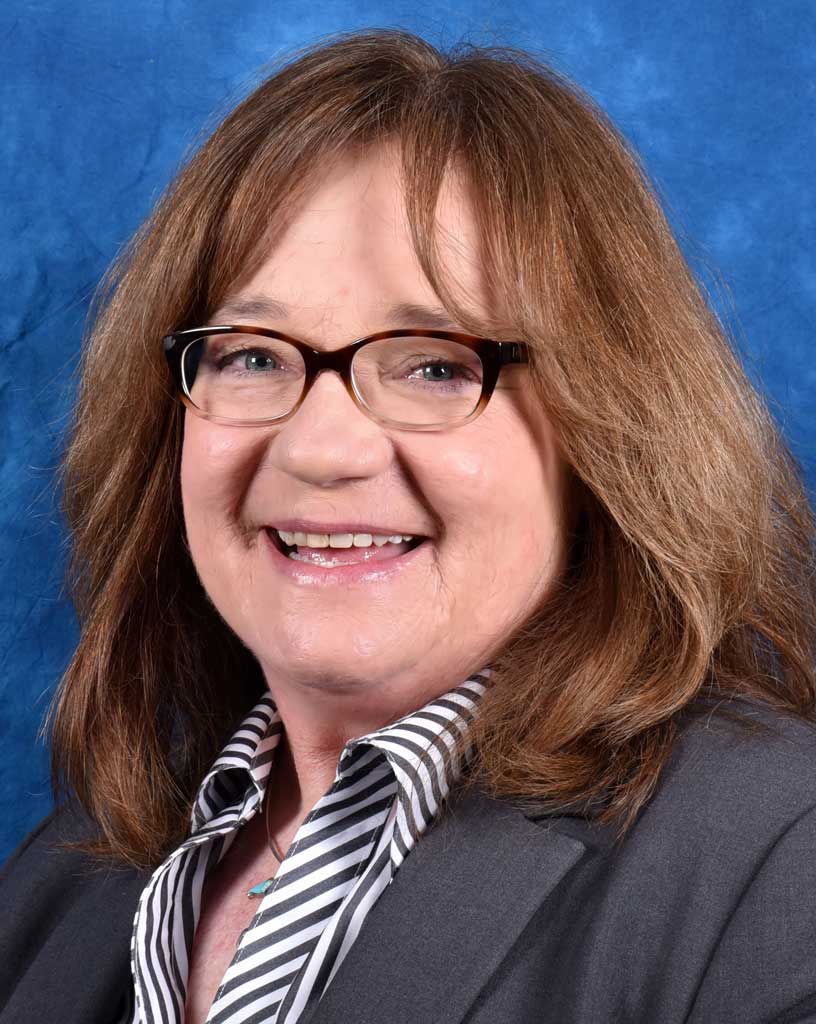 Dr. Kendra Wallis
Associate Professor of Instruction
Materials Science and Engineering
Specialties: Transfer students, LGBTQIA Ally, Women in STEM