Engineering Student Services
About Us
Engineering Student Services is a sub-unit of the Dean's Office. As a hub for student academic, leadership and career development and enrichment in the College of Engineering (COE), we work collaboratively with the COE and University departments, units, and offices to develop and implement various strategic services, programs and resources that promote undergraduate retention, graduation, and career progression across all Engineering Disciplines.
Our Mission
Our mission is to provide student service by delivering excellent and innovative student success programs and services.
Our Values
Respect
Innovation
Excellence
Quality Student Experiences
Meet the Staff
Jack L. Henderson, Ed.D.
Director, Engineering Student Services
A native of Dayton, OH, Dr. Henderson's career in higher education spans 23 years and two generations of college students. He is passionate about creating innovative student learning experiences, especially for diverse students. He leads and collaborates with the ESS staff and other COE faculty/staff to develop and implement programs, services and initiatives that promote undergraduate student success. He is a proud alumnus of Wright State University, the University of Dayton and Union Institute & University.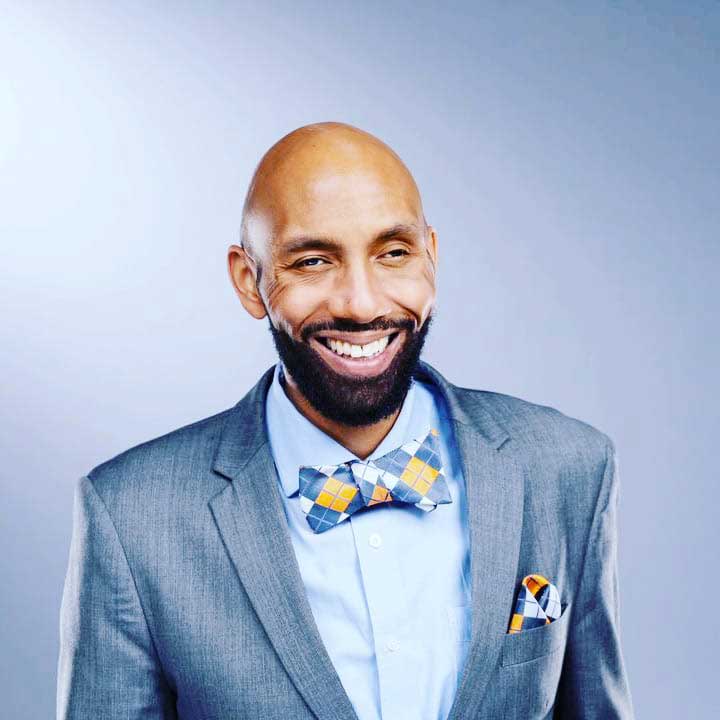 Lynne W. Kinnan
Assistant Director, Engineering Academic Success/Academic Advisor

Probationary Students (AE,AREN,BE,CE,EE,IE,ME)
A native of Lincoln, NE, Lynne earned an undergraduate degree from the University of Nebraska--Lincoln and a master's degree from Northeastern Illinois University. Lynne's higher education experience includes residence life, career services, and academic advising. Her goal is to provide each student professional guidance using institutional knowledge, personal insight, and resourcefulness to develop a plan of action for optimal academic success.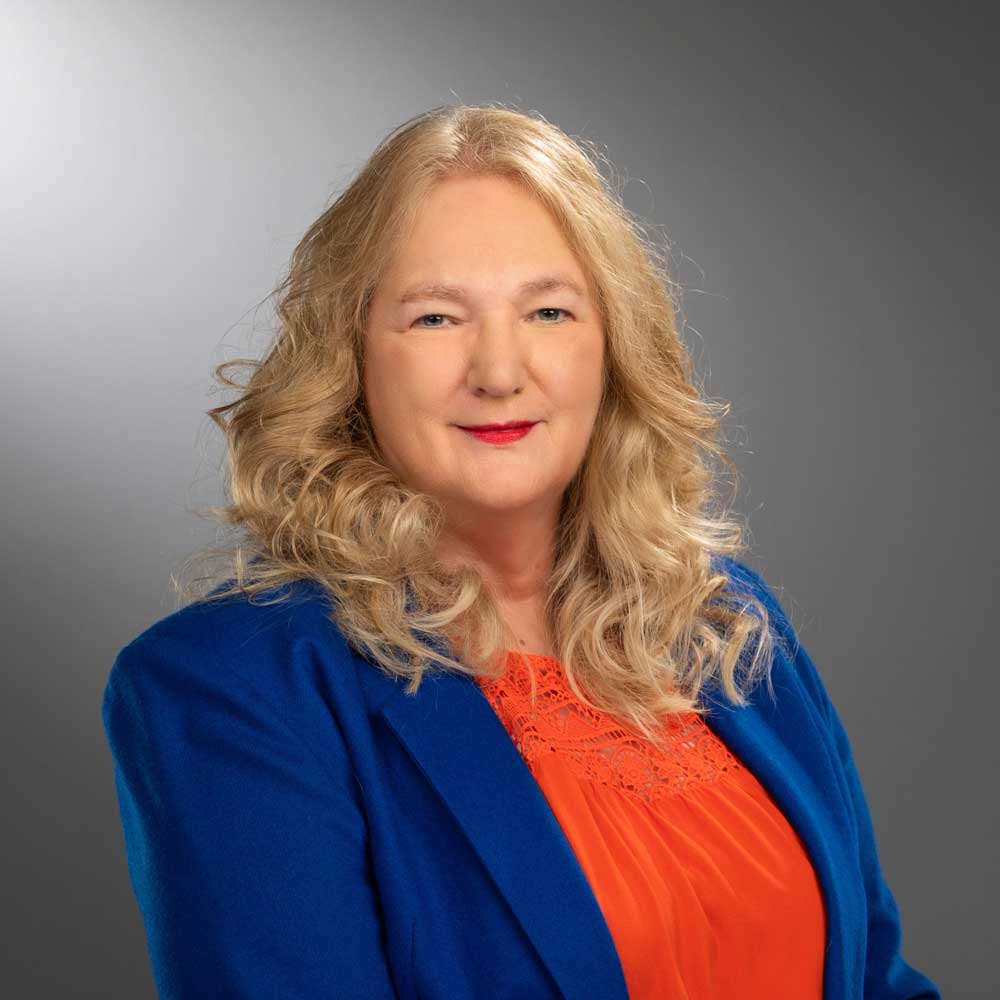 Rashida Casey Reynolds
Academic Advisor III
Conditionally Admitted Students and
Probationary Students (CS, C

p

E, & SE)
A southern California native, Rashida is a retired Air Force veteran who has earned two master's degrees. One from the University of Oklahoma in Human Relations and the other from Texas Wesleyan University in Marriage and Family Therapy. She has worked grades K – 7 as a Technology Teacher and Student Behavior Support Specialist. Working with people and in the field of education is her passion. In her personal life, she is the mom of two teenagers and a puppy. Rashida spends time working with her church, community, and as a parent volunteer at her children's schools.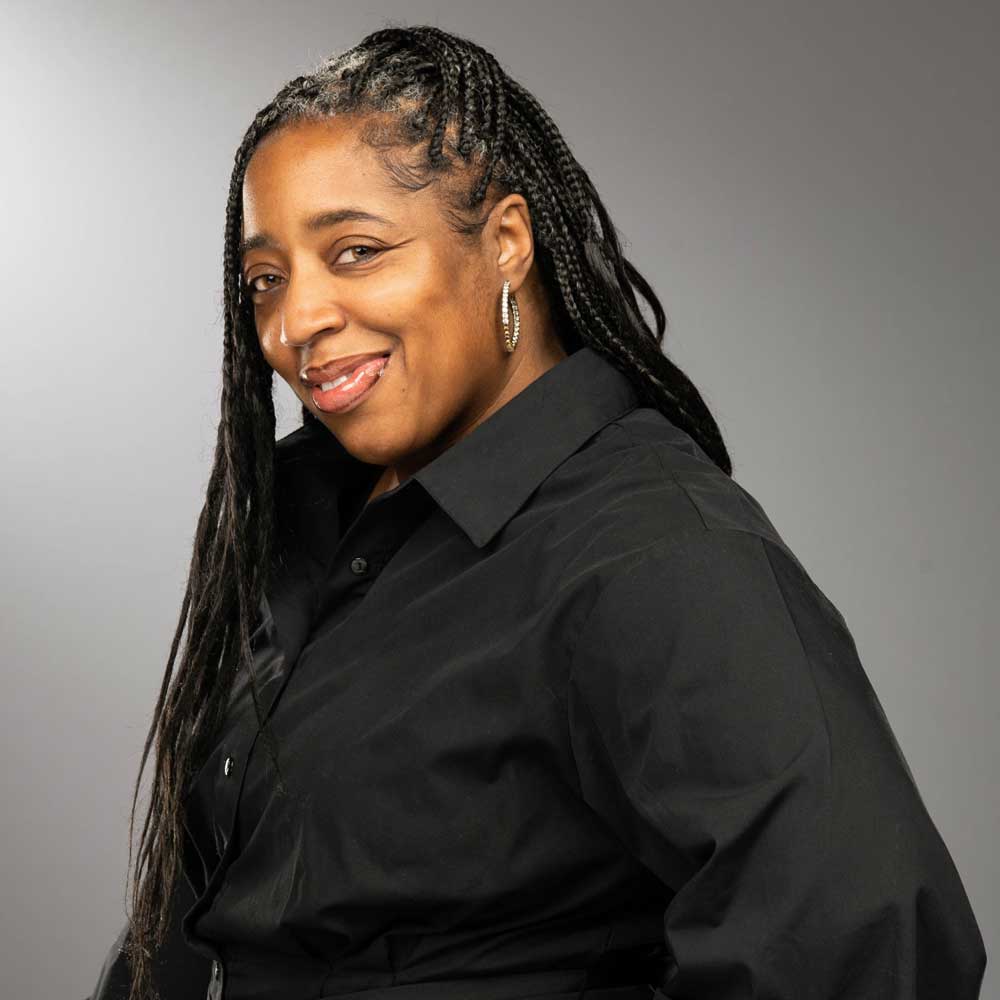 Carole Coleman
Coordinator of Engineering Career Readiness Initiatives
After working for 15 years in recruiting, placement and human resources positions, Carole Coleman came to the College of Engineering in 2005 as the Undergraduate Cooperative Education and Internship Coordinator. Since that time, her role has grown to include managing the Engineering Career Fair and numerous employer and alumni events each semester. She has been a member of the Texas Cooperative Education and Internship Association since 2007 and has held roles as President, Conference Chair and, currently, University Representative for the organization. Coleman has a Bachelor of Business Administration degree from Iowa State University.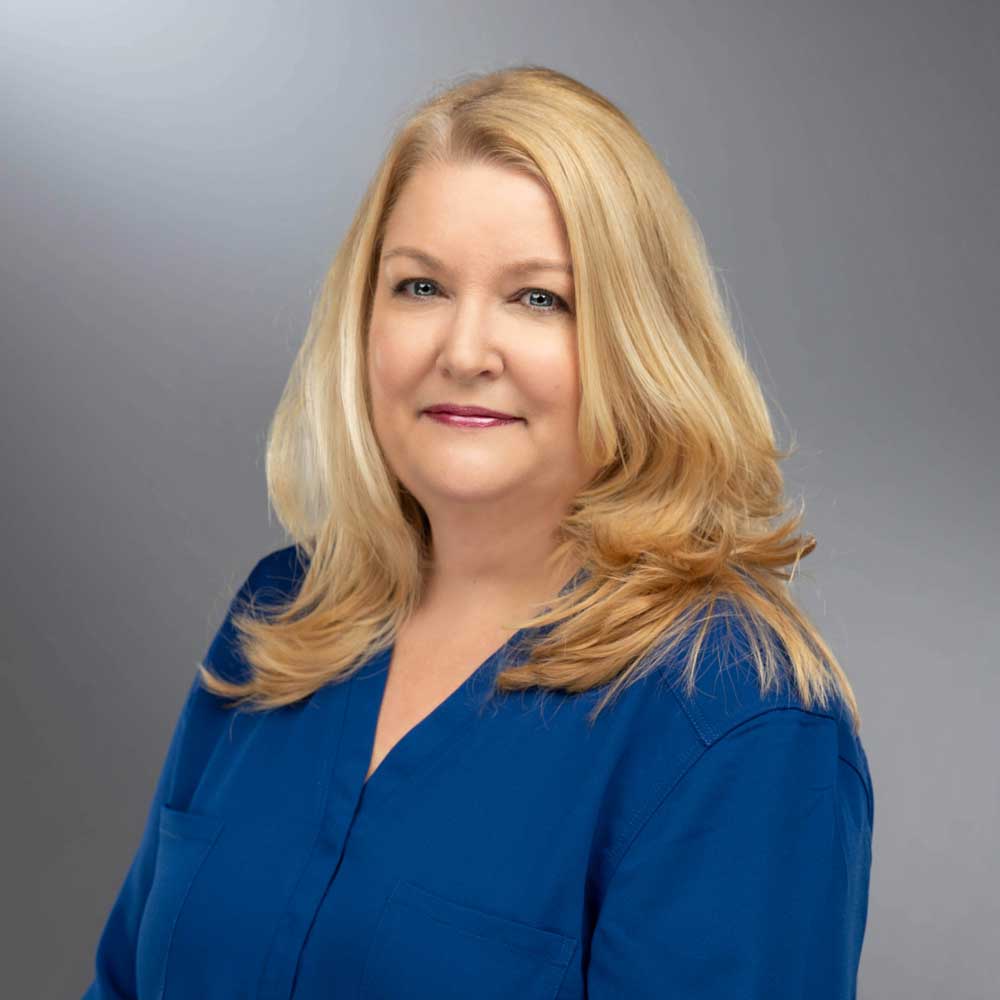 Contacting Us
Advisor email: ENGRadvising@uta.edu
Include your student ID# with each email submission
To schedule an appointment:
Advising
For academic advising on a specific engineering major, please see a list of Departmental Advisors.