Undergraduate Advisors
Aerospace Engineering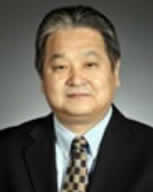 Mechanical Engineering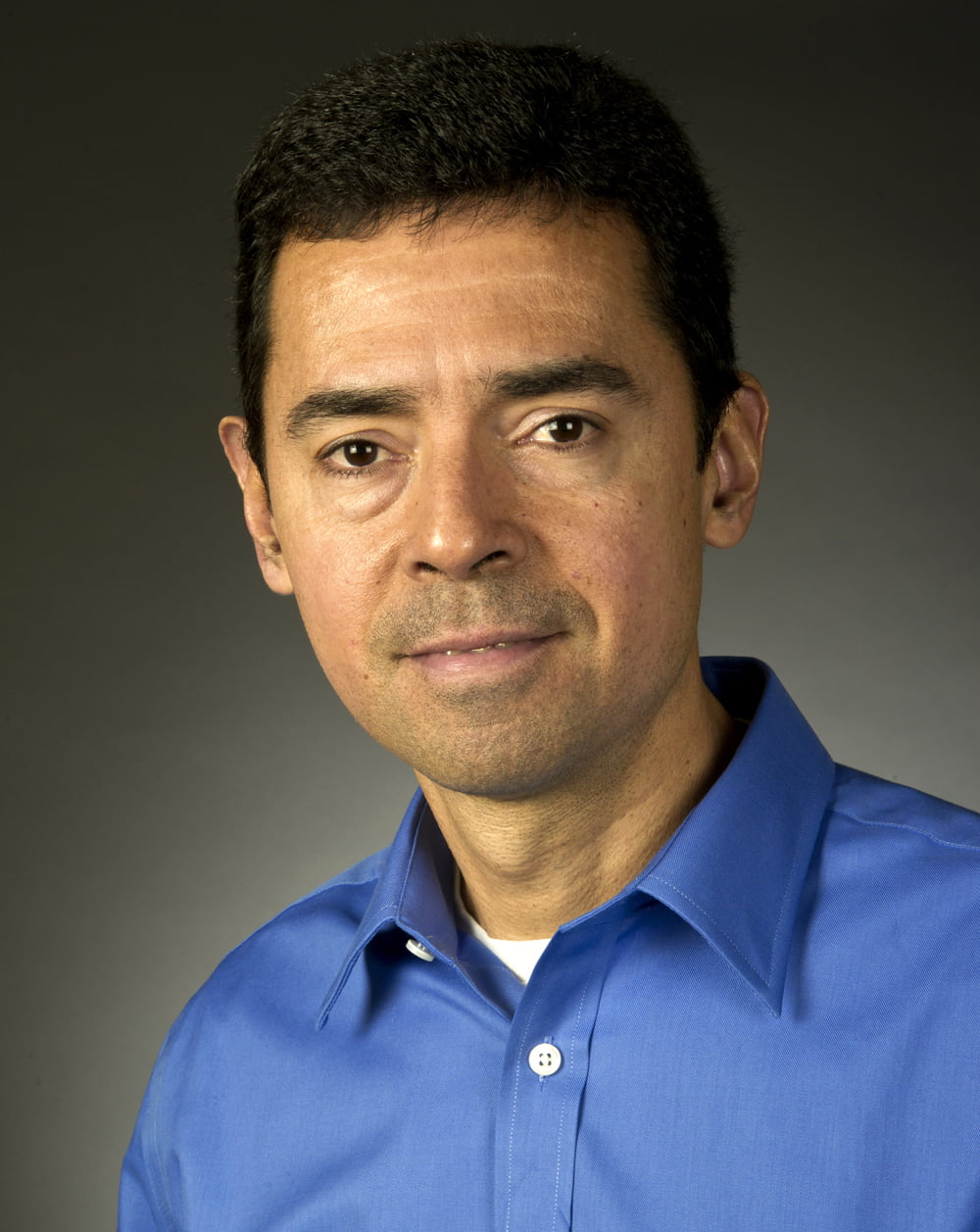 Undergraduate Advising Materials
NOTICE: Due to the precautions taken by the University during the ongoing Coronavirus situation, all undergraduate advising will be done online through Canvas. All face to face advising is canceled until further notice.
Please check your UTA email account for more information. If you did not receive an email, or if you do not have access to the course "MAE Undergraduate Advising" on Canvas, please email danette.stille@uta.edu with your 10 digit UTA ID number.
The Canvas course includes instructions, forms, and links for advising for future semesters, dropping a course, and filing for grade forgiveness.
For undergraduate advising matters, email the ME and AE Advisors at maeundergrad@uta.edu.
maeundergrad@uta.edu
Pre-Registration Advising
The MAE Advising Office will hold special pre-registration advising weeks every semester. Current ME and AE students will be notified each semester by official UTA e-mail of the pre-registration advising schedule. Students must come by the MAE Advising Office to sign-up in advance for an advising time. Advising packets will be included in the email, and available online. Students should bring a completed pre-registration advising form to the appointment after having checked for time conflicts and that pre-requisites have been met. Missed appointments will not be rescheduled until the pre-registration weeks are over.
All MAE undergraduate students must have at least one personal meeting with their advisor each semester. Students will not be allowed to register for MAE courses until cleared by an advisor.
To change a course after the student has been advised, a student must complete and submit a new course change form with signature. If unable to come by room 204 Woolf Hall to fill out a new course change form, a student may complete, sign, and return the form either by fax or e-mail with attachment to fax: 817-272-2952 or e-mail: maeundergrad@uta.edu. Please do not e-mail the advisor directly.
After grades post, it is the student's responsibility to drop a course for which he/she is registered after failing a course prerequisite(s) and if necessary, make an appointment to discuss courses for the coming semester.
During late registration, students may drop, add or change sections using MyMav.
After late registration, a student will not be permitted to add a course for credit or make a section change. Drops after late registration require several signatures. Forms are available in the MAE advising office (204 WH).
Admission into the Professional Program
The College of Engineering recognizes two distinct levels in the program of study leading to the Bachelor of Science Degree in Engineering. The principal feature of the bi-level engineering curriculum structure is that certain admission criteria must be satisfied before credit can be earned in the professional program. These criteria are distinct from the general University requirements; see the Undergraduate Catalog for details.
Senior Design and Professional Courses
The senior mechanical engineering design project (MAE 4287 and MAE 4188) must be taken consecutively and within the last three semesters (including summer session) of graduation.
Some professional courses are only offered once per year, so semesters should be carefully planned to avoid delay in graduation. This is common for aerospace engineering professional courses. Consult course catalog, an advisor, or the flow chart for more information.
Undergraduate Applicants
Graduate Applicants
Contacts
MAE Administrative Office
WH 211 – 817-272-2603
MAE Academic Advising
WH 204 & WH 206 – 817-272-2561