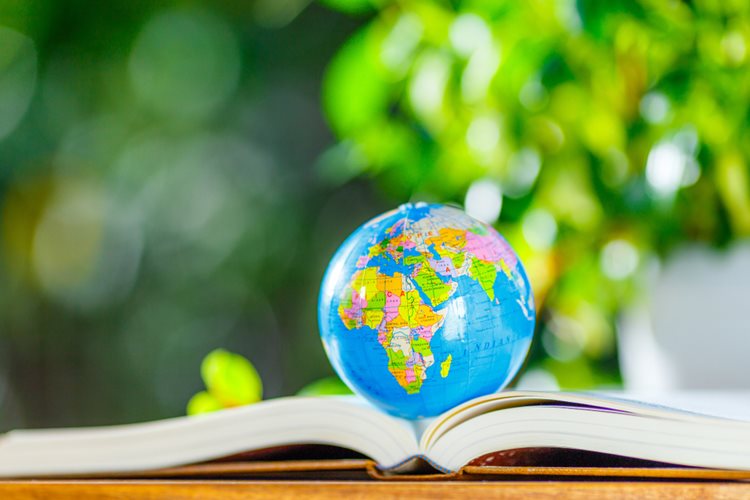 Global Studies Minor and Certificate Program
UTA's global studies curriculum offers a unique opportunity for you to engage your major field of study within a global context. This interdisciplinary program combines courses from across the College of Liberal Arts and University, including Economics, Health, and Environmental Studies, with a focus on those courses that offer global perspectives on modern and contemporary issues. The flexible minor and certificate allow you to choose from over eighty courses as you customize a degree plan that complements your interests and career goals.
Students in the global studies program graduate with a competitive skill set that transfers to careers across a range of industries. This program fosters critical thinking, problem solving and analytical skills, as well as intercultural communication, empathy, and ethical judgment. Courses will focus students' engagement with interdisciplinary critical analysis about the world - identifying the issues, parsing complex problems, asking the 'right questions', and identifying the expertise needed to address them.
When you're ready to take the next step, fill out the form and email modladvisor@uta.edu to set up an appointment.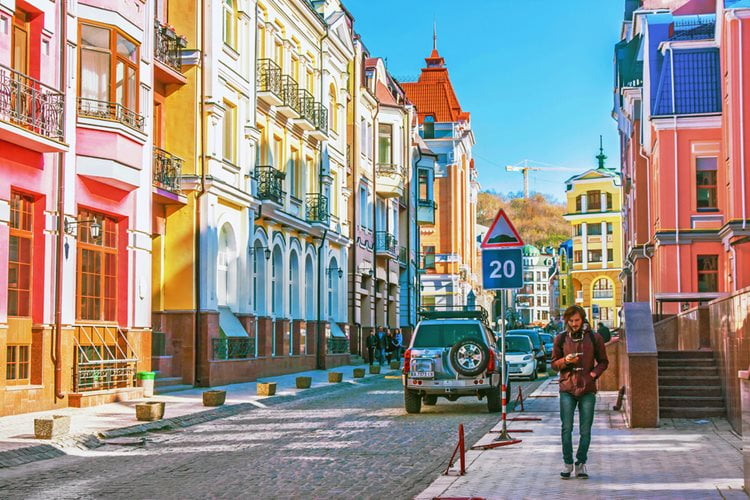 Critical Cultures Summer Institute
The Critical Cultures Summer Institute highlights a different, less commonly taught cultural area of the globe each summer. GLOBAL 3301: Topics in International Cultures and Civilizations I and GLOBAL 3302: Topics in International Cultures and Civilizations II cover topics such as language and civilization, culture in the context of history, politics, film and media, and other subjects of global study. In recent years, the CCSI has offered the GLOBAL series with a language and culture focus on Polish, Farsi, Korean, German, and Japanese, respectively.
CCSI advances the McDowell Center's vision to provide meaningful opportunities for student advancement in global contexts, and its mission to enhance global competencies, cross-cultural understanding, academic achievement, and community engagement.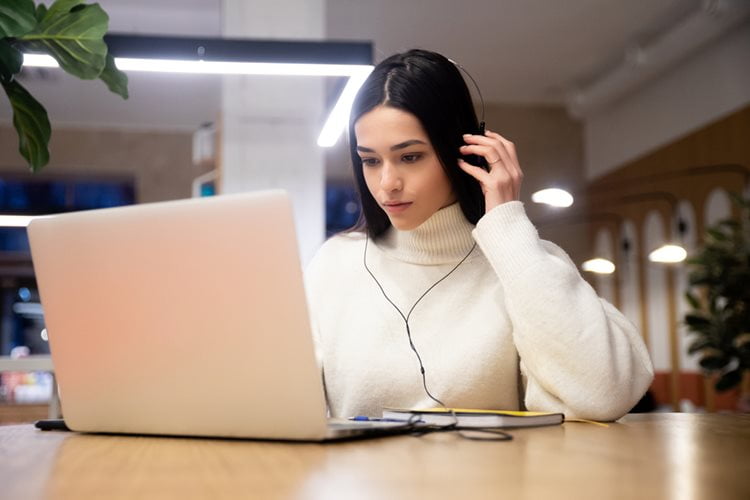 GILT: Globalization, Internationalization, Localization, and Translation
Established in 2007, the Department of Modern Languages's cutting-edge Localization program combines language, culture, and technology to prepare students for work in the language services industry. Localization and translation is the fourth fastest-growing industry in the United States, and is a $55 billion business around the world, set to grown 2-3% annually, even in these times of global recession.
Localization translates and adapts language, texts, products, software, and websites to a target culture. Our students learn in a collaborative work environment with hands-on training in computer-assisted translation, for ultimate career preparedness.
Graduates of UTA's Localization and Translation program can apply for a Master of Arts in Translation and Localization Management at our partner university, Middlebury Institute of International Studies in Monterey, California, the premier graduate institution in the nation for Localization. They offer substantial scholarships to UTA graduates who are accepted into their program.
Featured Course:
GLOBAL 3301/HIST 3395: The Essence of Putinism taught by Brian Whitmore
Vladimir Putin's Russia presents more than just a security threat for the United States and its allies. It represents an ideological challenge to Western liberal democracy. The conflict between Western liberalism and Putinism is essentially a clash of two normative systems. Liberalism is based on institutions, the rule of law, transparency, accountability, individual rights, and the sanctity of contracts. Putinism, which has deep roots in Russian history and political culture, is based on patron-client relationships, kleptocratic networks, Potemkin institutions, personalized and arbitrary rule, and the subordination of the law to power. This course aims to introduce students to Putinism as an incipient ideology and a system of governance.
This course satisfies a requirement for the Global Studies Minor and Certificate program. There are no prerequisites.