Hispanic Heritage Month Spotlight: Norma Garza
In honor of Hispanic Heritage Month, the College of Science is putting the spotlight on Hispanic faculty, staff, and students.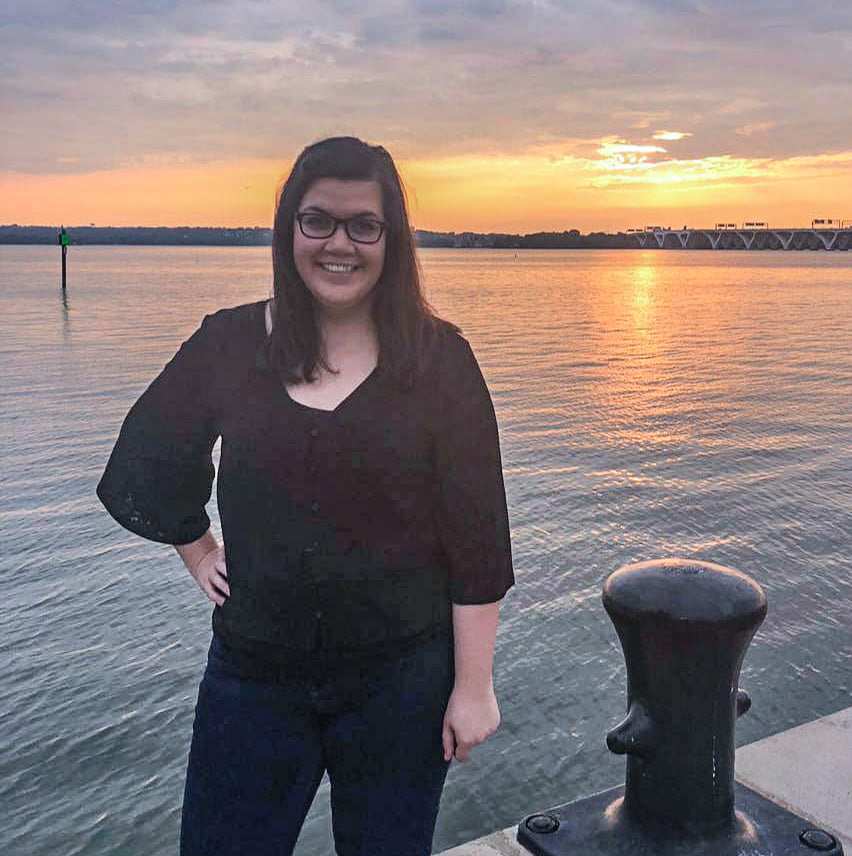 In honor of Hispanic Heritage Month the UTA College of Science is focusing its lens on its Hispanic faculty, staff and students. UTA, a Texas Tier 1 and Carnegie R-1 university, carries a Hispanic Serving Institution designation and is one of the most diverse public campuses in the nation.
Members of the Hispanic community are learning and doing great Science at UTA, including College of Science Psychology doctoral student Norma Garza, who grew up as an undocumented immigrant and aims to use her education and research to help others with similar life experience.
Garza discusses Hispanic Heritage Month while sharing her story, research and ideas in this edition of Voices - thoughts from Maverick Scientists leading the charge to innovate, discover and learn.