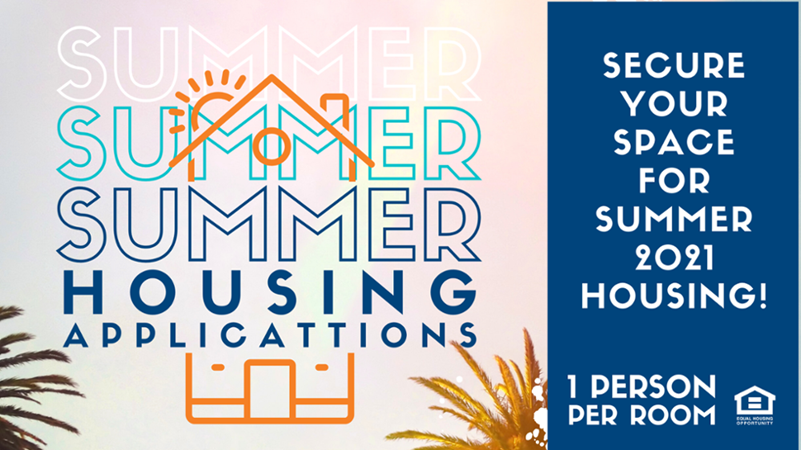 Summer School Housing 2021
West Hall will be available to provide residence hall housing accommodations for summer school. For 2021 only, students will be able to occupy a location as an individual, meaning one student per room. All other residence halls will be closed at this time. All students that desire summer residence hall housing should complete the appropriate housing application for the respective occupancy term.
Applications open for returning students on March 15, while new students can apply on March 23.
Room rates for Summer Housing options are found below:
Who can apply:
Academic Term:
Move-In Date
Move-Out Date
West Hall
(Double)
Current Residents Only
Renewal Summer 1
May 14, 2021
July 13, 2021
$1,243.62
Current Residents Only
Renewal Summer 11 Week
May 14, 2021
August 18, 2021
$2,164.82
Any UTA Student
Summer 1
June 6, 2021
July 13, 2021
$789.99
Any UTA Student
Summer 11 Week
June 6, 2021
August 18, 2021
$1,681.19
Any UTA Student
Summer 2
July 13, 2021
August 18, 2021
$875.14
Summer meal plan rates: