HR MISSION, VISION, CORE VALUES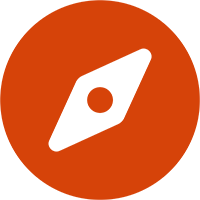 Our Vision
We aspire to be the leader of HR Excellence.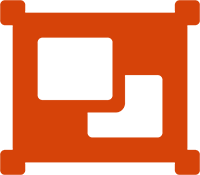 Our Mission
Strategic partner to the university community dedicated to providing supportive, innovative HR services and solutions.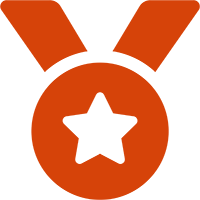 Our Core Values
People-Centered. Team-Focused. Professional Business Expertise. Innovative. Flexible.
#3
HR Process Improvement
#4
HR Technology, Data, Visualization & Reporting
HR SERVICE DELIVERY
In order to ensure we are serving UTA in the best way and meeting our vision and mission aspirations we must first begin ensuring that we are set up for success. This 4 Tier approach structures our services to ensure we are providing the best service to the UTA community.
TIER 1 - SELF SERVICE
Actions an employee at UTA can do for themselves through HR Portals.
TIER 2 - UNIT LIAISONS
Actions or inquires that will need entry level support from a Unit Liaison, especially those who participate in the HR Service Partners Group and hear timely updates from HR Leadership.
TIER 3 - HR ONE STOP
Actions or consulting that will need assistance from Frontline HR experts.
TIER 4 - CENTERS OF EXPERTISE
Actions that will need to be escalated to a subject matter expert within HR.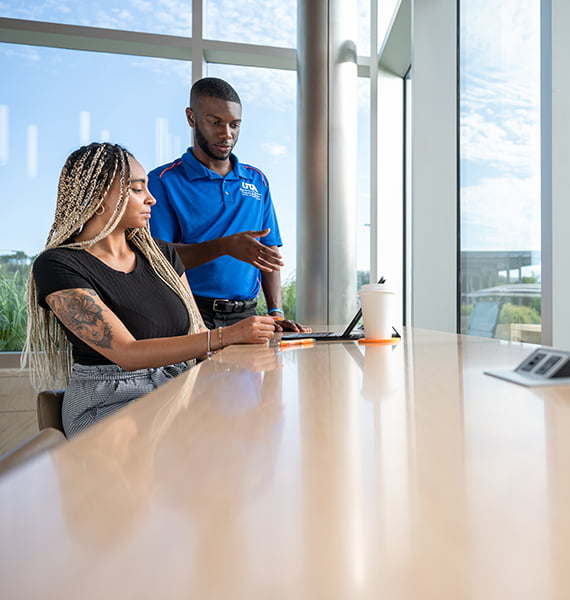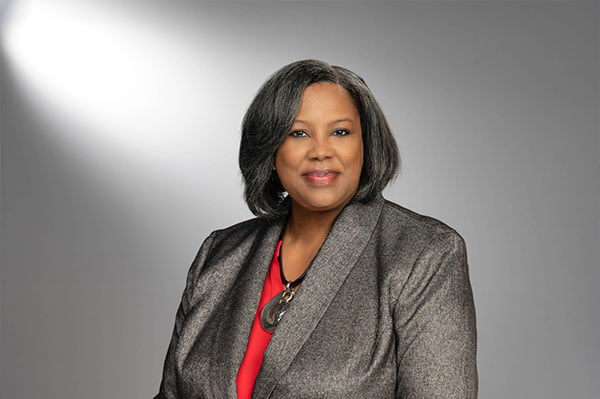 HR Leadership
Jewel Michelle Washington, Chief Human Resources Officer
Jewel Washington joined UTA in February of 2021 as the Chief Human Resources Officer. Jewel has oversight of all areas of Human Resources. Jewel actively engages with university leaders, governance groups and the broad UTA and HR community. For more than 25 years, Jewel has held various leadership positions in human resources that increased HR's presences and reputation. For the last 8 years she has been the Chief Human Resources officer at two Flagship Universities. University of New Mexico and University of Maryland, College Park. Jewel's professional philosophy as a Chief Human Resources Officer has been to strive to ensure that employee are given well designed total compensation packages, development and advancement opportunities, and work in an environment where they feel safe, valued and have a sense of purpose. She holds a Masters of Arts degree from Webster University, and is a member of CUPA and SHRM.
HR ORGANIZATIONAL CHART
We prepare people for their careers, empower our faculty, and supply the world with fresh ideas and determined talent. Our strong central organization makes those things possible.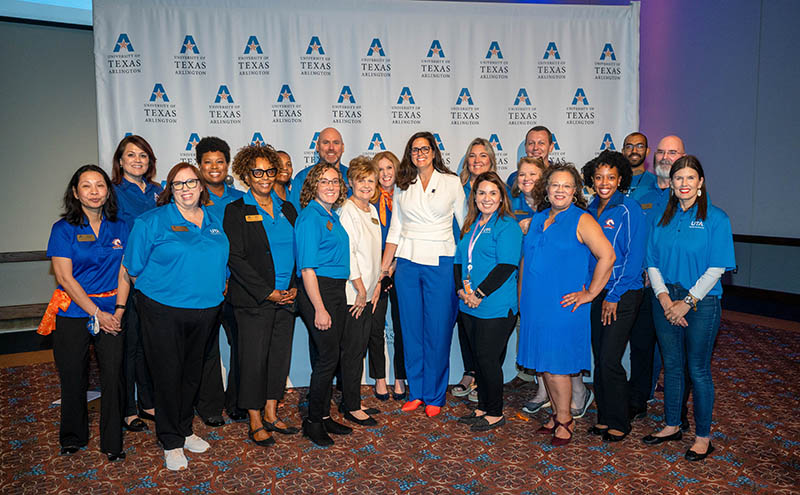 Our Team
The Office of Human Resources strives to advance the University mission and promote a quality work environment for our employees by attracting, developing, and inspiring excellence in a diverse and inclusive campus community. Our role is to ensure faculty, staff, retirees, and potential employees receive guidance on various HR topics through valuable and innovative services.
Put your Passions to Work
If you're looking for an environment ripe with opportunity for personal growth and professional development, The University of Texas at Arlington is the place for you.
Open Faculty and Staff Positions
Student Employee
Are you a student looking for an exciting employment opportunity within the university that will help you grow career skills and even explore ways to use your degree?
Open Student Positions