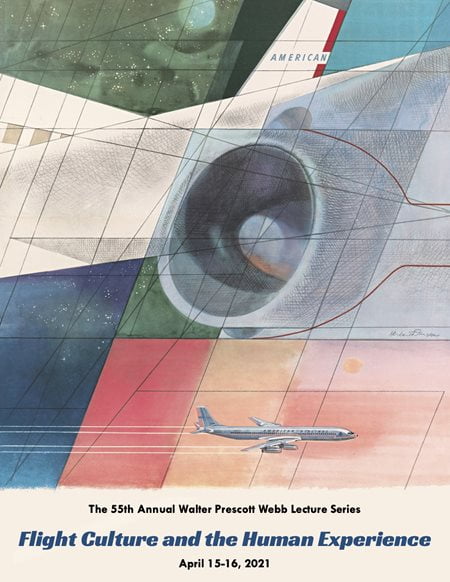 Day One - Thursday, 15 April 2021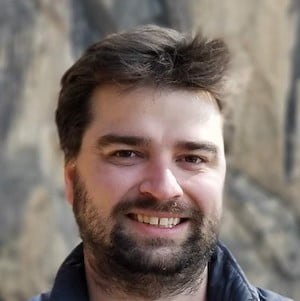 "The Universal Machine: Lighter-than-Air Flight and Utopianism in Nineteenth-Century France"
Patrick De Oliveira, PhD
Born and raised in Belo Horizonte, Brazil, Patrick Luiz Sullivan De Oliveira is currently an Assistant Professor of Science, Technology, and Society (Education) at Singapore Management University. He received his PhD from Princeton University and specializes on the history of flight, modern European history, and Franco-Brazilian exchanges. His current book project, titled "The Ascending Republic: Aeronautics, Culture, and Politics in France, 1860-1914," is a history of the ballooning revival in late nineteenth-century France, and how this revival was critical in shaping Paris into the global capital of pre-World War I aeronautics. He recently published an article on scientific ballooning, martyrdom, and French nationalism in Notes and Records: The Royal Society Journal of the History of Science, and an article on the Brazilian aeronaut Alberto Santos-Dumont, celebrity, and technological cosmopolitanism is forthcoming in Past & Present.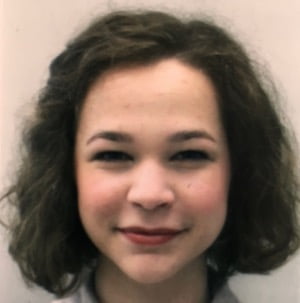 "The British Air Mechanic at War, 1914-1918"
Johanna Rustler
Johanna RuRustlerstler is a doctoral candidate in History at the University of Aberdeen and the National Railway Museum, funded by the Arts and Humanities Research Council Collaborative Doctoral Award. Her research focuses on the social and labour history of Britain's railway and aviation workforce in the First World War. She holds an MSc in Economic and Social History from the University of Oxford, Mansfield College, and a BA (Hons) in English and History from Queen Mary, University of London and King's College London. Professionally, Johanna has worked for The Oxford Research Centre in the Humanities on the Great War archive project "Lest We Forget" and for the Historical Research Institute Facts & Files in Berlin on the project "Europeana."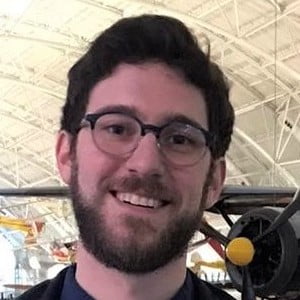 "Heroic Aviation, Gender, and the Search for a National Identity in Argentina, 1919-1941"
Marc Alsina
Marc J. Alsina is a Doctoral Candidate in the History of Science and Technology at Johns Hopkins University. His dissertation, "'En la Argentina, todos vuelan': Aviation, Popular Culture, and the Search for a National Identity in Argentina, 1910-1955," argues that aviation technology and culture permeated Argentine society because of its rhetorical and symbolic power to represent an aspirational national identity.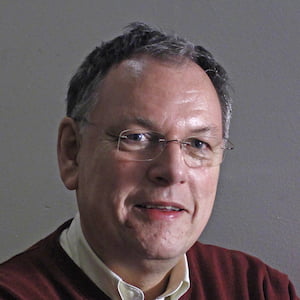 "Civil Air Transportation and the Colonial Context, 1918-1939"
Marc Dierikx, PhD
Marc Dierikx is Senior Researcher at the Huygens Institute of the Royal Netherlands Academy of Arts and Sciences (KNAW) in Amsterdam. Before this, he was a program director of European Integration Studies at the Huygens Institute, a program developed in cooperation with the Netherlands Ministry of Foreign Affairs and international partners. Between 1998 and 2009, he was a program director of Development Cooperation studies at the Institute of Netherlands History of the Netherlands Organization for Scientific Research (NWO). Earlier he held positions in the Netherlands at Nijmegen Radboud University, Utrecht University, at the London School of Economics, and at Auburn University in the USA. He cooperated in research projects and programs of Delft University of Technology, and of Eindhoven University of Technology. Scholarships included those of the Niels Stensen Foundation, the Royal Netherlands Academy of Arts and Sciences, and of the Smithsonian Institution (Guggenheim Fellowship) in Washington.

He has published 19 books on the history of aviation and air transport, a six-volume book series on development cooperation policy, books on Dutch–American relations, on the history of the Euro, on the fall of the Berlin Wall, and numerous other contributions. He appeared in radio interviews and in television documentaries in Holland and abroad and has presented results of his work at many international conferences. His Anthony Fokker. The Flying Dutchman who shaped American Aviation (Washington: Smithsonian Books, 2018) formed the basis for a much acclaimed dramatized television series in The Netherlands in the autumn of 2020.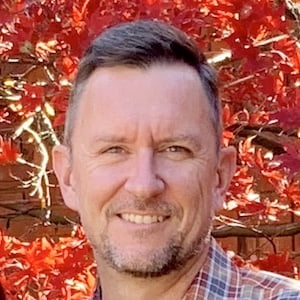 "Aviation Imagery and the Russian Avant-garde, c. 1910-1925"
Scott W. Palmer, PhD
Scott W. Palmer is Professor and Chair of History at the University of Texas, Arlington. A specialist in the history of Russian technology and culture, Prof. Palmer earned his B.A. in History and Slavic Languages & Literatures from the University of Kansas (1989) and his Ph.D. in History from the University of Illinois, Urbana-Champaign (1997). He is author of Dictatorship of the Air: Aviation Culture and the Fate of Modern Russia (Cambridge University Press, 2006) as well as numerous scholarly articles and essays. His current book-length project, How Russia was Made: Technology and Culture from the Icon to the iMac, examines the foreign origins and domestic transformation of major technological systems from the founding of the Kievan state through the opening decades of the twenty-first century.
Day Two - Friday, 16 April 2021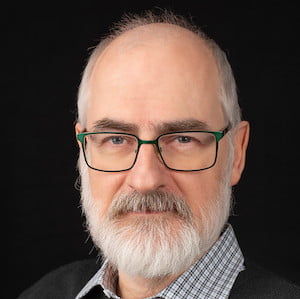 "'Detroyattaboy:' Michel Détroyat and the 1936 National Air Races"
Rénald Fortier, PhD
Rénald Fortier joined the staff of the Canada Aviation and Space Museum in 1987. A curator since 1995, he retired in 2021. Mr. Fortier completed his Master's Degree in History at the Université de Sherbrooke in 1982, and his Doctorate in History at the Université Laval, in Quebec City, in 1990. Mr. Fortier was the curator responsible for six exhibitions completed by the Museum since 1999, from 1909 - An Illustrious Year to Health in Space: Daring to Explore. Over the years, he has made 35 or so presentations at various conferences in Canada, and abroad.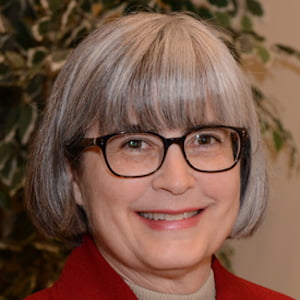 "Chasing the Future: Why US Airports Always Seem to be Under Construction"
Janet Bednarek, PhD
Janet R. Bednarek is a professor of history at the University of Dayton, where she has taught since 1992. She has written extensively on both urban planning and aviation history, particularly in relation to the place where those two fields come together – the history of American airports. Her major works include America's Airports: Airfield Development 1918-1947 (2001) and Airports, Cities and the Jet Age: US Airports Since 1945 (2016). Her article," The Flying Machine in the Garden: Parks and Airports, 1918-1938," first published in Technology and Culture (Summer 2005), was selected for inclusion in Jacqueline Jones, ed., Best American History Essays 2007 (Palgrave and OAH, 2007).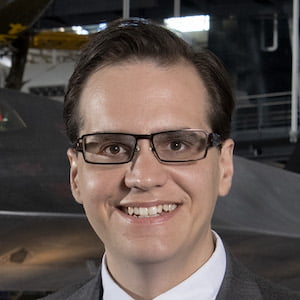 "Selling the Fighters' Dream Machines: The F-15 and F-16 in the Public Eye"
Michael Hankins, PhD
Dr. Michael W. Hankins is the Curator of U.S. Air Force History at the Smithsonian National Air and Space Museum. He is a former Assistant Professor of Strategy at the USAF Air Command and Staff College eSchool of Graduate PME, and a former instructor of military history at the USAF Academy. He is also an editor at From Balloons to Drones, a scholarly web journal for the study of air power, and host of the From Balloons to Drones Podcast. He earned a PhD in history from Kansas State University in 2018 and his master's in history from the University of North Texas in 2013.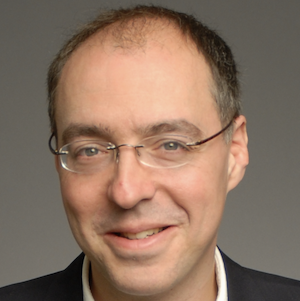 "An Entente Concordiale: Franco-British Diplomatic Plans to 'Sell' the Supersonic Transport in United States"
Guillaume de Syon, PhD
Guillaume de Syon teaches history at Albright College in Reading, PA, and serves as a Visiting Scholar of History at Franklin & Marshall College in Lancaster, PA. He is the author of Zeppelin! Germany and the Airship, 1900-1939 (2002) and of numerous articles in aerospace history and cultural history.