The Office of the Dean of Students can be contacted through our email, dos@uta.edu , or call 817-272-7862 between the hours of 8:00 AM - 5:00 PM for assistance.
To connect with any of the programming and services that the Dean of Students offers, please contact us. Our staff is available to answer questions regarding Behavior Intervention Team, Emergency Assistance Services, Student Complaints/Appeals, and responding to student deaths.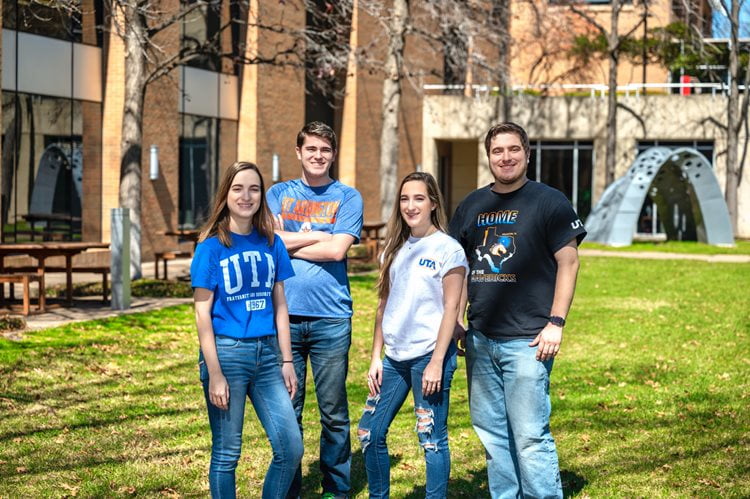 Organizational Chart
Want to learn more about us and how our departments are related? Find the information you need below.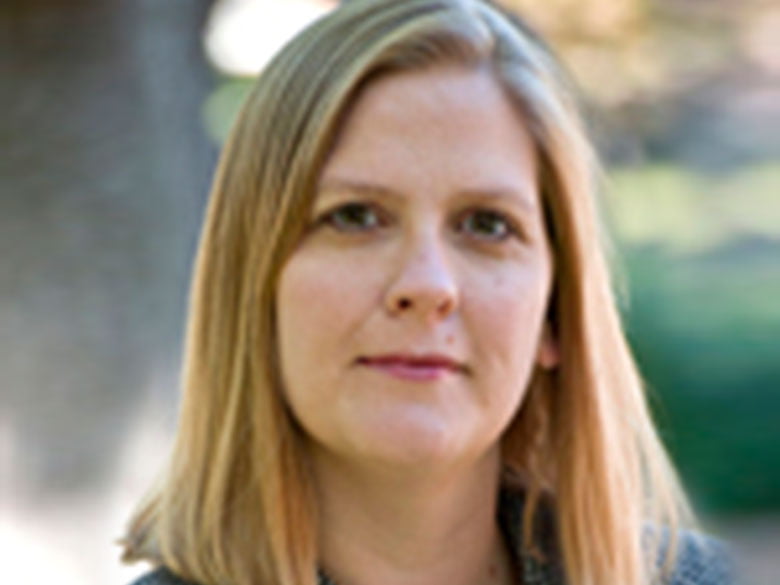 Heather Snow
Associate Vice President for Student Affairs and Dean of Students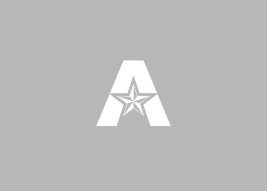 Debbie Stubbs
Administrative Assistant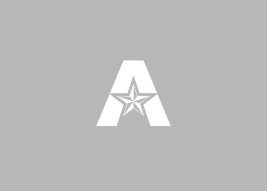 Charity Stutzman
Assistant Dean of Students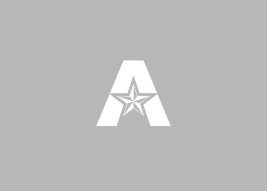 Adrianne Meade
Case Manager, Dean of Students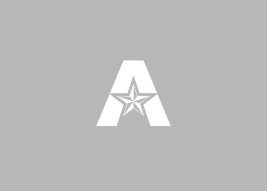 VACANT
Director of Community Standards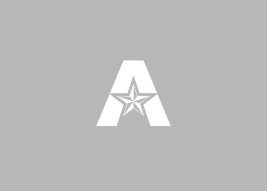 Director of Student Advocacy Services
VACANT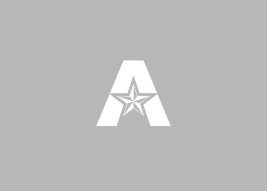 Connor Nickerson
Case Manager, Behavior Intervention Team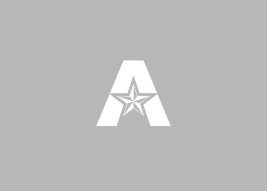 Keyla Ramos
Emergency Assistance Coordinator