Families of Transfer Students
Welcome to the University of Texas Arlington! We are so excited that your student has decided to join our family. Below is info that will help you guide your student through the transfer process.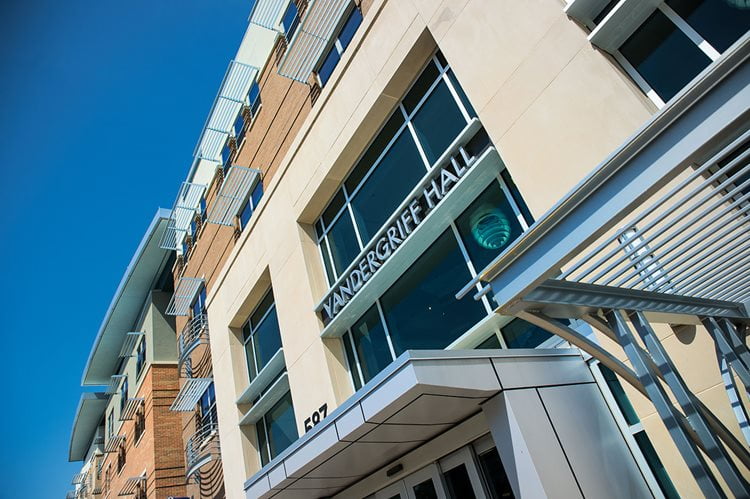 Living on Campus
Students living on campus are more likely to earn higher GPAs, complete degrees on time, and even pursue advanced degrees. Living on campus keeps students connected 24/7 with more access to caring administrators and faculty who understand and are meeting the needs of the students. Have your student get ahead by being close to the resources they need to excel.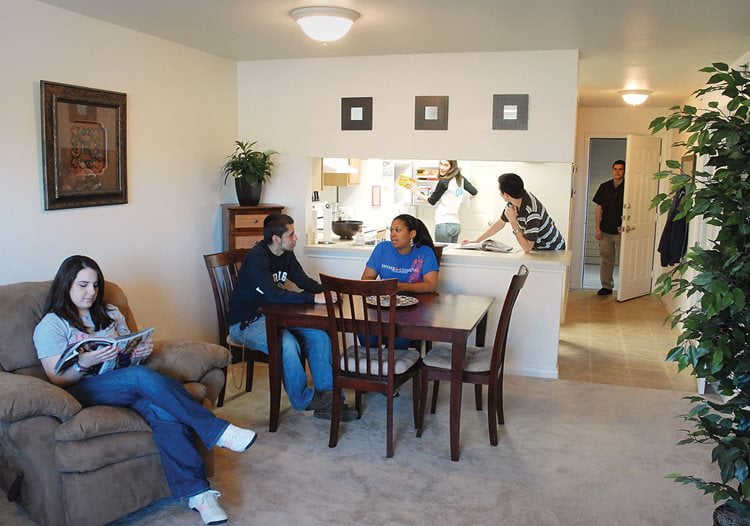 Off-Campus Mavericks
Do you live off campus? Whether you live around the block, an hour away, or in off-campus housing then you are a commuter student, otherwise known as an Off-Campus Maverick! The university is committed to helping our commuter population navigate through the UT Arlington experience.
New Maverick Preparedness
Meal Plans
Whether living on or off campus, there are a variety of meal plan options for all of our students.
UTA Dining Services