Prospective and Incoming Families
Welcome to the University of Texas Arlington! We are so excited that your student is interested in becoming part of the Maverick family.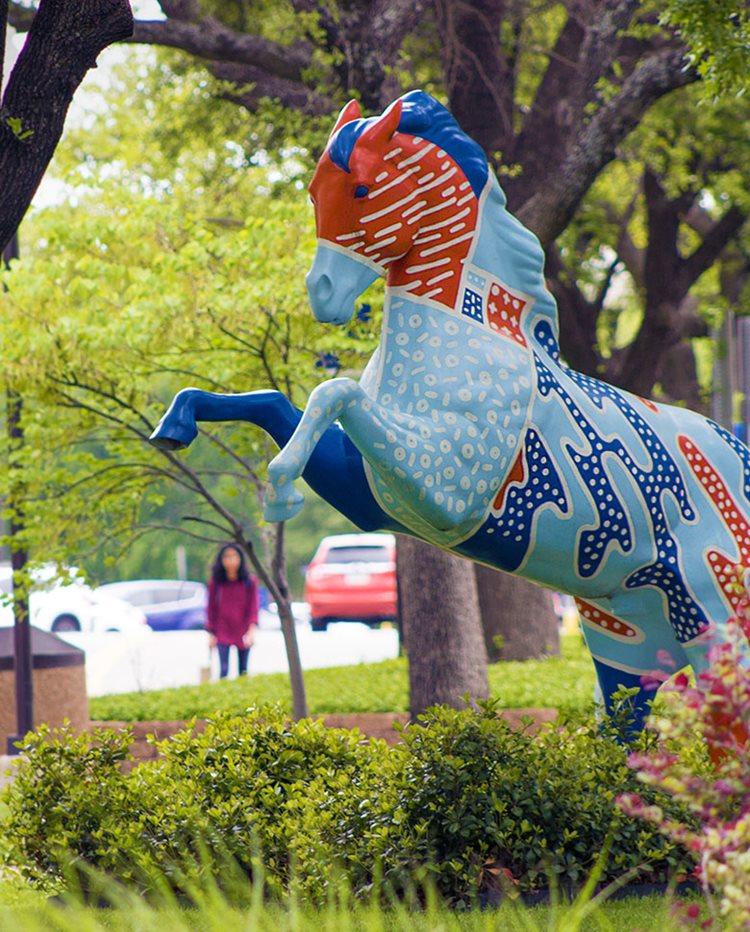 Explore Admissions
Here is where you can find important information for your student as he or she prepares to apply to the University of Texas Arlington. The UTA Undergraduate Admissions website is a great place to begin. Get details regarding important scholarship dates and deadlines, Virtual and in-person campus tours, and so much more! Oh, and did we share that there is a designated website just for the parents and family members of future students.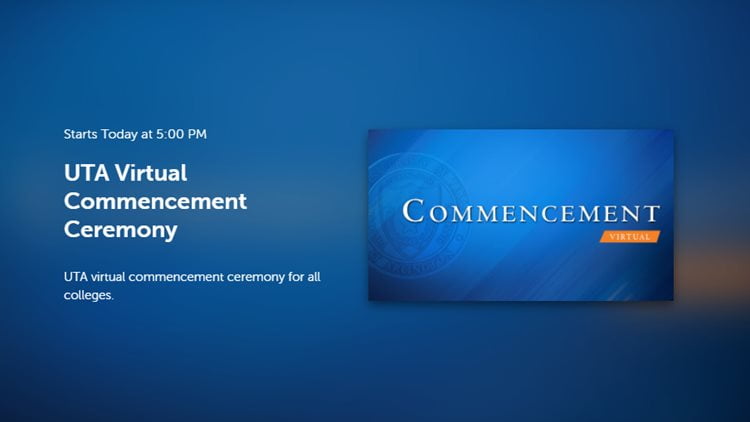 Financial Aid
The Office of Financial Aid administers federal, state, and institutional aid programs to qualified students. To receive financial aid, qualified students must complete the Free Application for Federal Student Aid (FAFSA). Gather more information on your student applying for and receiving financial aid, visit Financial Aid soon!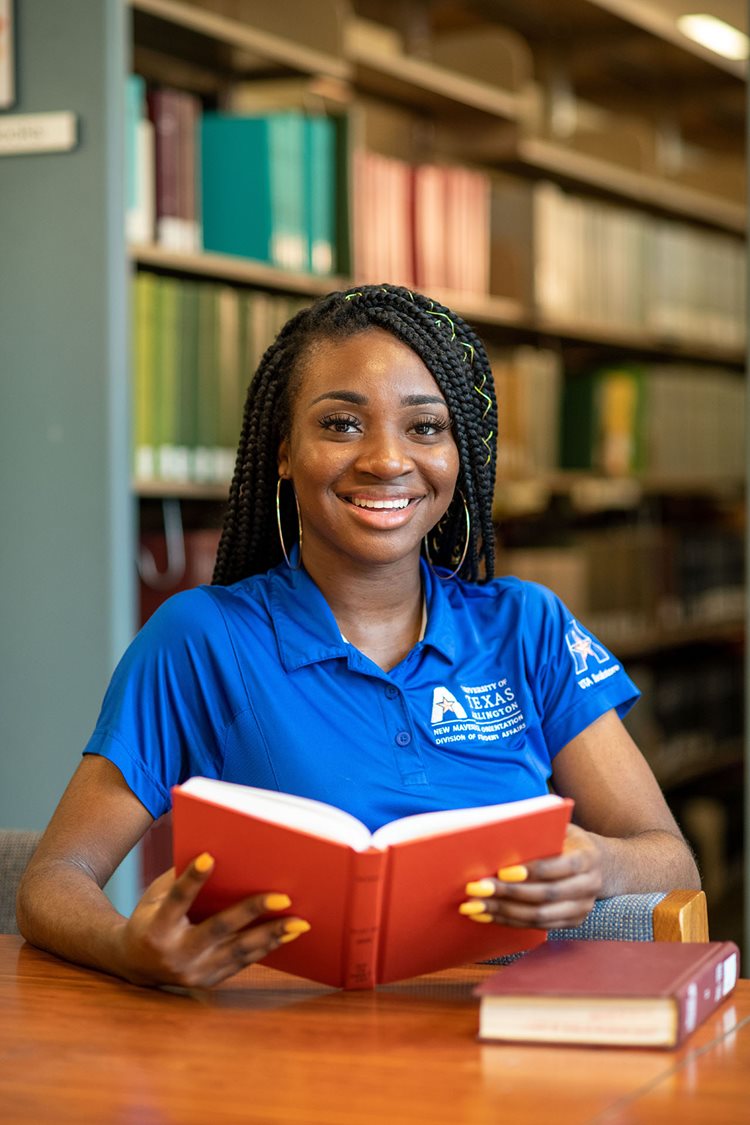 Scholarships
UTA's largest scholarship program for new students is administered through UTA's Scholarships Office. Current and newly admitted students have the chance to apply for a variety of scholarships utilizing the Mav Scholarshop System. Student profiles are matched nightly with open scholarship opportunities across campus. For a list of scholarships and more information on scholarship offers, please visit UTA's Scholarship Office.
New Maverick Preparedness
Living on Campus
Students living on campus are more likely to earn higher GPAs, complete degrees on time, and even pursue advanced degrees. Living on campus keeps students connected 24/7 with more access to caring administrators and faculty who understand and are meeting the needs of the students.
Off-Campus Mavericks
Whether your family lives around the block, an hour away, or in off-campus housing then your student is considered a commuter student, otherwise known as an Off-Campus Maverick! The university is committed to helping our commuter population navigate through the UT Arlington experience.
New Maverick Orientation
Once your student is admitted to the University, we encourage you and your student to attend orientation. Two-day sessions are held throughout the summer and students and their families learn valuable information about the University from the sessions.
Learn about Orientation
Maventure Camp
Held during the summer, Maventure Camp is an opportunity to help students prepare for their transition to college. It is also a wonderful introduction to the University and to being a Maverick! For more information, please visit the Maventure Camp website. Make sure to sign up early, as space is limited, and the sessions fill quickly.
Start Your Maventure