Undergraduate Laboratory for Electrical Engineering
Welcome to the UTA Electrical Engineering undergraduate lab homepage. Here you will find contact information for the lab managers, user guides for the lab equipment, information on our soldering skills workshops and everything else that will make your lab experience extraordinary.
Open Lab Hours
Open lab hours are offered to EE undergraduate students to supplement GTA hours. Students may use the labs to complete lab projects, test circuits, access soldering stations (with approval), and use computers to program. During the Fall 2020 semester, there will be no Open Labs. If you need to work on a project, you must schedule a day and time. Please contact tige.kelley@uta.edu to schedule.
Lab services
Ordering electronic components and supplies for undergraduate lab experiments.
Calibrate and maintain all undergraduate lab equipment.
Train students on the operation of test equipment.
Three levels of soldering workshops designed to help students understand how electronics are produced in small and large scale.
PCB Fabrication
3D printing
Send Email to the Lab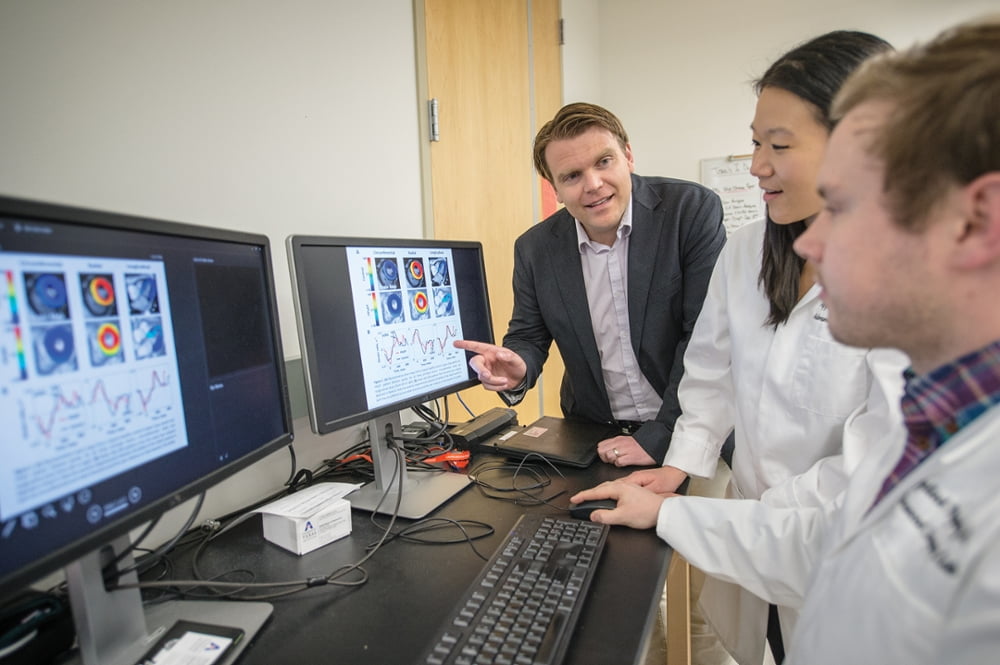 Undergraduate Electrical Engineering Lab
Safety is our first and foremost consideration for all students, staff, and faculty within the undergrad labs. Safety rules will be followed at ALL times. Failure to follow safety rules may result in expulsion from the labs.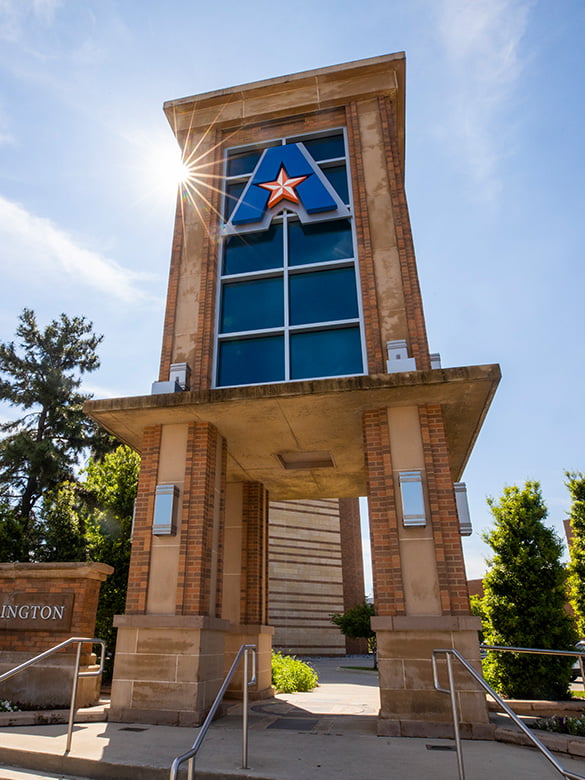 Engineering Technician III
Tige Kelley
Tige "Todd" Kelley started working at UTA in March 2016. He is a recent graduate of UTA with a bachelor's degree in physics. Before returning to UTA, Todd was an electronics technician and technical trainer at Nokia Mobile Phones. Todd is available to the undergraduate students for solder training classes, equipment training, PCB design and milling, 3D printing and parts ordering.
Location and Contacts
Mailing Address
: Box 19016, Arlington, TX 76019
Deliveries
: Nedderman Hall, Room 518, 416 Yates St., Arlington, TX 76010
Phone
: 817-272-2671
Administration
Dr. Diana Huffaker
Professor and Chair
817-272-3934
diana.huffaker@uta.edu
Dr. Jonathan Bredow
Professor & Associate Chair
817-272-3472
jbredow@uta.edu
Dr. Sungyong Jung
Associate Professor & Associate Chair
817-272-1338
jung@uta.edu
Undergraduate Applicants
Graduate Applicants