Makerspace Equipment in EE Lab
UTA Electrical Engineering has a Maker Space located in room 131 Nedderman Hall. There are two 3D printers and two PCB milling machines, a tool shop, and three workstations.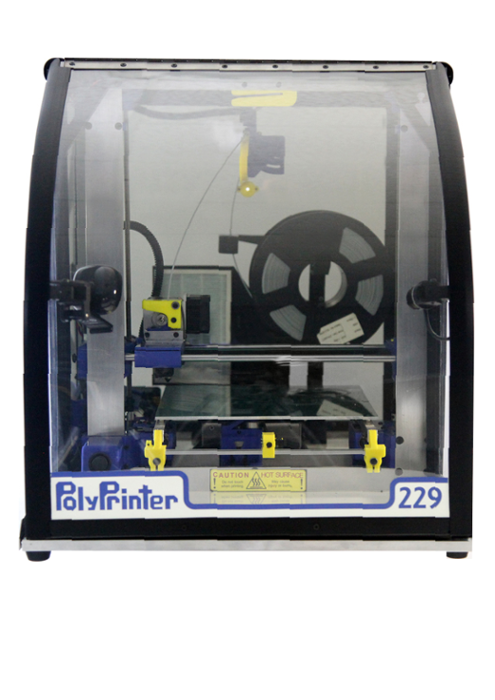 3D Printers
Just like the 3D printers in the library, we have two Polyprinter 229's.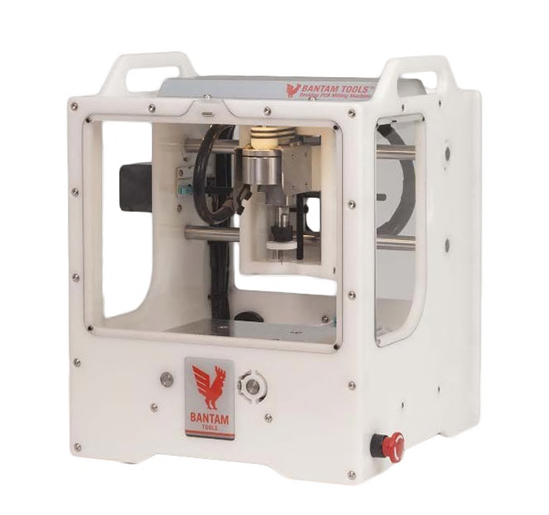 Milling Machine / PCB Mill
These milling machines also can make single and double sided PCB's straight from Eagle software (See the PCB-design tab).
Tool Shop
There is a small workshop with two drill presses, a band saw, scroll saw, sander and pneumatic nail gun. There is also at ap and die set, a vice, various saws, hammers and tape measures.
Location and Contacts
Mailing Address
: Box 19016, Arlington, TX 76019
Deliveries
: Nedderman Hall, Room 518, 416 Yates St., Arlington, TX 76010
Phone
: 817-272-2671
Administration
Dr. Diana Huffaker
Professor and Chair
817-272-3934
diana.huffaker@uta.edu
Dr. Jonathan Bredow
Professor & Associate Chair
817-272-3472
jbredow@uta.edu
Dr. Sungyong Jung
Associate Professor & Associate Chair
817-272-1338
jung@uta.edu
Undergraduate Applicants
Graduate Applicants