Upcoming Performance
JOHN PROCTOR IS THE VILLAIN
By Kimberly Belflower
Directed by Felicia Bertch
In present day Appalachian Georgia, a high school class explores the seminal American Classic, The Crucible. As scandal swirls in their community and old heroes are unmasked, the English assignment become uncomfortably relevant to the students. The line between witch and heroine blurs in this post-me-too examination of power, love, and sex education. Our production of John Proctor is the Villain deals frankly with issues related to sexual assault, sexual exploitation, grooming, non-sexual violence, mental health, abusive relationship dynamics, mental health challenges, racially charged language and other potentially activating topics. We do not recommend this performance for patrons under 13 years of age.
All Admission - $5
Contains adult subject matter. This production is a staged reading
Purchase Tickets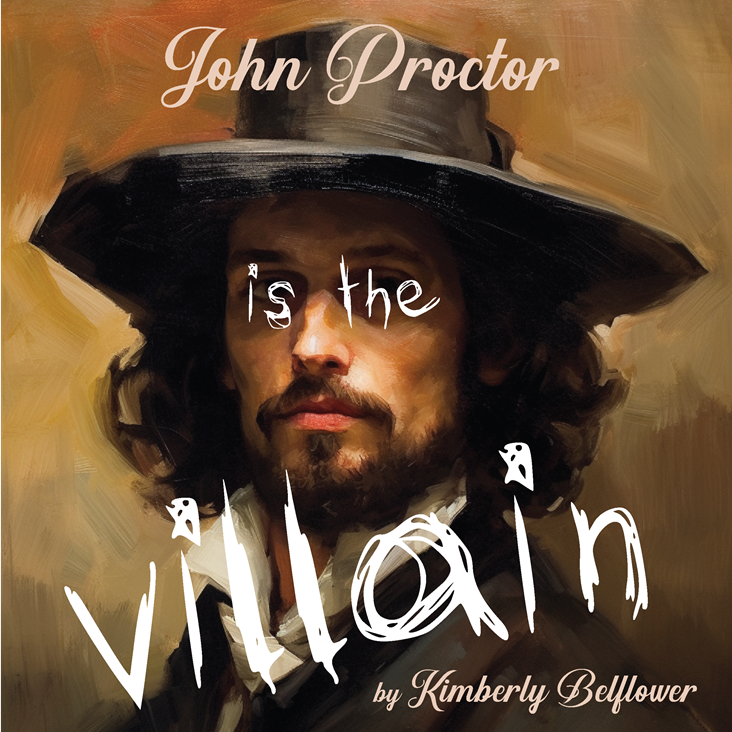 Theatre Arts & Dance
"The aim of art is to represent not the outward appearance of things, but their inward significance" – Aristotle, The Audience Book of Theatre Quotations by Louis Phillips
Join Us Today
In addition to applying and being accepted to UTA, BFA concentrations require program auditions.
Apply to UTA
Apply to the University of Texas at Arlington.
Program Auditions
All Bachelor of Fine Arts (BFAs) programs in the Department of Theatre Arts require auditions. Bachelor of Arts (BAs), theatre minors, and dance minors do not require formal auditions. For more specific audition information, please visit the program audition page.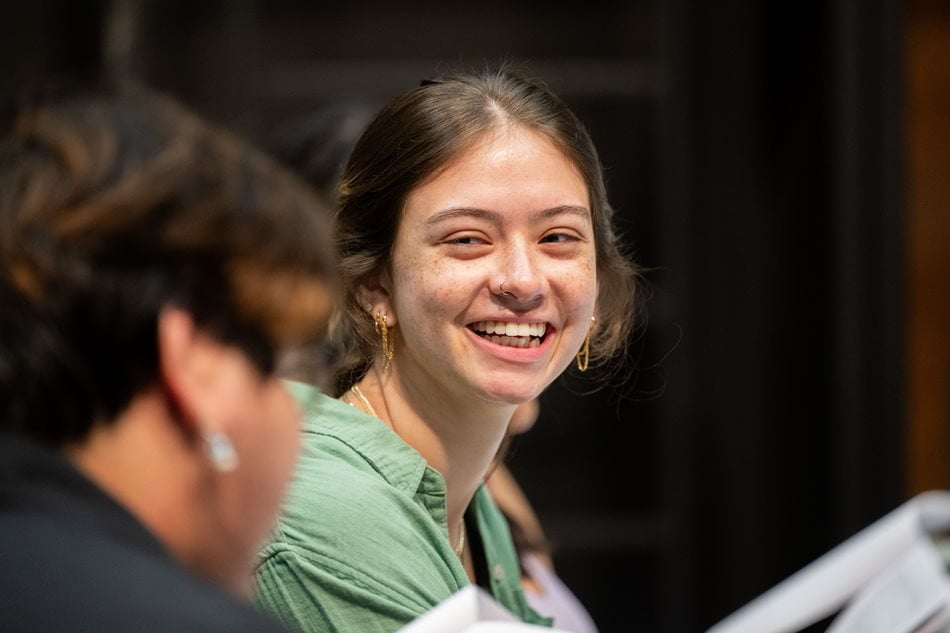 Degree Information
The Department of Theatre Arts & Dance offers undergraduate degrees in theatre arts, and dance. The BFA program has a choice of concentration in Acting, Musical Theatre, or Design & Technology. The BA program is a more generalized Theatre Arts degree with coursework in multiple disciplines and areas of interest. Two minors are currently offered: Dance, and Theatre Arts.