Bachelor of Arts - Theatre Arts
Bachelor of Arts - Theatre Arts
About
The Bachelor of Arts in Theatre Arts is designed to provide students with a well-rounded experience in theatre through a curriculum core that includes acting, directing, technical theatre, dramatic literature, and theatre history. Students gain practical experience through courses in performance, design and technology, and history. Electives can include courses in any practical or core area, allowing students the opportunity to focus on one or multiple subject matters. Graduates of the program are prepared for a lifetime of appreciation, participation, and further study in the theatre arts.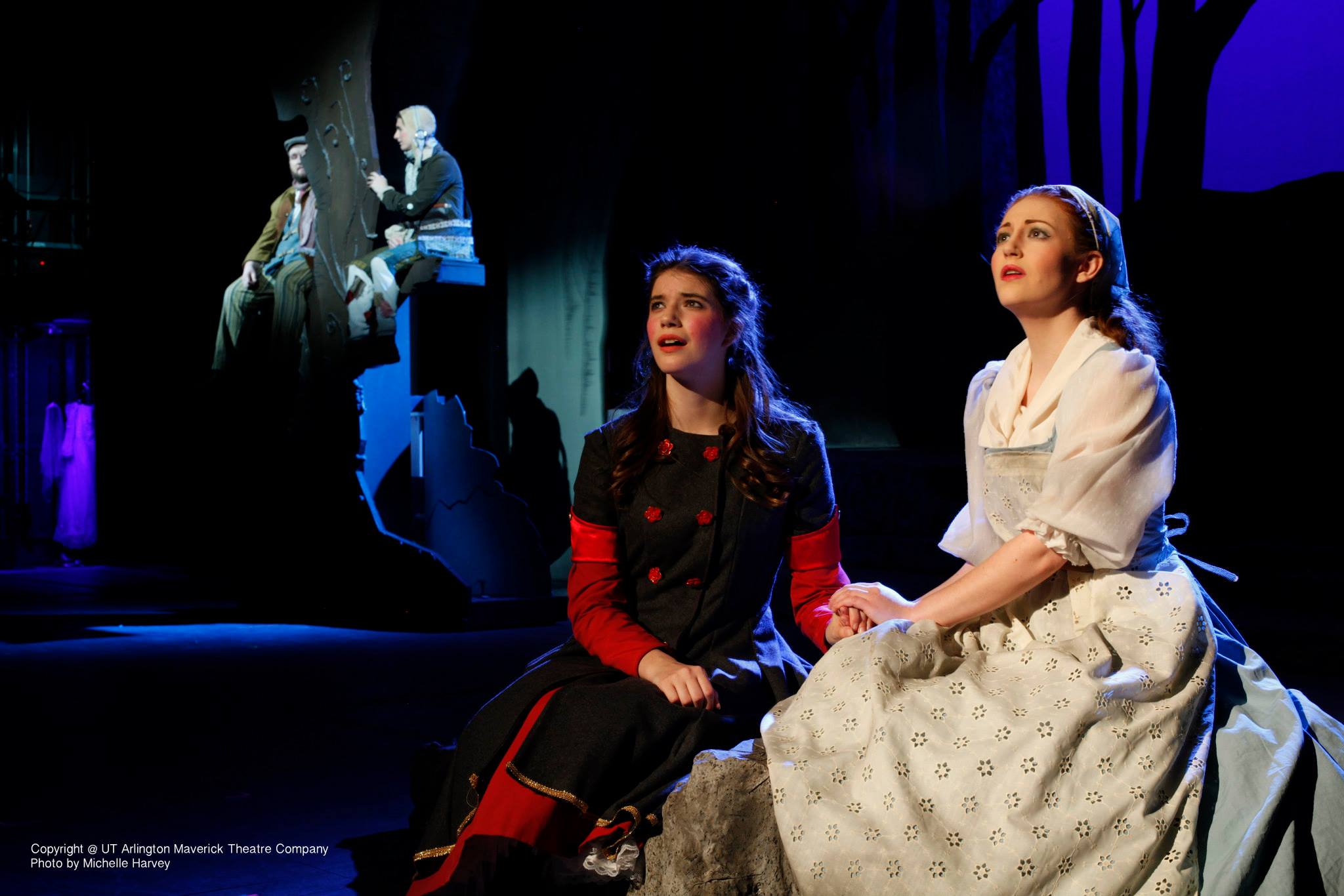 Performance & Production Opportunities
Over four years, students will have the opportunity to participate in realized work in a wide variety of production styles within UTA's Department of Theatre Arts. The department's Maverick Theatre Company provides our students with experiences including, but not limited to, classic and modern plays, musicals, operas, workshops, dance concerts, improvisation comedy, and new works. Production experiences include performance, design & technical production, stage management, research, dramaturgry, box office and public relations.
Program Audition
Acceptance into the Bachelor of Arts Theatre program is contingent upon acceptance to the university. No audition is required.
Department Faculty & Staff