Recruiting Events
Theatre Arts & Dance participates in various events in the Dallas-Fort Worth area in-person and virtually.
Recruiting Events & Resources
The Department of Theatre Arts & Dance attends various recruiting events virtually and in person in the DFW area. Below are some examples of events that Theatre Arts & Dance has participated in the past. Please note that not all the events below are attended every year, nor is it an exhaustive list. Also included below are some resources towards the UTA application process.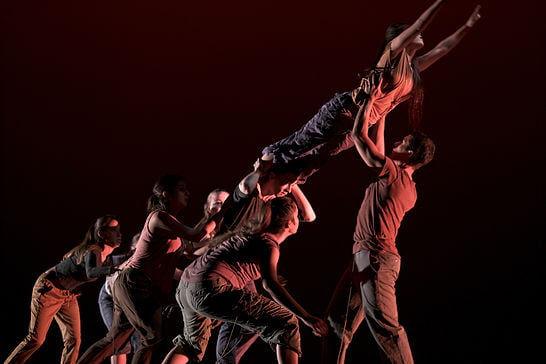 Participating Events
Below you will find the various events UTA Department of Theatre Arts will attend in-person and/or online. Some of these events include the opportunity to audition for a program.