Bachelor of Fine Arts - Design & Technology Concentration
An undergraduate degree with a concentration in production design and technology.
Bachelor of Fine Arts - Design & Technology Concentration
About
The Bachelor of Fine Arts in Design & Technology focuses on providing students with academic and practical experience in all major theatrical design and stagecraft areas. The program focuses on evolving the theories and concepts of the classroom into realized projects and production work on the stage. The BFA is for those students seeking a professional career as either a designer or technician within the entertainment industry. The program's degree plan is designed to create a balance of the four major areas of theatrical design. It incorporates design and technology courses in scenery, costumes, lighting, and sound as well as drafting, and tech production. Students can further focus on areas of interest through their production assignments, project work, and specialized classes.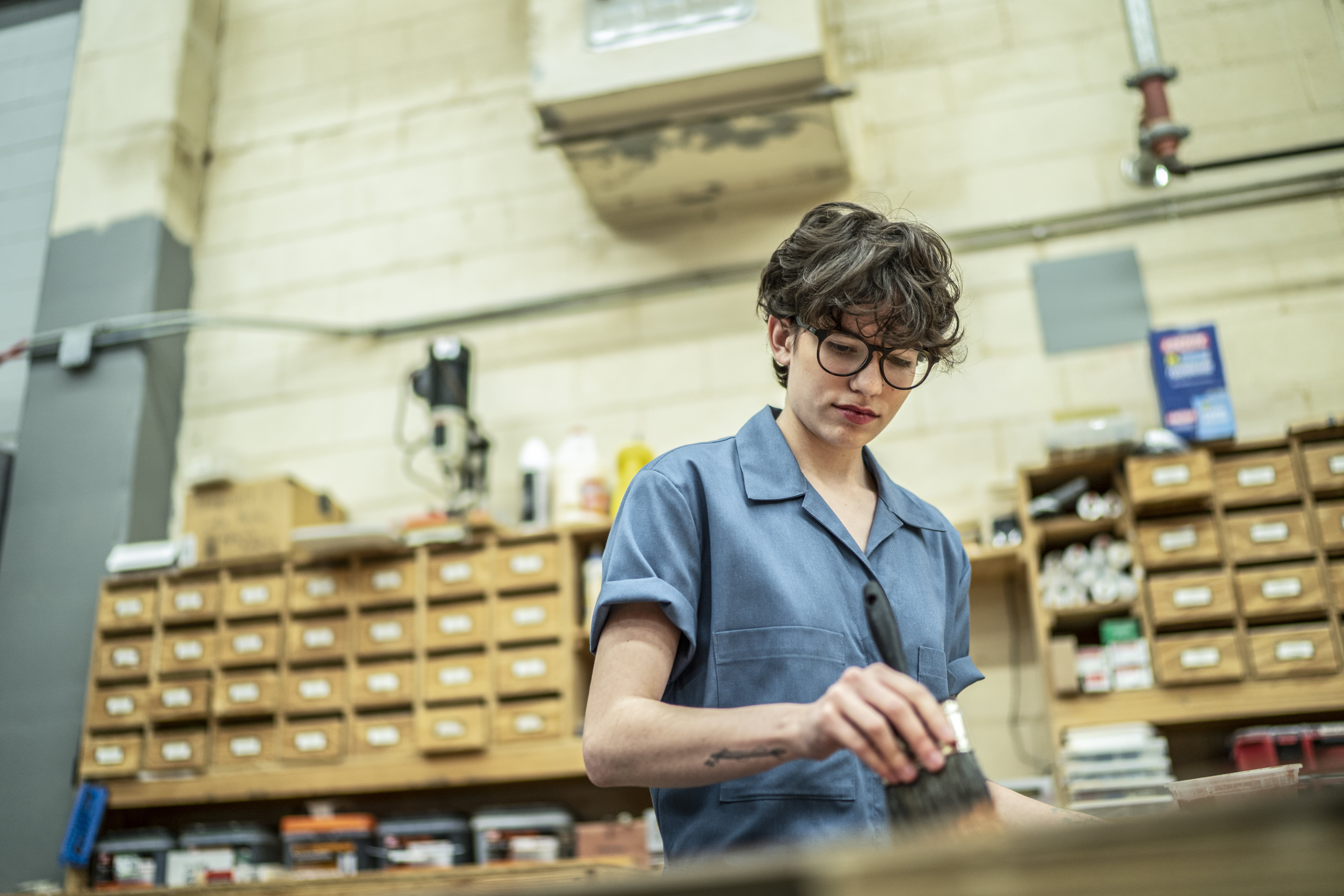 Performance & Production Opportunities
Students participate in a wide variety of production styles, with a hands-on experience and application of theatrical skills necessary for a professional career as a designer and/or technician. Students' portfolios and experiences are greatly enhanced and solidified by working within the department's diverse set of opportunities throughout their degree at UTA. A specialized assignment is given each year, outside regular coursework, customized to the student's education and geared to towards developing needed skill sets and portfolio materials. A portfolio review is also done each semester to develop presentation and interview skills. Students are strongly encouraged, with the help and support of the faculty, to participate in national design/tech conferences & competitions, and to pursue professional internships throughout the year. The program's goal is to make all our students prepared and highly marketable upon graduation for professional work and/or master's programs.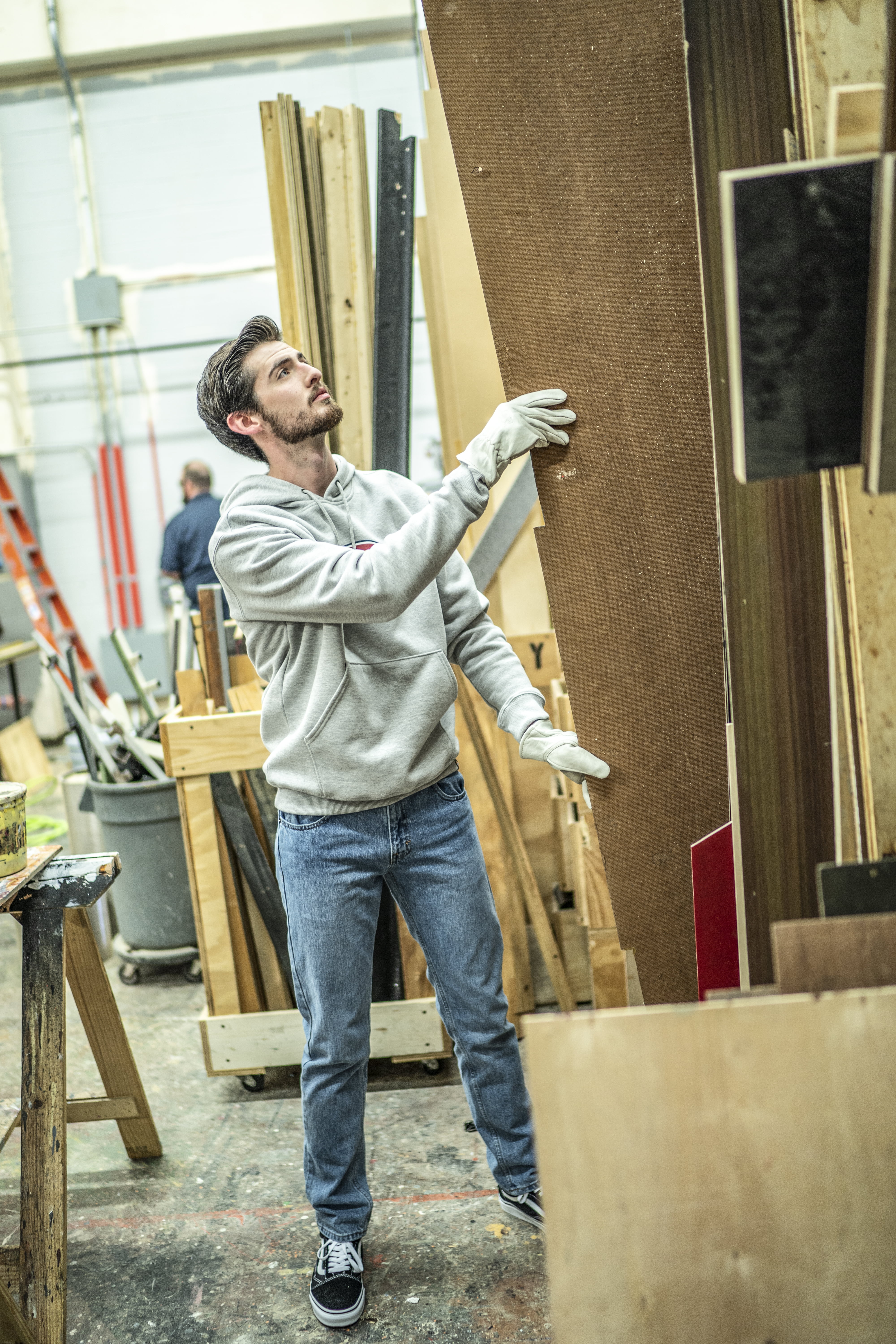 The United States Institute for Theatre Technology, Inc.
USITT connects performing arts design and technology communities to ensure a vibrant dialog among practitioners, educators, and students. Our UTA members organize service learning and social events and actively fundraise to help pay for travel to the national conference. Any student is welcome to join the chapter and, while not necessary for joining the student chapter, is encouraged to join the national organization as well.
Program Audition
All BFA candidates must formally audition for admittance into the program. Auditions consist of the prospective student's presentation of a current portfolio and resume to one or more of the design/tech faculty. Auditions are typically ten minutes long and are followed by a brief Q&A. All prospective students must be accepted into the University of Texas at Arlington before they can be accepted into the BFA in Design & Technology program. To audition, please visit the Acceptd page.
Department Faculty & Staff