Psychological Screening
Wondering if ADHD or learning disorder testing is right for you? CAPS offers free screenings and community referrals for testing.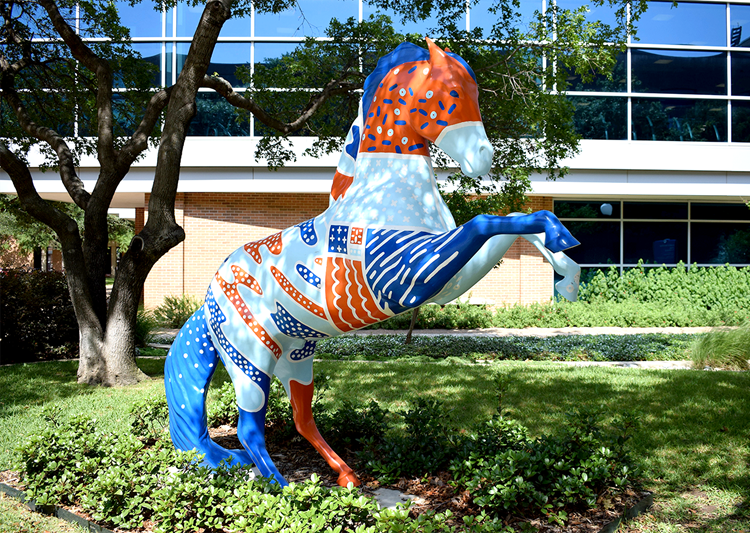 Psychological Screening
CAPS provides free ADHD/LD pre-screenings and screenings. During the screening visit, your history and symptoms will be reviewed. Screening results will be reviewed with you in order to make an informed decision about whether testing is a good option for you.  
Psychological assessments
CAPS does not provide psychological assessments or testing for ADHD or LD. These assessments require a community referral. Please contact CAPS at 817-272-3671 for questions and referral information.