Mathematics Level-Up
(formerly Mathematics Bootcamp)
Ready to get a jump-start on the upcoming semester? Join us for Mathematics Level-Up! Level-Up students will spend one week reviewing important concepts from their previous mathematics courses and getting familiar with new material they will learn in their next math course. AND new this year, Level-Up contains videos and practice problems for students to use all year long! Additionally, there will be pop-up live events where students can learn how math applies to other disciplines. Engage with UTA faculty from various departments and be part of our community. We can't wait to take your mathematics to the next level!
Presenters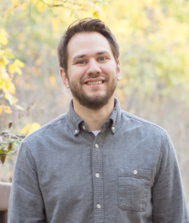 Jeremy Glass, Senior Lecturer in the Math Department, will continue his role as lead presenter for the Math Level-Up series. Since the inception of the camps in Summer 2015, he has led the efforts to develop and present the Level-Up sessions, which provide an intensive review for topics from Algebra, Trigonometry, and Calculus.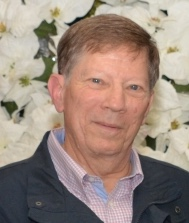 Dr. Bob Spangler, from the COE has joined the Math Department's Level-Up Team. His professional background includes academic and industrial engineering experience in the electrical and nuclear engineering disciplines. His role is to help engineering students build their understanding and skill in the use of the mathematics that provide the initial knowledge base required to further develop the mathematics required by their engineering discipline.
Current schedule for all Level-Up sessions:
Algebra & Trigonometry Camp (Preparation for PreCalculus or Calculus I)
Monday, January 9th - Thursday, January 12th, 2023
5:00pm - 8:00pm
Calculus Camp (Reserved for those enrolled in Calculus II in the Spring)
Friday, January 20th - Sunday, January 22nd, 2023
4:00pm - 7:00pm
Format
Level-Up is an online course in Canvas utilizing Microsoft Teams for live camp sessions.
Registration
You can enroll in any or all of the Mathematics Level-Up sessions here.
If any questions, the Math Front Office number is 817-272-3261 or you can email math.levelup@uta.edu. Thank you!