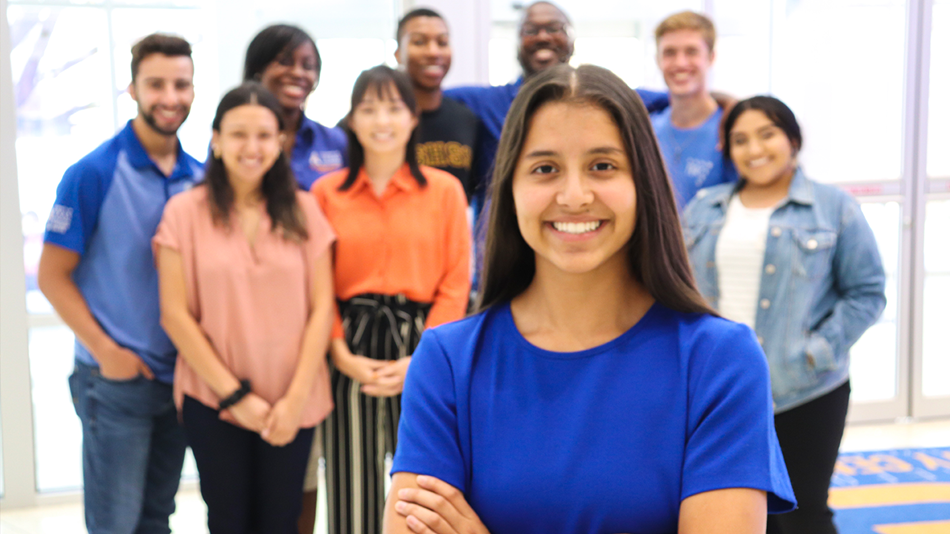 PRE-RECORDED SESSIONS
Use our video library so you don't miss out on the important stuff.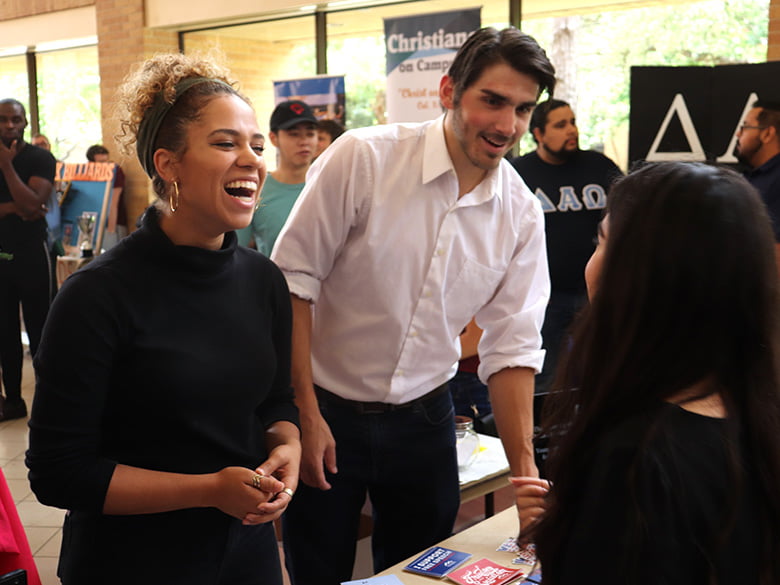 Campus Resources
We have a lot to offer on campus to help you through your college journey.
Maps
Get around on campus and find the building you're looking for.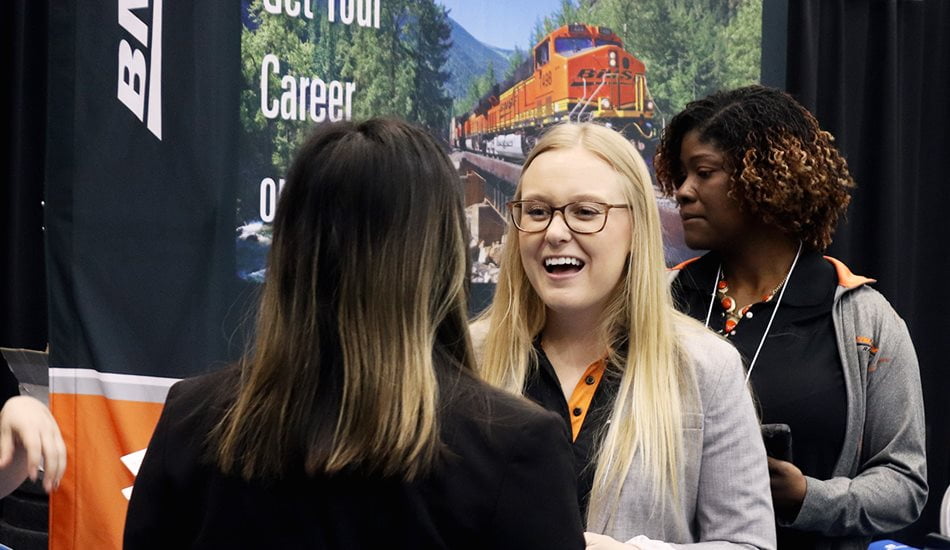 Sponsors
We are grateful for our sponsors for helping us to put on this event.
Refund Policy
Please be advised that in order to receive a refund, requests must be submitted a minimum of 7 days prior to the scheduled Orientation or Maventure Camp session. This time frame is essential as it allows us to finalize accurate attendee counts and logistical arrangements. We appreciate your understanding and cooperation in adhering to this policy. If your refund is for Orientation, email
Orientation@uta.edu
. If it is for Maventure Camp, please email
Maventure@uta.edu
.